Kensington Palace Just Shut Down Rumors Saying Meghan Markle Wants to Run for President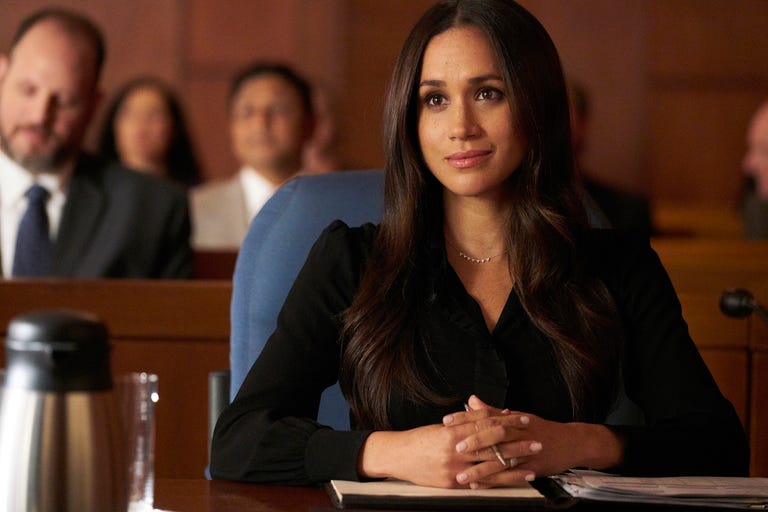 Meghan Markle just officially joined the British royal family, but does the American-born Duchess have eyes set on U.S. politics, too? No, says Kensington Palace. A spokesperson shut down rumors of Markle's presidential ambitions after Daily Mail reported she was planning to run for office.
"The conversation you describe with an associate is fictitious," a palace rep responded, according to Yahoo News.
Daily Mail reported earlier this week that sometime after Markle and Prince Harry announced their engagement, the former actress told an "associate" about her hopes to run for POTUS. "Meghan was quite clear that she wanted to be president one day," a source told the site.
And in 2015, Markle told Piers Morgan: "As a kid, I wanted to be either the President or a news broadcaster like you."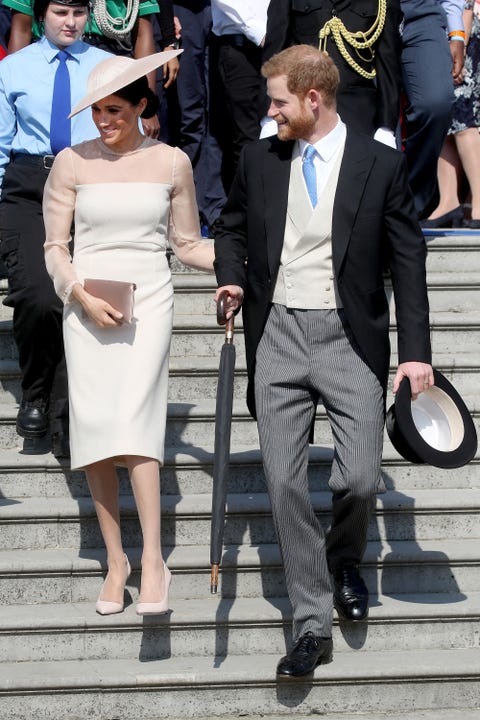 Markle is planning to become a U.K. citizen, but the process is said to take about three years. In the meantime, she's still a U.S. citizen but it's unknown whether she'll maintain dual citizenship once she gets her British passport.
So while she technically meets the requirements for becoming POTUS, Markle's biggest hindrance to seeking office would actually be her new status as a royal. "Now she has come into the royal family, she will have to be politically neutral," former royal press secretary Dickie Arbiter previously told The Guardian.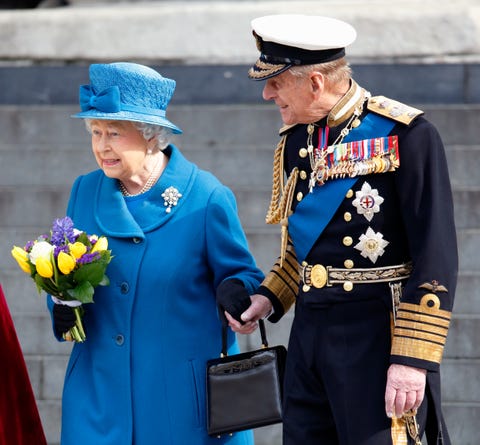 The Queen is known to stay above party politics. "As Head of State, the Sovereign — who's there to provide stability, continuity, and a national focus — doesn't become publicly involved in the party politics of government," BBC America states. "But she is entitled to be informed and consulted, and to advise, encourage, and warn ministers."
Other members of the royal family have followed her lead. Kate Middleton didn't so much as wear black to the BAFTAs this year (the dress code was encouraged to show solidarity with the Time's Up movement) to avoid making a political statement.
Meghan Markle, on the other hand, is an outspoken feminist and a "political animal," The Guardian reports. It'll be interesting to see how her beliefs play into her new role as Duchess. A chance in the White House is out of the question, however.
Related Stories
Related Stories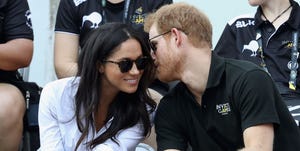 Citizenship of Meghan Markle and Prince Harry Kids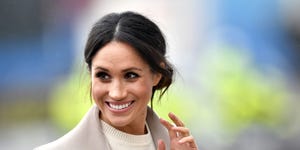 Meghan Markle's Taxes Will Get More Complicated
Source: Read Full Article