Kim Kardashian Showed Up At The Met Gala & Everyone Said "Kendall Who?"
Kim Kardashian has been a fixture at the Met Gala since 2013 and she's always got something up her sleeve for the red carpet. Over the years, she's wowed the cameras with a wide array of looks for the fashion world to fawn over. And sometimes her fashion choices have even become memes. But Kardashian has been a little more low key as of late, so it's exciting to see her do something different. This year, Kardashian's choice of dress and designer is super interesting — mostly for how simple it was and how absolutely amazing she looked. And these tweets about Kim Kardashian at the 2018 Met Gala are proving that only one Kardashian-Jenner sister can rein supreme.
Kardashian showed up in a skintight gold lamé Versace dress that looked like it had been painted on. With a simple spaghetti-strap neckline and two embellished crucifixes, she looked like a golden icon come to life. Though her husband, Kanye West, didn't accompany her, she wasn't entirely alone. Her two younger sisters, Kylie and Kendall Jenner, were also in attendance — but it's probably for the best that they all posed separately, because man, I would not want to be the one standing next to Kim Kardashian when she looks this great.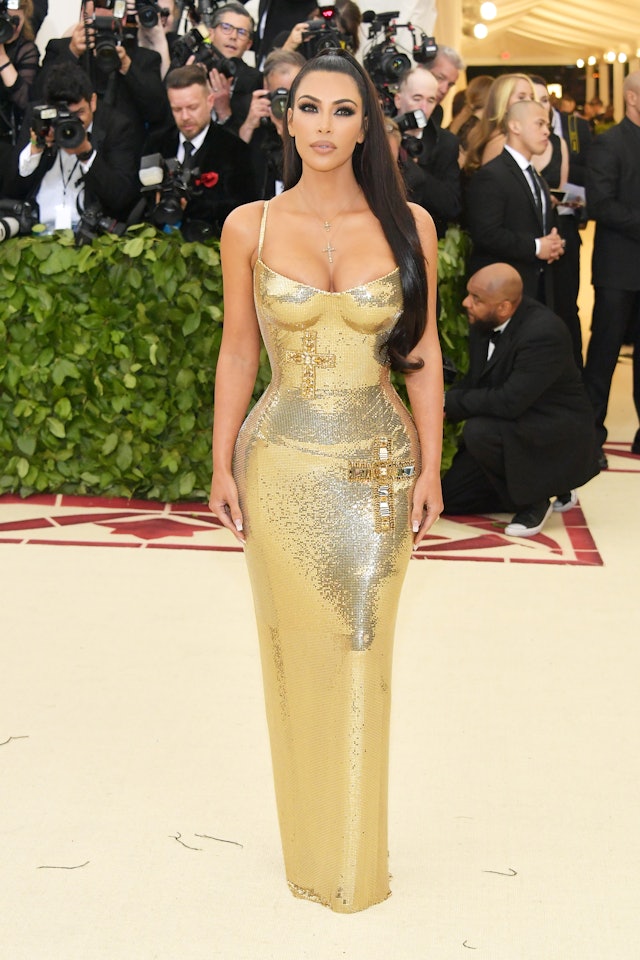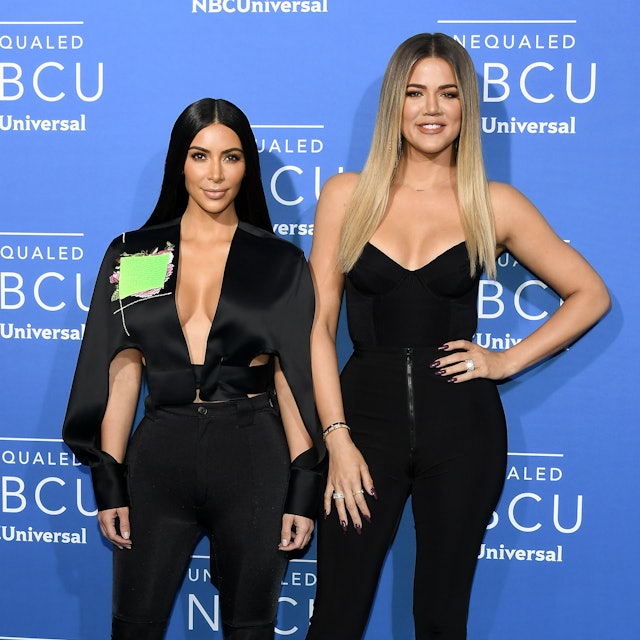 Kardashian has also done what some might call "damage control" when it comes to her husband, Kanye West. In April, West re-activated his Twitter account and started a few of his famous tweet storms that included him announcing his love for Donald Trump and calling his home "the sunken place." Kardashian told Ellen,
Mmhm. Got it. Kanye wasn't next to Kim's side at the Met Gala this year, so I guess he's getting real about the whole "cleansing" thing. Or maybe he just didn't want to be the one standing next to his wife when she looked that good. I can't blame him. We are all nothing, compared to Kim.
Source: Read Full Article