Kim Zolciak SUED By Target Amid Nasty Kroy Biermann Divorce!
Kroy Biermann isn't the only one who's got a corporation on his tail!
Adding to their seemingly endless financial burdens, this time Kim Zolciak is being sued by retail giant Target — and they're not cutting her any slack! According to legal docs obtained by TMZ on Friday, the bullseye has their sights set on the Bravolebrity for an unpaid credit card bill. Yeah, it's sad to say we aren't surprised to read that…
Via Target National Bank, the bank that does all of Target's financial work with their RedCard credit cards, Kim allegedly didn't pay off a nearly $2.5k bill! Even though that seems like a puny amount compared to the $1 million she and Kroy allegedly owe the IRS, to them it's 2500 bucks! So yeah the corporation is still taking her to court over it! And they mean business!
The docs state the Real Housewives of Atlanta star got a RedCard membership way back in 2007, and only recently faltered on the bill, with her last payment of $500 being back in September 0f 2022. Now, just two months shy of a year without payments, Target wants to know where their money is. The bank tried to settle the matter by demanding her payments, but when that didn't work, they pulled the trigger and went to court. Now they're after Kim for the entire $2,482.24 balance PLUS interest… yeesh.
This news breaks just DAYS after we reported Kroy is getting sued, too! The former NFL linebacker got his Rolls Royce repoed after he missed his lease payments, and then things only got worse when Sky Warrior filed a suit against him. Allegedly, he has a $52.5k unpaid credit from Baha Mar Casino in the Bahamas — which really makes Kim's $2.5k bill look laughable in comparison! And he's been getting on her case about the spending…
But just like his estranged wife, rather than tackling the issue head on, he allegedly left the casino without paying! Sky Warrior tried their best to get their money back, but to no avail — and now they've decided to sue him for the entire amount he owes plus interest AND attorney's fees.
Funny these lawsuits hitting both Kim and Kroy at the same time — while they're too busy blaming each other for all the financial problems!
It seems like these financial struggles are an endless nightmare for Kim and Kroy… We wonder what their next move will be! Reactions, Perezcious readers?
Related Posts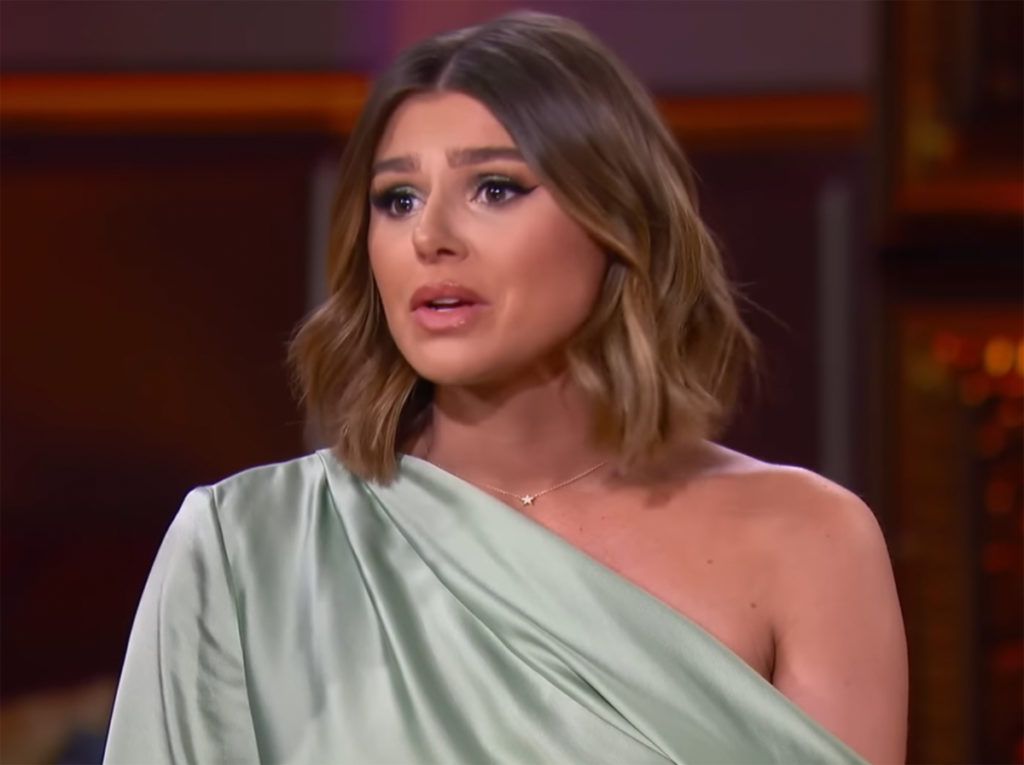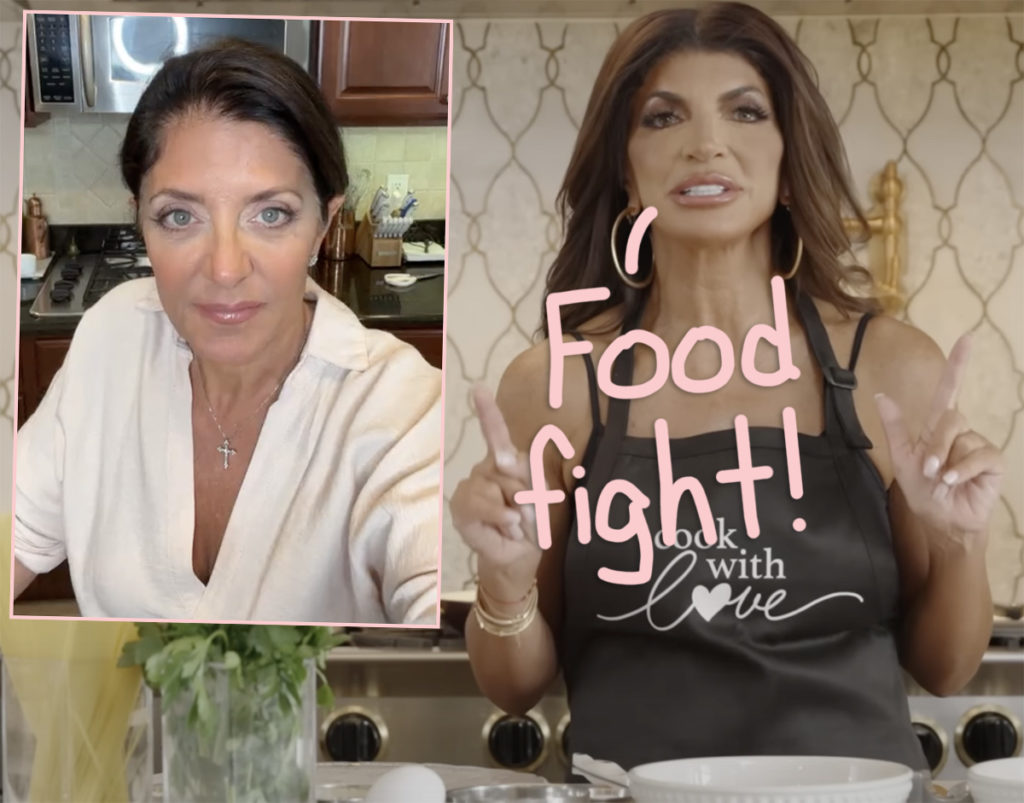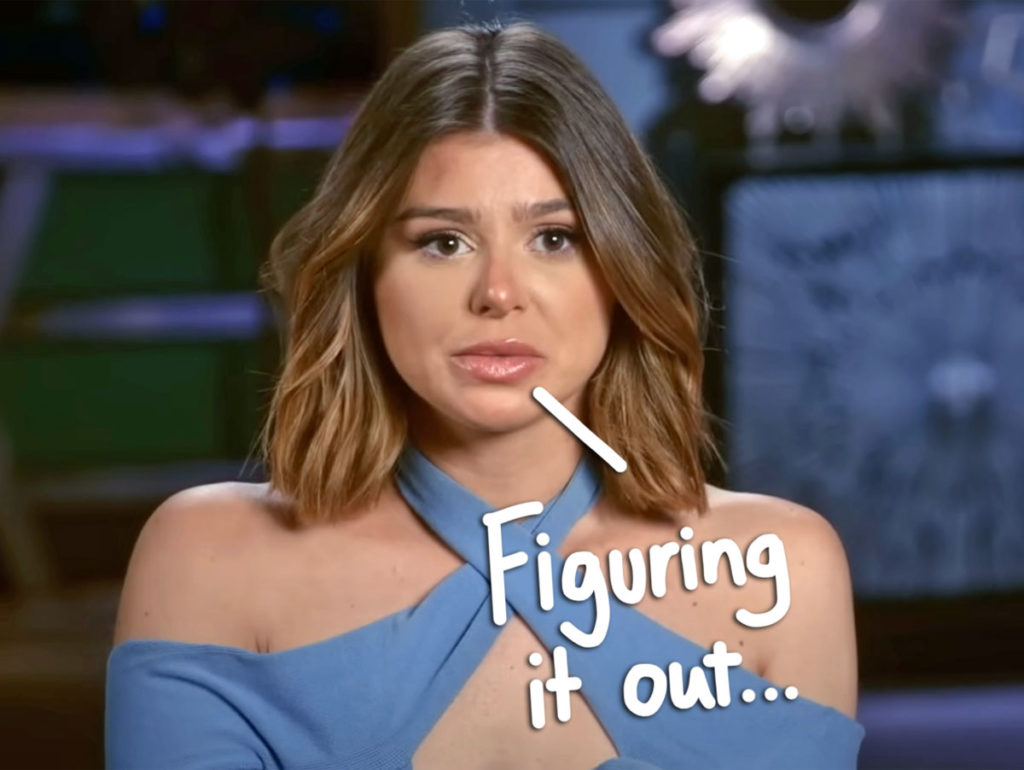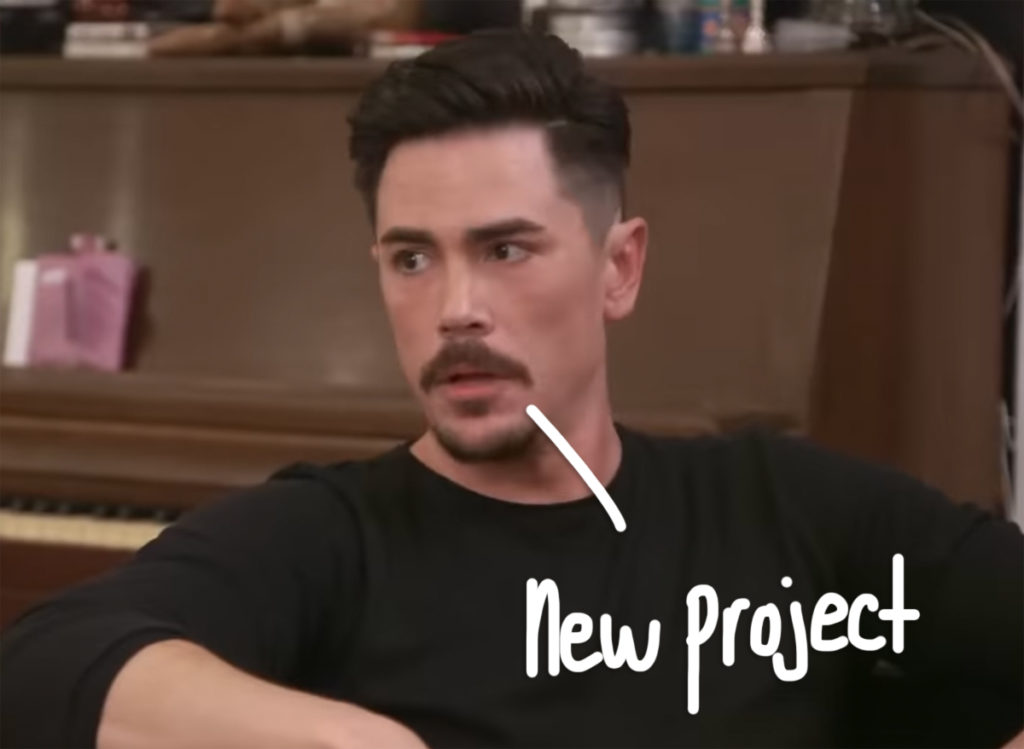 Source: Read Full Article