Kyle Richards Producing Documentary on Morgan Wade's Life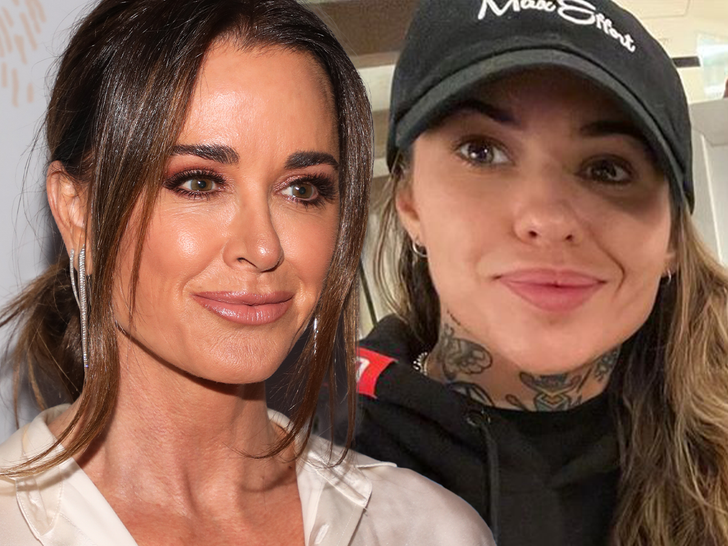 Now we know why Kyle Richards has been in Aspen at the same time as her good friend country star Morgan Wade … Kyle's spreading her wings and producing a documentary on Morgan's life.
Morgan performed Sunday night at Belly Up in Aspen … and everyone in the audience signed releases allowing the footage shot to be used in a production.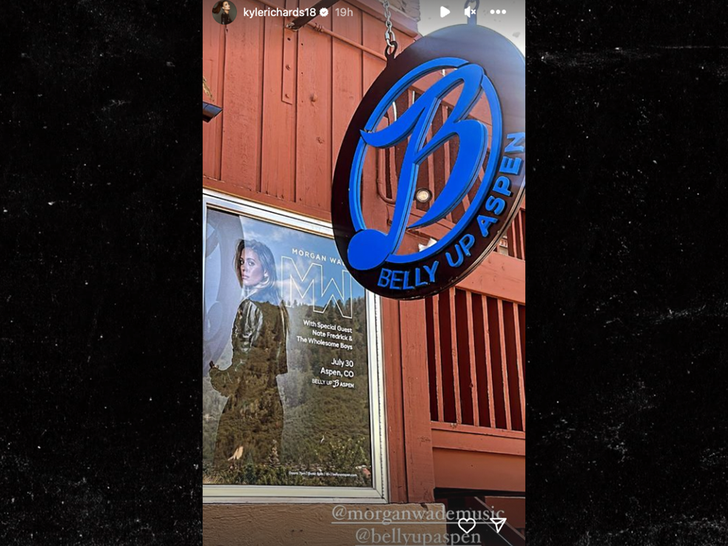 We've learned the production puts the spotlight on Morgan's life … the highs and lows — from her rise to stardom to overcoming substance abuse. It also focuses on the 28-year-old cancer issues — she has a gene that makes her at high risk for ovarian and breast cancer. She'll be getting a double mastectomy in November — presumably the doc will chronicle that journey.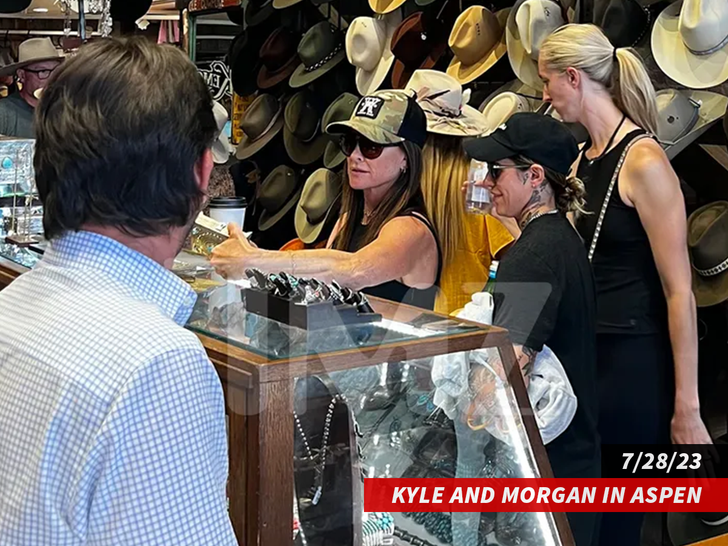 Kyle is not only the executive producer of the doc, she appears on camera as well. And, Kyle was actually shooting footage of the concert during Sunday's show.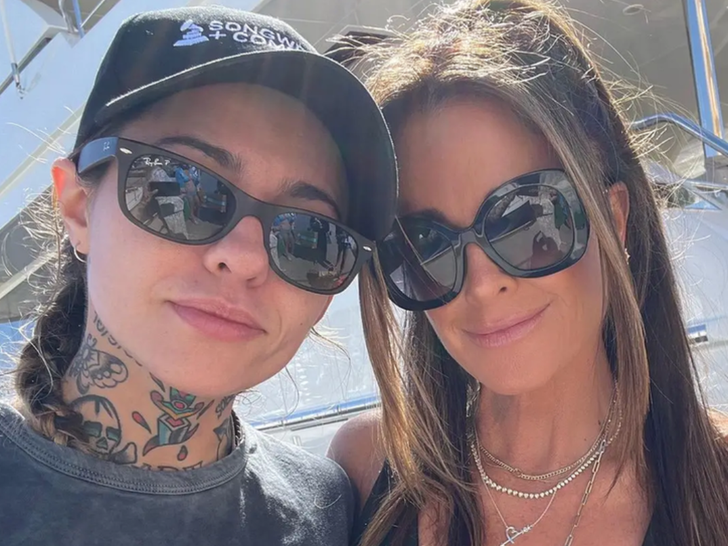 54-year-old Kyle is venturing into new territory, producing and whatnot. Congrats!
Source: Read Full Article