Kylie Jenner Steps Out With GIANT Diamond Ring, Sparks Engagement Rumors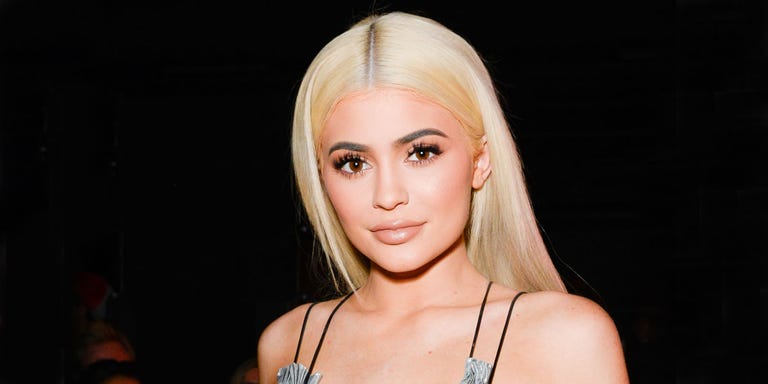 Kylie Jenner was spotted out and about with two giant, sparkly diamond rings on her ring finger and everyone's all, "ooooooh she's engaged to Travis Scott!" BUT IS SHE??
First, let's look at the evidence — which is just this picture that the paps snapped while Kylie was out and about with bestie Jordyn Woods on Saturday afternoon.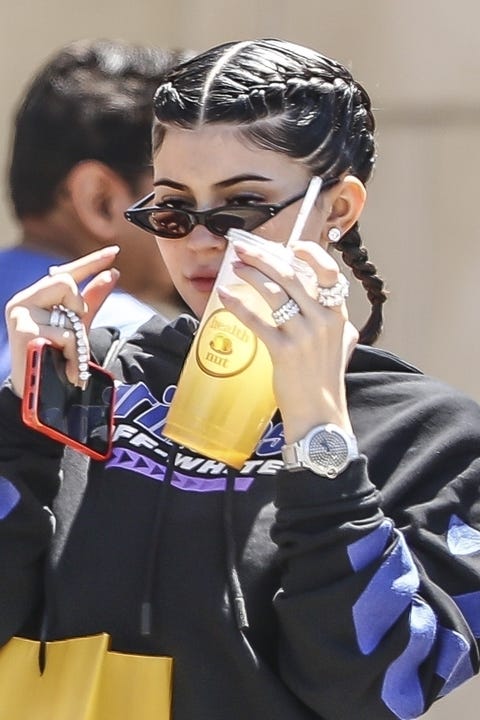 Kylie also shared some video of the rings:
And uh… that's all the evidence we have.
Back in early March, Kylie sparked rumors that she was engaged when she wore a band on her ring finger, but that turned out just to be a ring. OR WAS IT?!
What's more, Kylie appears to have worn these exact diamond rings before!?
Noone going to mention the ring finger? I know we are kinda distracted by the new baby but…..she engaged/married too? #kylie #kyliejenner #kyliejennerpregnant #kyliebaby #kyliejennerbaby #iknewit #Congratulations ???????? pic.twitter.com/cmWf1YsH6H
So what's the deal — has she been engaged for months, or is she just messing with us? Or does she just like RINGS? Which is possible, rings are dope.
Rumors have been around that the couple would get married ever since people started speculating that Kylie was pregnant, but sources close to the couple told People that they weren't planning on marry any time soon.
On Valentine's Day, another family friend shared the same thoughts. "Despite being new parents, Kylie and Travis are still in a new relationship too. Kylie is happy with their living situation," the source said. "Travis is a great dad. When he wants to work, Kylie is supportive."
So there you have it! They're not engaged! Unless they maybe are! Only time (and also, an Instagram post from both of them) will tell!
Source: Read Full Article