Lea Michele's Broadway Co-Star Calls Her 'Nothing But A Nightmare', Urges Her To 'Actu
More actors are speaking out about their nightmarish experiences working with Lea Michele!
As we reported, Glee alum Samantha Ware dunked on Lea's recent Black Lives Matter post by accusing the star of making her life "a living hell" on the set of the Fox dramedy. The actress responded by issuing an apology; not to Ware directly, but in general for people perceiving her behavior as "unnecessarily difficult" — a response that didn't sit well with some of Lea's followers.
We mean, "unnecessarily difficult" is asking for a bowl of blue M&Ms. Lea was accused of threatening to s**t in a co-worker's wig.
But it appears Ware wasn't the only colleague who was traumatized by Michele's alleged abuse. Apparently, she bullied people on Broadway, too…
Actor Gerard Canonico (above, inset) took to the comments section of Lea's apology post and revealed he, too, had been traumatized after working with her on a 2006 production of Spring Awakening. For those who don't know, Gerard was an understudy in the original Broadway cast of the show, which starred Lea and her bestie Jonathan Groff — and, according to Gerard, the NYC native was not a delight to work with, to say the least.
In the comment captured by Evan Ross Katz, the 30-year-old noted it was his second time posting, suggesting his first post was deleted. Well, not this one as it went viral! He wrote: 
"Seems to have been deleted. So I'll try again. You were nothing but a nightmare to me and fellow understudy cast members. You made us feel like we didn't belong there. I tried for years to be nice to you to no avail. Maybe actually apologize instead of placing the blame on how others 'perceive' you. You'll probably just delete this though." 
Ouch!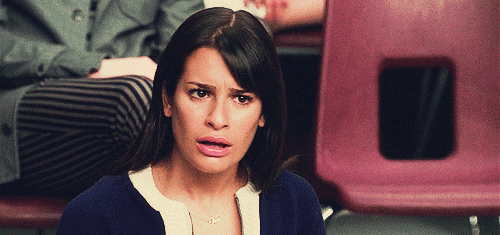 It's a clear dig at what many perceived as a half-assed apology from Lea, who wrote after being dropped by her partnership with HelloFresh: 
"One of the most important lessons of the last few weeks is that we need to take the time to listen and learn about other people's perspectives and any role we have played or anything we can do to help address the injustices that they face. When I tweeted the other day, it was meant to be a show of support for our friends and neighbors and communities of color during this really difficult time, but the responses I received to what I posted have made me also focus specifically on how my own behavior towards fellow cast members was perceived by them."
The pregnant singer went on to claim she has no memory of threatening to "s**t" in Ware's wig — something Ware accused her of doing, on top of other "traumatizing micro-aggressions" — before adding there were a few reasons as to why she could have been "perceived as insensitive or inappropriate." 
She continued: 
"While I don't remember ever making this specific statement and I have never judged others by their background or color of their skin, that's not really the point, what matters is that I clearly acted in ways which hurt other people. Whether it was my privileged position and perspective that caused me to be perceived as insensitive or inappropriate at times or whether it was just my immaturity and me just being unnecessarily difficult, I apologize for my behavior and for any pain which I have caused. We all can grow and change and I have definitely used these past several months to reflect on my own shortcomings."
Sounds like that response wasn't good enough for those who have been personally victimized by her.
Do U think more actors will speak out with their own Lea Michele stories? (Naya Rivera, where you at, girl!?)
Related Posts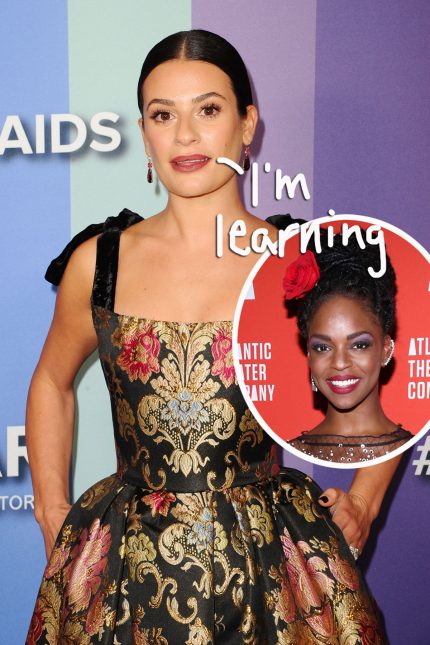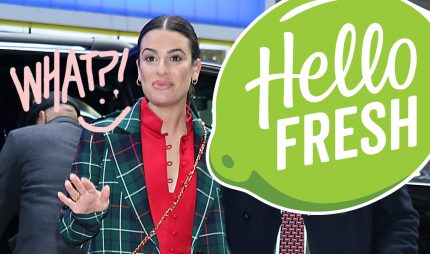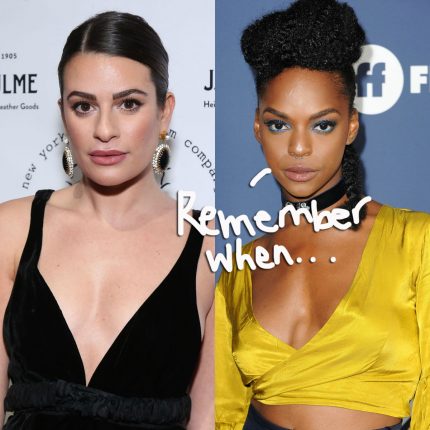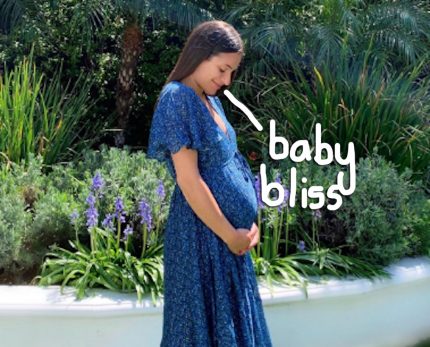 Source: Read Full Article