Leah Remini skipped Bennifer's wedding because her daughter was going to college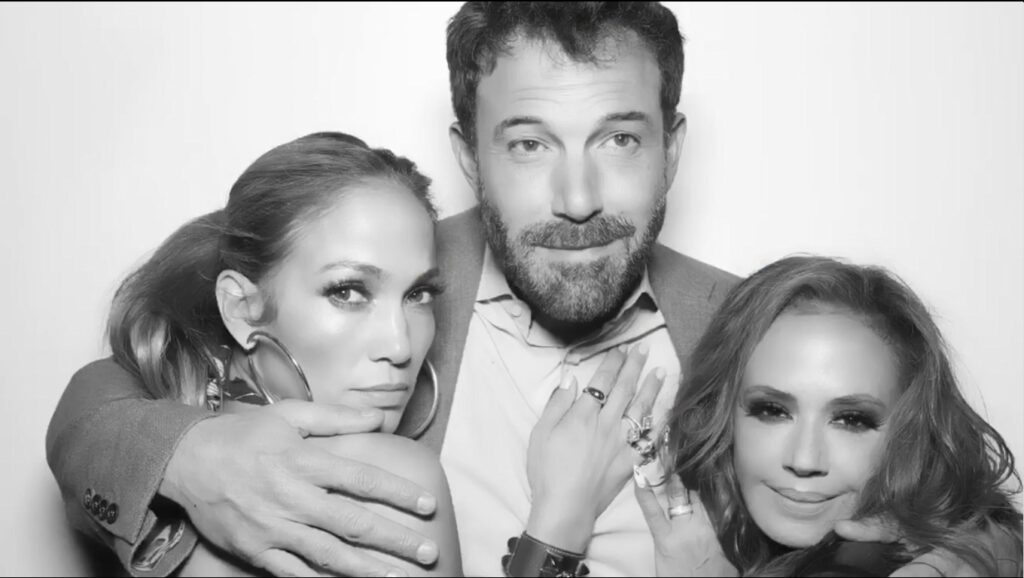 Jennifer Lopez and Ben Affleck are now super-for real married. Honestly, given the way the first engagement imploded, I probably would've double-knotted this time as well, just to make sure. Their wedding was notable in that 1) it happened 2) there was the binding one and the for show one and 3) by who didn't attend. While several of Bennifer's famous and long-time friends made the trek to the humid depths of Savannah, Georgia to sweat through their best all-white ensembles, people like Jen Garner opted out. As did Ben's brother Casey. Also missing: JLo's longtime BFF Leah Remini. Leah is probably closer to the couple than Casey, to be honest. She was the reason we got Bennifer 2.0 Instagram Official in 2021. Leah has been a ride or die JLo supporter for decades. Leah has survived all the JLo romances. JLo supported Leah as she disengaged fromScientology. So why would Leah miss the second wedding of the second engagement of Bennifer? Because Leah's only child is leaving for college and that took priority.
Jennifer Lopez and Ben Affleck's wedding wasn't short on celebrities, but one person who wasn't in attendance? Jennifer's close friend Leah Remini, whose absence from the wedding has pretty much everyone spiraling / worrying they may not be as close anymore.

However! TMZ reports that Leah skipping the wedding was not a snub. She simply was spending time with her daughter, Sofia, who's about to leave for college. TMZ reports that Leah was invited to the wedding and that she and J.Lo are "very close" like "sisters." They also note that the pair still follow each other on Instagram, so everything seems good—at least from a social media stand point.

Jen shared a throwback of Leah trolling her by the pool just a few months ago in March
[From Cosmopolitan]
We just talked about parents saying goodbye to their kids with Heidi Klum saying goodbye to Leni. I joke that I'm already redecorating my kids' room and they aren't even gone yet but the truth is, I will absolutely squeeze those last few moments with them before they move out. I don't think this is a slight from Leah, although the wording in these articles are certainly trying to get us to think it is. My guess is Sofia's registration was very close to the wedding and it was too much to pack in both trips. It's not like Leah and Sofia were just sitting on the couch sipping sodas during the wedding. Some think there's an issue because Leah didn't post a message like Casey did wishing the couple well. Leah gives her blessing with actions. I'm sure she said what she needed to to the couple. She's not about the fluff, her words land with meaning.
I also think the public might be putting more emphasis on this Georgia ceremony than Bennifer. This was their do-over and as important as it was for the couple to have a big splashy affair to commemorate their rather elaborate love-story, they probably understand other people's investment in a ceremonial wedding. It's not their first wedding – hell, it's not even *their* first weeding – and if someone couldn't make it, eh. It was a party, a celebration. But their friends are in a different phase of their lives, with many more obligations so I don't believe attendance was mandatory. I think they only one told to show up under pain of death was Ben and he did. Readily too, because he was smart enough not to let Jen get away twice.
BTW, the excerpt mentioned an instagram that Jen posted in March of Leah. Leah also posted this of her interrupting Jen during her Marry Me promotional interviews. Jen and Ben were all but sealed at that point and look at these two – they're solid. Yeah, no – there's nothing to worry about here.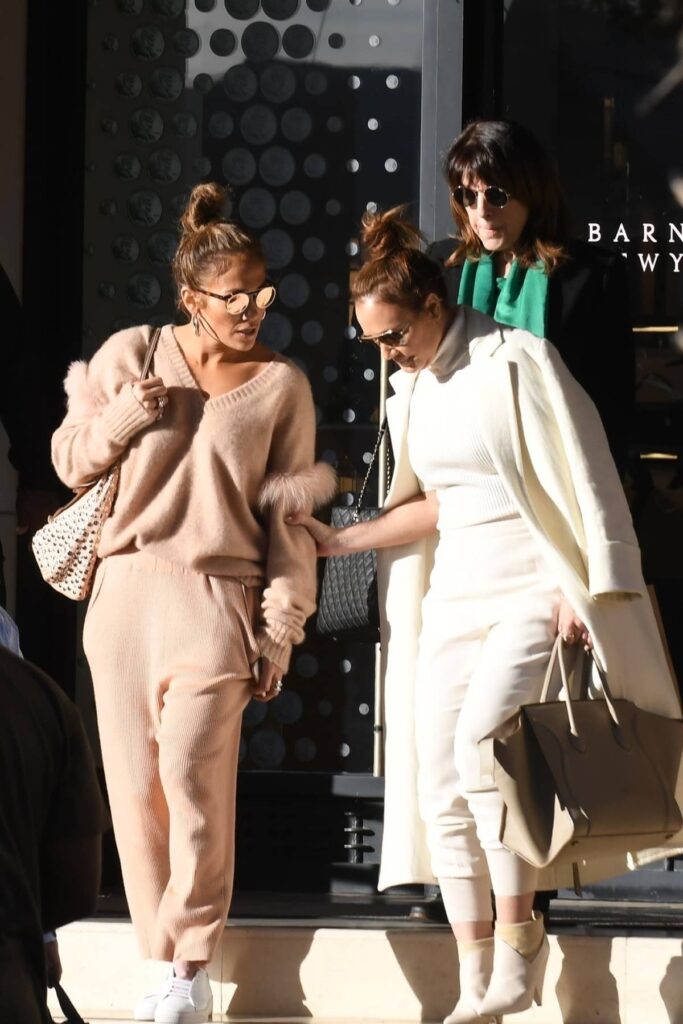 Embed from Getty Images
Embed from Getty Images
Photo credit: Leah Remini's Instagram, Backgrid, Avalon Red and Getty Images
Source: Read Full Article