Lili Reinhart Gets Real About Heartbreak After 'F**king Rough' Split From Cole Sprouse
Breaking up is hard to do, especially when your lives are so intertwined!
As you're likely aware, Riverdale stars Lili Reinhart and Cole Sprouse called it quits on their off-screen romance mid-pandemic, and we can only imagine how tough it will be when they eventually get back to set. The Betty Cooper portrayer has had some time to reflect on the split, only now opening up about how "f**king rough" it's been.
"The last couple of months have probably the most emotional few months of my entire life and my therapist me, 'Your body's going through withdrawal from love. You're used to having this exchange of happy chemicals between you and the person that you're with.' In moments of my life, I have dropped every ounce of pride that I had just to be like, Love me. Please take the pain away for a day, a second, an hour, just so I can feel that fix again."
The pandemic plus a breakup does not sound like a good combo, that's for sure! For the Hustlers star, there were moments where processing it all felt like a "black tunnel was never going to end," she explained:
"I couldn't see the light. I was like, I feel like I'm dying. It was f**king rough, and there's no other way through it than just through it. I've seen a lot of people when it comes to heartache and grief and breakups, and they try to get that void filled with sex, with coke, with food, with drinking, the void is still there. I took the road less traveled and just dealt with my s**t. I had to face my own pain head-on."
Especially because she's been in relative isolation (except for the company of her pup, Milo) for a few months, there's been plenty of time to reflect "inward" on her life in general:
"I've made a point to make this time in my life, this pandemic, this quarantine helpful for me in some way. I very much have looked inward and really worked on myself and I can feel myself having grown a lot. Even just the way I'm thinking is different and I'm less judgmental and I'm more open to meeting new people. I've gone out of my way to try to better myself as a human being."
Related: Lili Reinhart Apologizes For Using Topless Photo To Support Breonna Taylor
Something which has helped Reinhart cope with all the feels she's experiencing is writing, which she did plenty of while finishing Swimming Lessons, her debut collection of poetry set to be released in September. In the book, she does address grieving over heartbreak, but doesn't seem to want it viewed as a commentary on this relationship in particular:
"I felt the need to write that because I was scared — and I am scared — that people are going to try and create their own idea of what my love life looked or looks like. I'm not saying, My boyfriend f**ked another woman. I'm saying, I felt betrayed."
Swimming Lessons also honors other relationships in Reinhart's life, like the one with her Nana who she dedicated the book to:
"She passed away two years ago. She would've loved this. She loved hearing me sing as a kid. This book is like me singing. It's my voice coming through in a written word."
Sounds like it will be an inneresting read! We wonder what Cole thinks about it…
Related Posts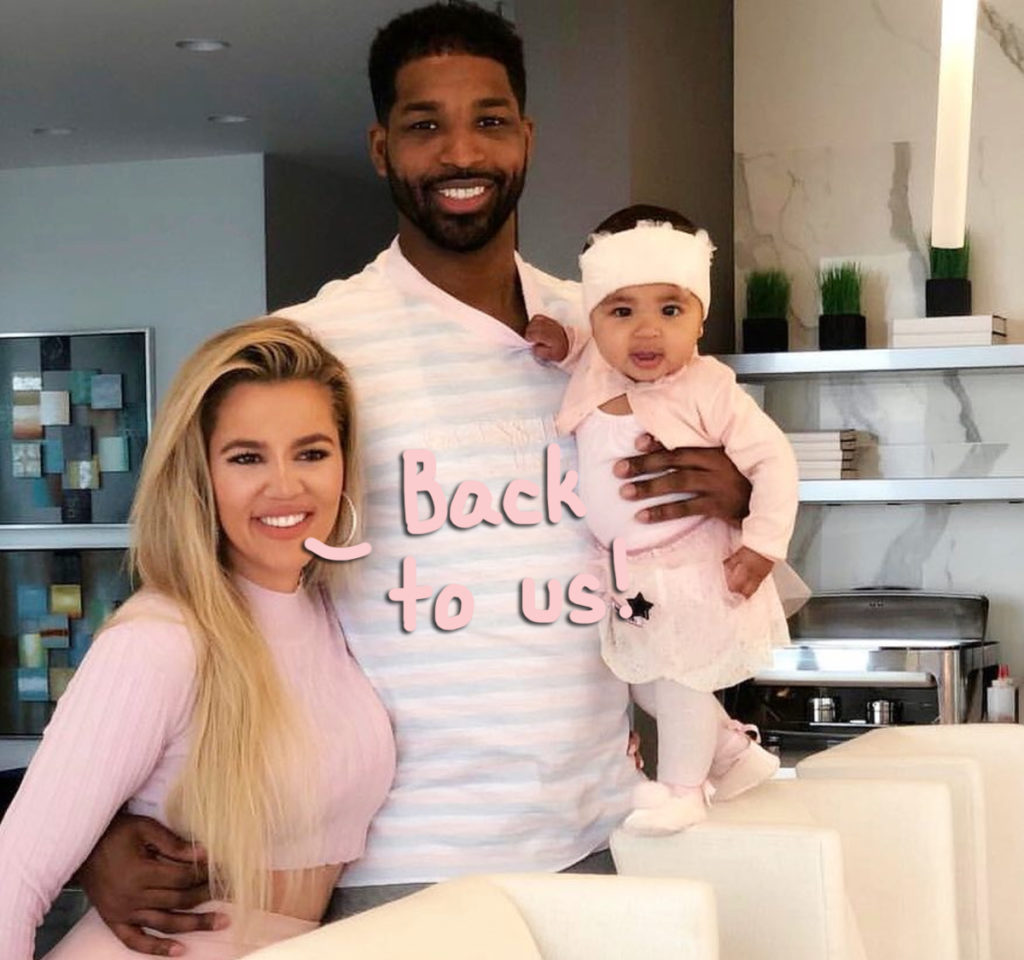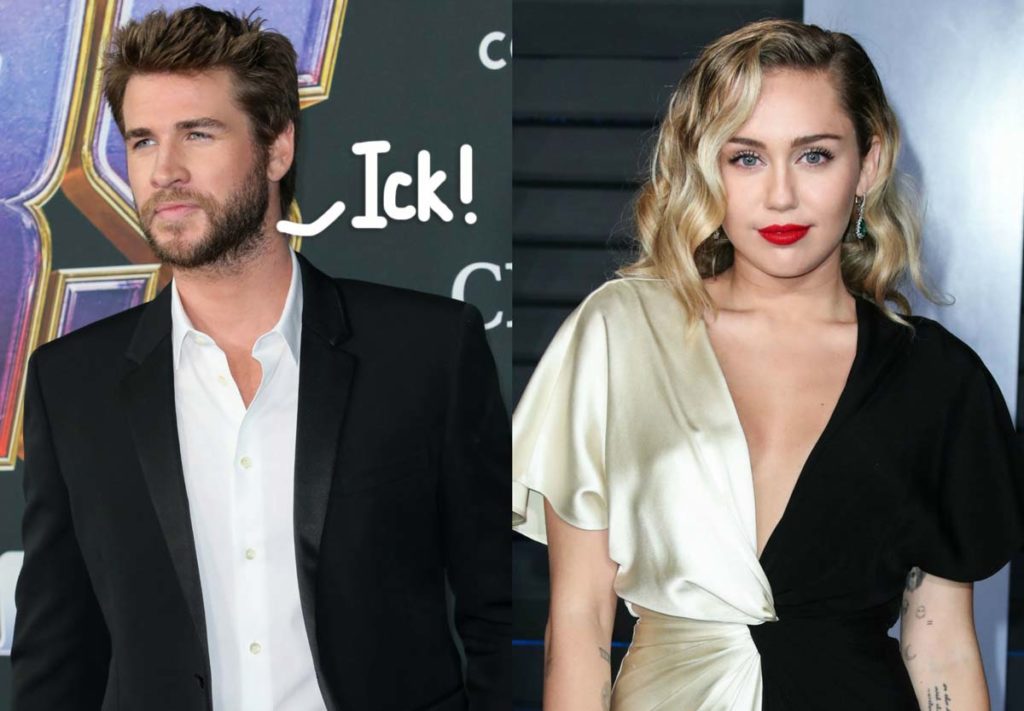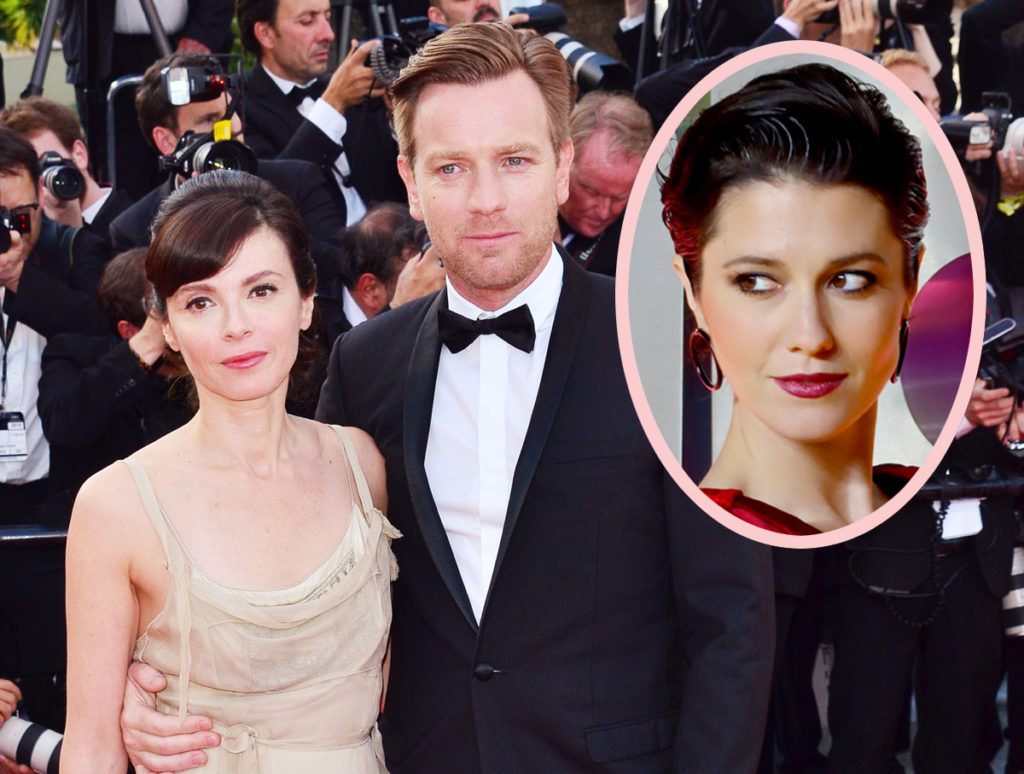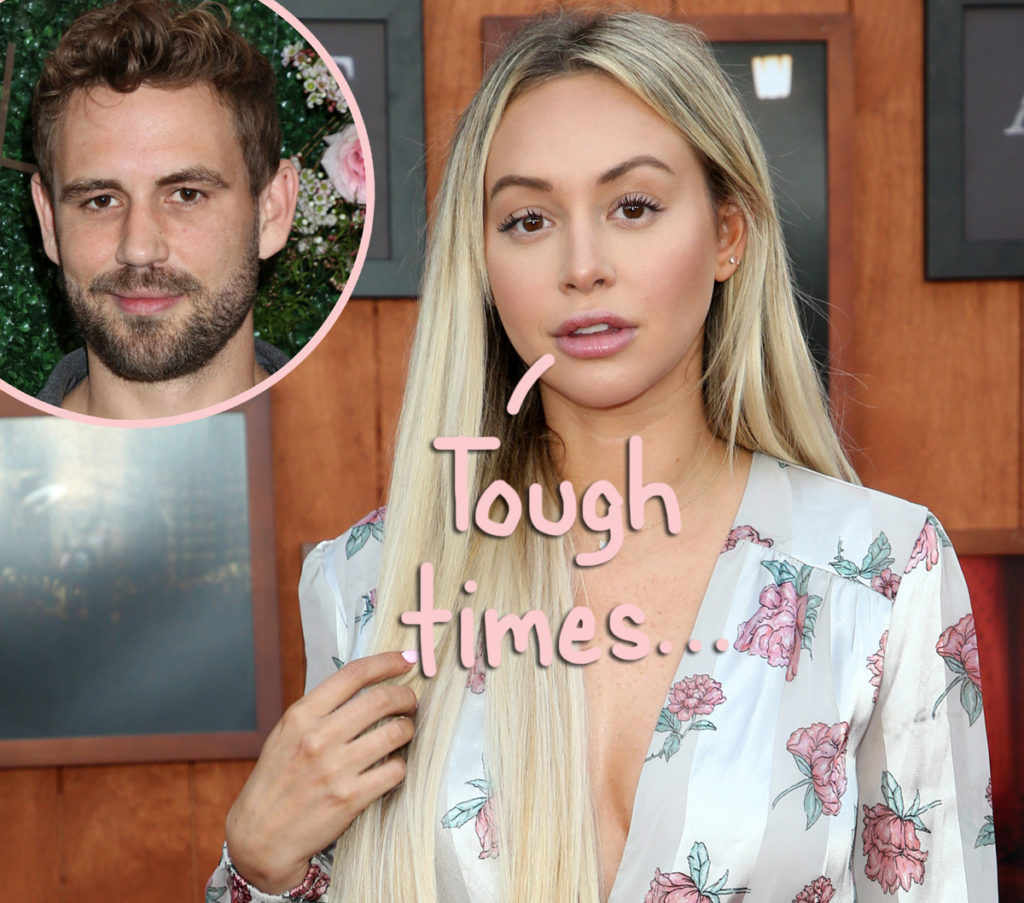 Source: Read Full Article