Meghan King Edmonds Gets Real About Son's Circumcision: 'Why Would I Do This To My Child?'
Meghan King Edmonds is brave enough to open up about something that confuses a LOT of parents: circumcision.
The former Real Housewives of Orange County star debuted her brand new podcast, called Intimate Knowledge, alongside co-host Brooke Burke on Monday afternoon. And in the first episode, the pair tackled something extremely intimate concerning the circumcision of MKE's twin boys, Hart and Hayes, who are now both 19 months old.
Speaking about the decision to circumcise the tots in the first place, Meghan opened up about (now estranged) husband Jim Edmonds' desire to have the boys live a "normal" life in the future. Still, pretty much from the get-go, she had major problems with the procedure and its aftermath, as she made clear to Burke during the new episode.
The 35-year-old reality TV momma said (below):
"I have two sons and I did it. My partner was a professional baseball player. He was like, 'Well in the locker room, I don't want him to get him made fun of.' I was like, 'Okay, well, you're the dad. You do have 50 percent choice in this' … I'm like, 'We live in — 2018, at the time — We know how to clean ourselves, we have showers and hygiene. Why would I do this to my child? He's a little baby.' Also, there's no kind of numbing except topically. What type of long-term effects does this possibly have on our kids growing up through the years? And then — I'm gonna get real deep, but is this why maybe men are more aggressive? I don't know."
Very interesting… tough to talk about, without question, but it's a very important health topic and parental choice all the same!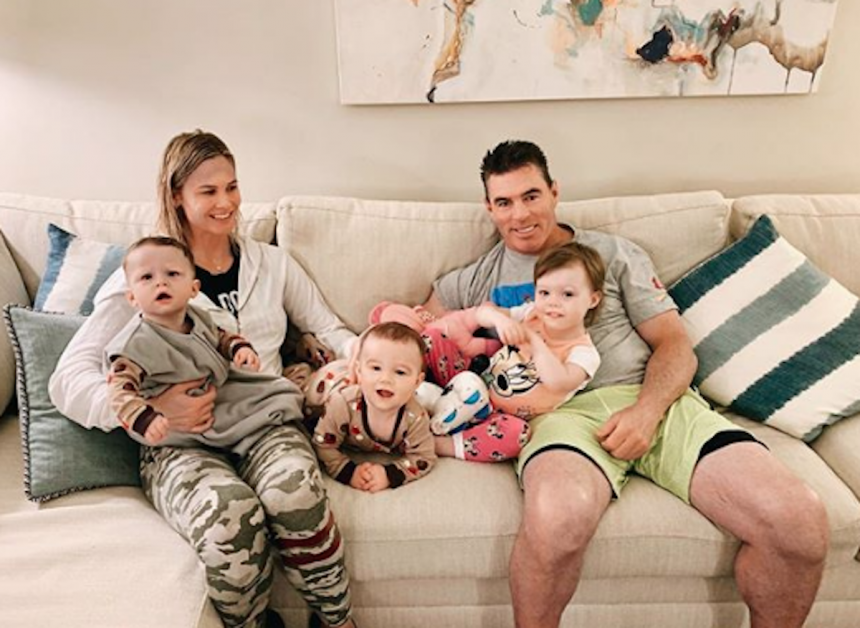 At that point, the pair's third co-host — sex and intimacy coach Lila Darville — cut in to reveal how she read that circumcision rates were dropping steadily in both Canada and the United States.
For Edmonds, that's happening not a moment too soon. The young mom said:
"It should be . There's no reason to manipulate your baby boy's body like that. I don't like it. It makes me sad."
No kidding!
It's an uncomfortable topic to talk about, but an important one all the same — and the Real Housewives alum deserves some credit for getting the ball rolling on this one!
What do U think about it, Perezcious readers?! Sound OFF with your take and more down in the comment section (below)…
Related Posts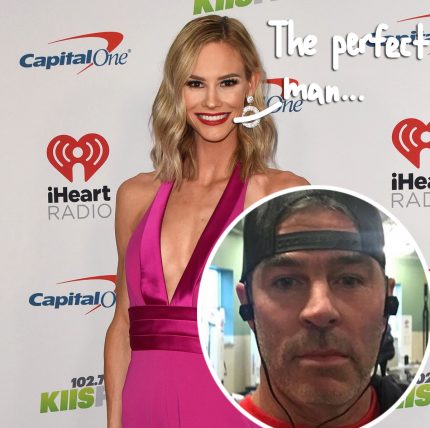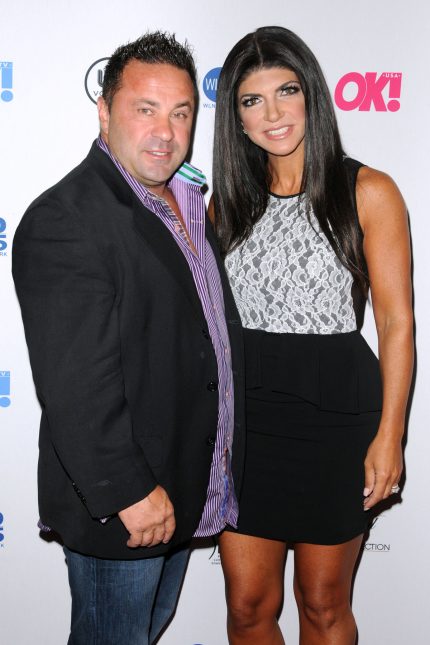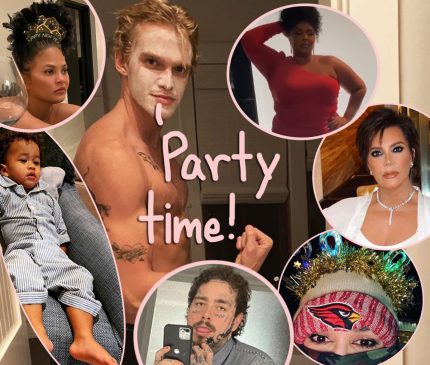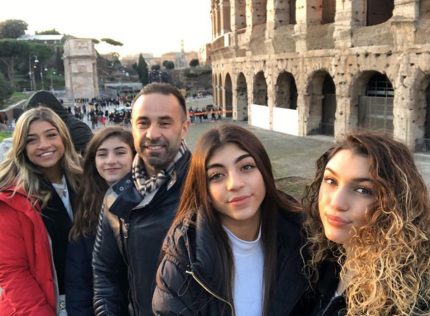 Source: Read Full Article