Meghan Markle's Dad Will Attend the Royal Wedding Despite Her Brother Saying He Wasn't Invited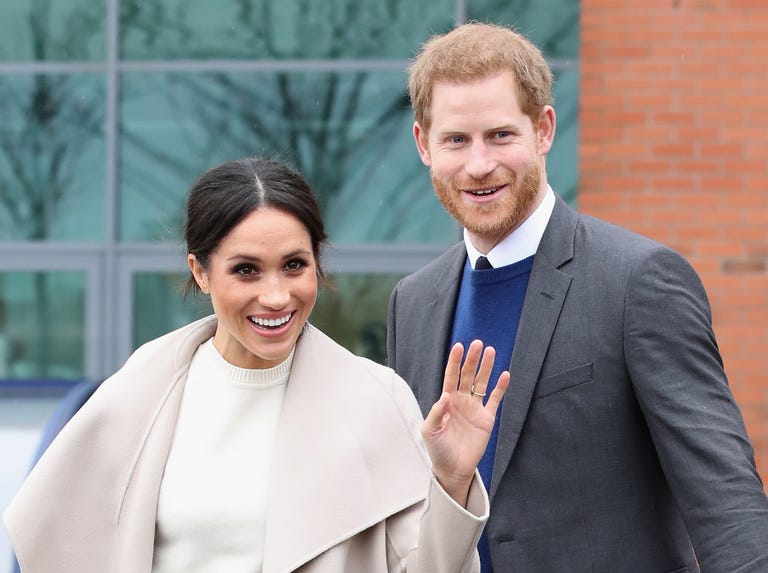 You might recall that earlier this week, Meghan Markle's brother Thomas Markle Jr., wrote a very strongly worded letter to Prince Harry urging him to call of the wedding. In it, he claimed that Meghan had put her father in debt and she hadn't invited any family members to the wedding.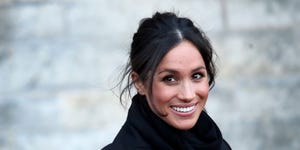 Well, jokes on you, dude, because Kensington Palace just released more details about the royal wedding and Meghan's father is definitely on the list of attendees, along with her mom.
"Both of the bride's parents will have important roles in the wedding," the statement said. "On the morning of the wedding, Ms. Ragland will travel with Ms. Markle by car to Windsor Castle. Mr. Markle will walk his daughter down the aisle of St George's Chapel. Ms. Markle is delighted to have her parents by her side on this important and happy occasion."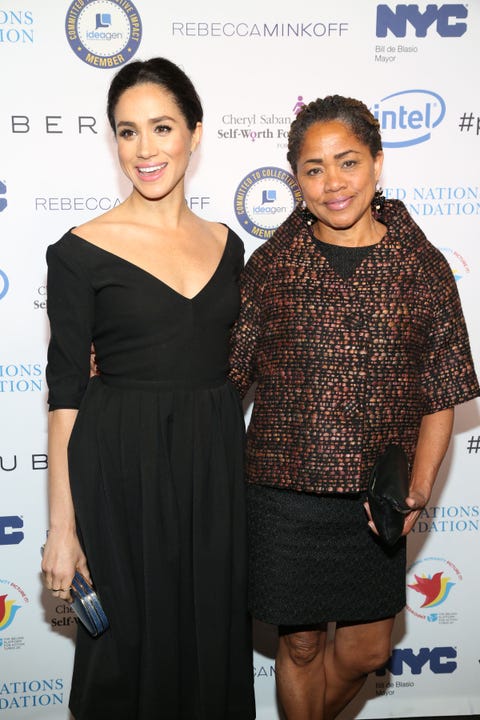 So not only are Meghan and her father on good enough terms for him to get invited, but he'll walk her down the aisle. This contradicts previous reports that Meghan's mother would be the one to have that honor.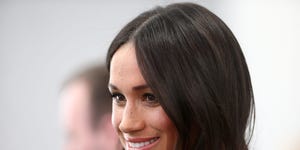 Meghan's mom and dad will arrive in the UK during the week of the wedding, which will give them time to spend time with Prince Harry's family (including the Queen), Kensington Palace said. They'll also meet Philip, Charles, Camilla, Kate, Will, the whole crew.
Hear that, Thomas Jr.? They're all gonna be hanging out without you, thanks to a little thing called karma.
Follow Emma on Instagram.
Source: Read Full Article