Melinda Gates consulted with divorce lawyers in 2019, because of Jeffrey Epstein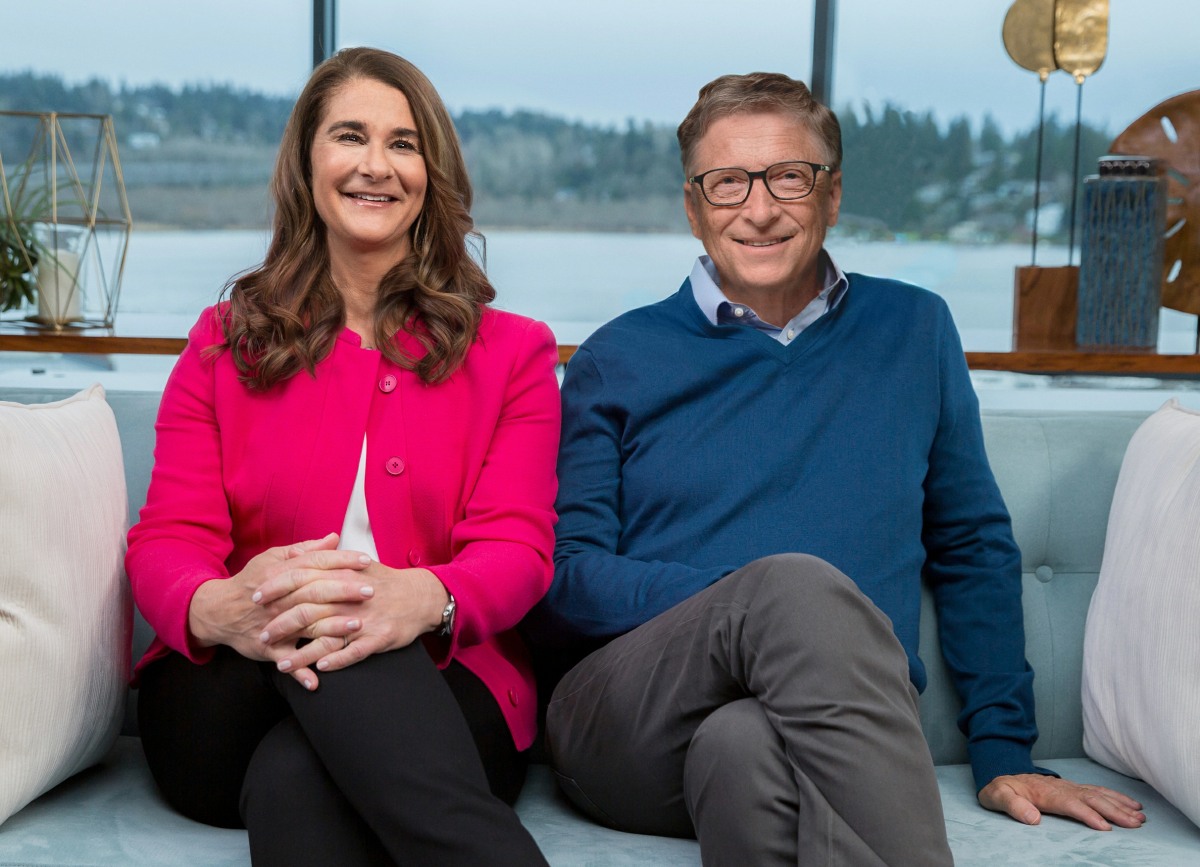 Last week, TMZ had an exclusive story on Bill and Melinda Gates. It's mind-blowing that a huge, billionaire divorce is playing out in TMZ, People Magazine and assorted mainstream newspapers, but here we are. TMZ's sources claimed that Melinda and Bill were trying to sort out their divorce announcement months ago, and Melinda even left town with the kids in March because she believed the divorce announcement was imminent. People Magazine made it sound like Melinda *could* do some real damage to Bill but right now she's not thinking about it. And in all of the recent coverage, there's a lot of energy around Melinda being disgusted that Bill spent time with Jeffrey Epstein. Now the Wall Street Journal says that Melinda consulted divorce lawyers as early as 2019. Yikes.
The split between Bill and Melinda Gates, announced last week, has been in the works for a long time. Ms. Gates consulted with divorce lawyers roughly two years before she filed for divorce from Mr. Gates, saying their marriage was "irretrievably broken," according to people familiar with the matter and documents reviewed by The Wall Street Journal.

The 56-year-old philanthropist has been working with lawyers at several firms since at least 2019 to unwind the marriage of more than 25 years, according to these people and the documents.

The couple hasn't said what prompted the split. One source of concern for Ms. Gates was her husband's dealings with convicted sex offender Jeffrey Epstein, according to the people and a former employee of their charity, the Bill & Melinda Gates Foundation. Ms. Gates's concerns about the relationship dated as far back as 2013, the former employee said.
[From The Wall Street Journal]
2019 was the year Epstein died/killed himself in prison, and it's not known if Melinda had decided to consult divorce lawyers before or after Epstein's death that summer. But a near-constant in all of the coverage is that Epstein was a major factor in Bill and Melinda's estrangement and divorce. Melinda was reportedly furious that Bill was spending any time with Epstein, especially given the fact that Bill and Epstein were introduced AFTER Epstein's federal plea deal.
CNN already has a report on what Melinda Gates will do with all of the billions she gets from her divorce settlement. MacKenzie Scott (Bezos) really gave billionaire ex-wives the blueprint, didn't she? Because it sounds like Melinda will just do the same thing – she'll set up her own separate foundation and focus on women's empowerment, education, etc.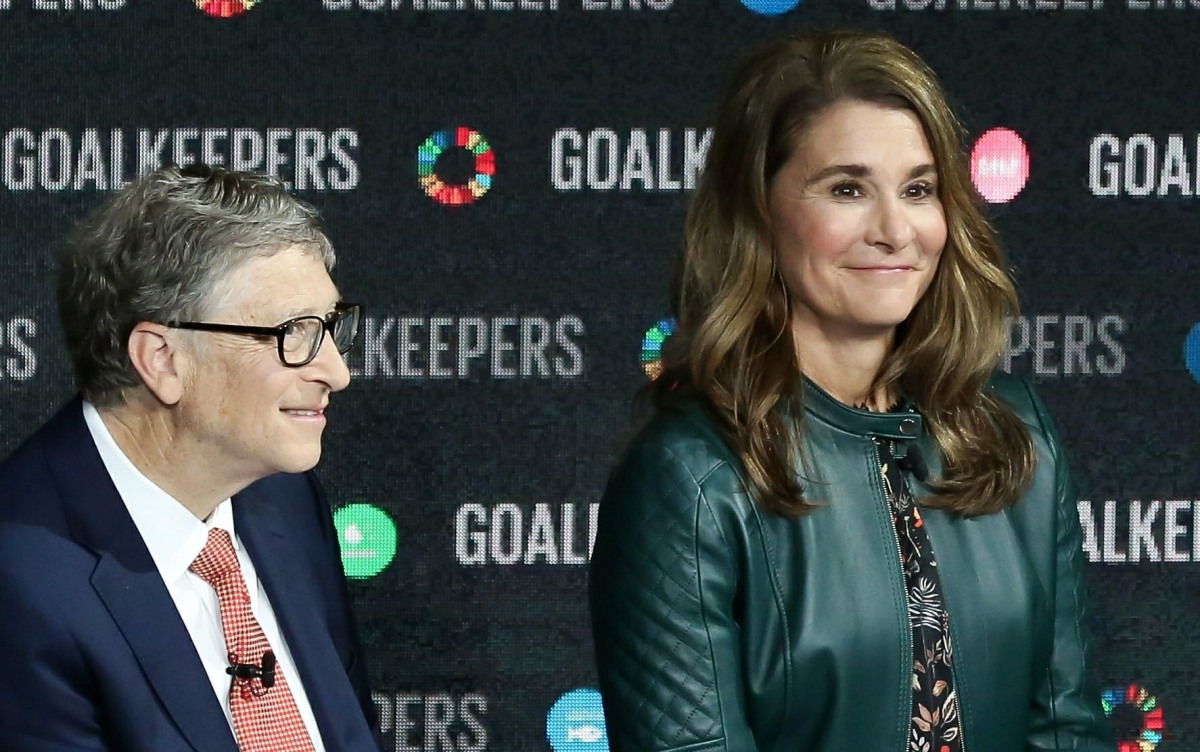 Photos courtesy of Avalon Red, Backgrid.
Source: Read Full Article