Here Are The Movies Coming To Netflix This Week
Netflix always adds movies on the first of each month, and this May is no exception. Over two dozen movies will join Netflix this Tuesday.
There are so many already popular movies joining the service this week ― like "Amelie" and "Shrek" ― so it seemed more valuable to spend time highlighting the notable Netflix Original this week. (Nothing I say is going to change your mind about "Shrek" at this point unless you haven't googled something like "Shrek weird").
On May 4, Netflix adds "Anon," another high-profile sci-fi thriller, this one starring Clive Owen and Amanda Seyfried. 
Read more about "Anon" below and also check out the list of all the movies Netflix adds this week. If you want to stay informed on what's joining Netflix on a weekly basis, make sure to subscribe to the Streamline newsletter.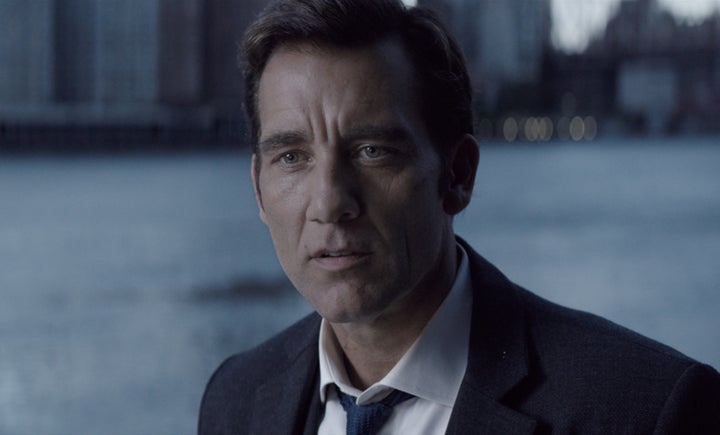 This is part of Streamline, HuffPost's weekly recommendation service for streaming shows and movies. Every Saturday, Streamline ranks the best shows to watch online, including a specific focus on Netflix. 
The Notable Netflix Original This Week
"Anon"
Debuts on Netflix: May 4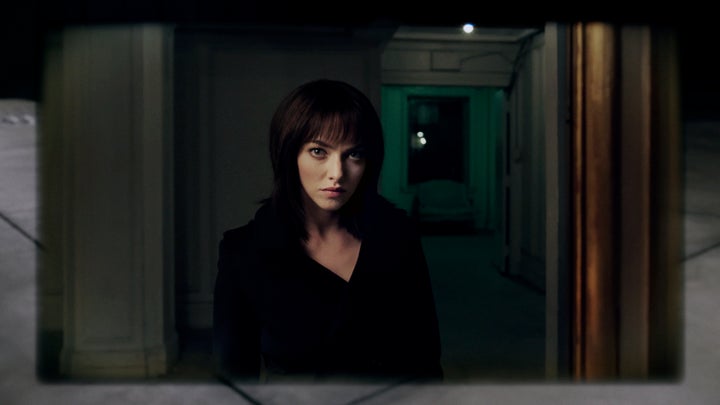 Premise: A detective lives in a dystopian world of zero privacy and anonymity. Imagine if a Google Glass-esque technology (but successful) was embedded in eyes and then police with this tech could see all your data.
The government is foolish in thinking that this new technology will rid the world of crime. For awhile, crime has pretty much disappeared, but as motivated people learn to hack the tech, even more devastating wrongdoing ends up flourishing.
It's up to the detective to figure out how to save the world or determine it's no longer worth saving.
Notable Cast: Clive Owen and Amanda Seyfried.
Is it actually good? Reviews aren't out yet and Netflix has certainly wasted your time before on sci-fi thrillers (like "Mute," "The Titan" and "The Cloverfield Paradox") but maybe, just maybe, this one will actually be decent. 
Runtime: 1 hour, 40 minutes
Here's the trailer… 
Here's the full list of movies joining Netflix this week.
A few notable titles are in bold. 
May 1
"27: Gone Too Soon"
"A Life of Its Own: The Truth About Medical Marijuana"
"Amelie"
"Beautiful Girls"
"Darc"
"God's Own Country"
"Hachi: A Dog's Tale"
"Harold & Kumar Escape from Guantanamo Bay"
"Hellboy II: The Golden Army"
"High School Musical 3: Senior Year"
"Mr. Woodcock"
"My Perfect Romance"
"Pocoyo & Cars"
"Pocoyo & The Space Circus"
"Reasonable Doubt"
"Red Dragon"
"Scream 2"
"Shrek"
"Sliding Doors"
"Sometimes" (Netflix Film)
"The Bourne Ultimatum"
"The Carter Effect"
"The Clapper"
"The Reaping"
"The Strange Name Movie"
May 2
"Jailbreak"
May 4
"Anon" (Netflix Film)
"End Game" (Netflix Original)
"Forgive Us Our Debts" (Netflix Film)
"Manhunt" (Netflix Film)
"No Estoy Loca"
May 5
"Faces Places"
Source: Read Full Article