Once Upon a Time, Prince Charles Had a Beard — and He Looked JUST Like Harry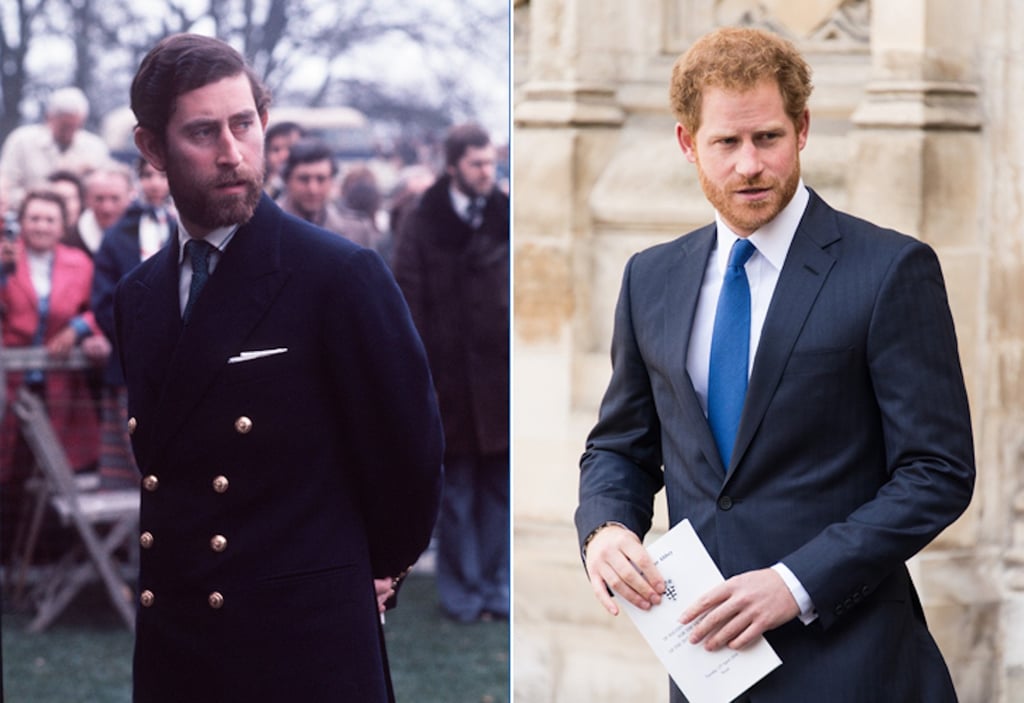 Once Upon a Time, Prince Charles Had a Beard — and He Looked JUST Like Harry

Prince Charles is 70 years old! To celebrate his milestone birthday, Clarence House released a video that compiled throwback photos spanning from his childhood to the present day, and it looks like the Prince of Wales experimented with facial hair back in his late 20s.
As soon as we caught a glimpse of Charles sporting some serious scruff in the montage, we immediately did a double take, because he looked just like his younger son, Prince Harry, who's been rocking the unshaven look for quite some time now. The father-son duo may not resemble each other these days, seeing as Charles now opts for a clean-shaven look, but it's simply uncanny to see how much they look alike with facial hair.
See just how much the scruffy royals resemble each other ahead, and then be sure to check out the adorable new portraits the royal family released in honor of Charles's 70th birthday.
Source: Read Full Article