Pippa Middleton Makes a Rare Appearance in a Cute Christmas Sweater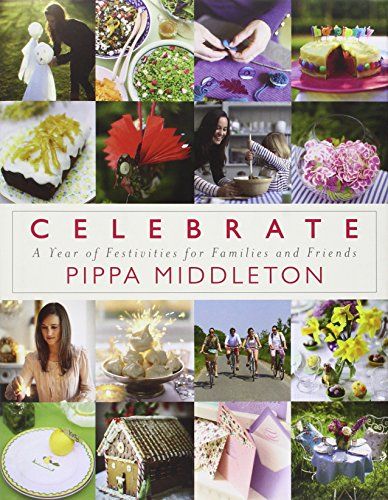 The Duchess of Cambridge's sister, Pippa Middleton, has been pretty quiet throughout 2020. However, the Celebrate author has made a special, pre-Christmas appearance to commemorate the achievements of students at Mary Hare School in the United Kingdom.
The school shared a photo of Pippa on Twitter and revealed, "Well done to all our primary and secondary pupils who received awards today for their Christmas card designs from our Ambassador #PippaMiddleton. There is still time to buy packs of 12 cards for £5."
In the festive snap, Pippa can be seen wearing a red Christmas sweater featuring a Christmas tree on the front. She is also standing in front of her own Christmas tree, revealing the beautiful way she's decorated her home this holiday season.
Source: Read Full Article