Pregnant actress loses baby after car kills her 4-year-old
A Tony-winning Broadway actress who was pregnant when a car killed her 4-year-old daughter has lost the baby.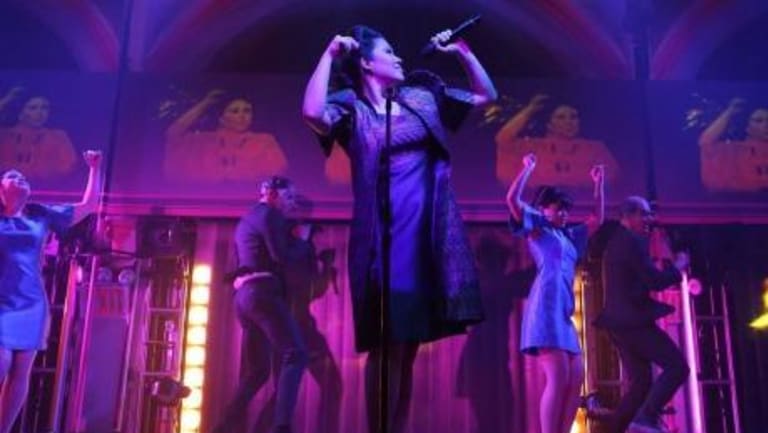 Ruthie Ann Miles, centre, performing Here Lies Love in London, has lost her unborn child after her daughter was killed after being hit by a car in New York.
The driver was arrested on manslaughter charges.
According to the Daily News , attorney Ben Rubinowitz says the baby, who had been due this month, was named Sophia Rosemary Wong Blumenstein.
He says Miles and her husband, Jonathan Blumenstein, are grateful for the support of family and friends but request privacy.
Rubinowitz says they "continue to seek God's presence, mercy and peace."
Source: Read Full Article