Prince Charles suffered 'a major blow to his reputation' with the Sussex interview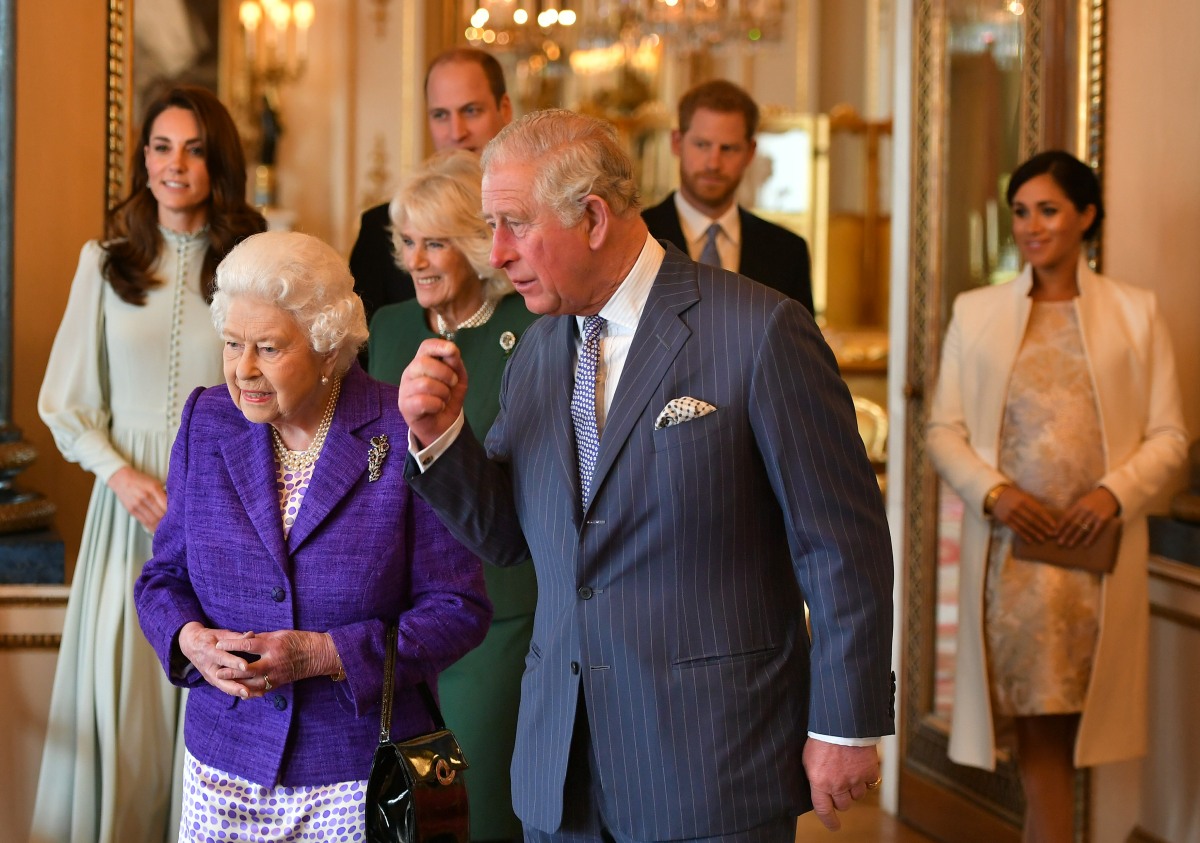 Buckingham Palace has not issued any statements, officially or unofficially, as I write this on Tuesday morning. Throughout the day on Monday, various royal reporters were freaking out because the Palace courtiers usually leak like sieves and provide reporters with a buffet of nasty storylines to pursue, but in the 24-36 hours following the American airing of Oprah's Sussex interview, there had been total radio silence. Apparently, the Palace is having "crisis talks" about how to handle this. Which is funny because for the past three weeks, the Palace was gleefully administrating one of the most disgusting and obvious smear campaigns against Meghan. They threw "never complain, never explain" out the window and just behaved like C-list Real Housewives fighting on a Watch What Happens Live special. Call Meghan a "bully" again, you dumbf–ks. F–k around and find out. Here's what Katie Nicholl has to say about the latest Windsor crisis, in Vanity Fair:
How big was the interview? Royal experts were predicting the interview might be as seismic as Princess Diana's 1995 sit-down with Martin Bashir for Panorama, and those expectations largely came true. "I think the interview is as major as Diana's Panorama interview definitely, and there are similarities," said royal author Sarah Gristwood. "It does have the sense of the Diana style burning of boats. What's worrying for the monarchy and public perception of the monarchy is that we thought Diana's death had triggered a big shift. Now it's looking as though actually not enough has changed." Gristwood thinks that the reckoning Diana forced within the royal family might repeat itself too. "Just like Panorama, the fall-out from this feels like a moment when the royal family and the palace establishment have to think again and start re casting themselves if they're going to be in a position, to borrow Meghan's words, to thrive and survive in the 21st century."

Everyone is "concerned": Buckingham Palace has yet to officially respond to the allegations made in the interview, but sources say the Queen, Prince Charles, and Prince William are very concerned by what Harry and Meghan revealed to what could be one of the biggest TV audiences in history. Palace aides had feared the interview would make them look out of touch, but sources say they have been shocked by the severity of the allegations. The various households will be locked in crisis meetings for most of Monday as they work out the next steps.

The Queen was briefed yesterday: Though both Harry and Meghan were careful to praise the Queen, one anti-monarchy group has seized upon the interview as a reason to abolish the institution, while others have reserved their sympathy for the 94-year-old Queen, whose husband Prince Philip remains hospitalized. The Queen has not seen the interview, but was briefed by aides over breakfast Monday morning.

Gristwood keeps going: According to Gristwood she will be aware of the impact this could have on the latter stage of her reign as she prepares to celebrate her Platinum Jubilee in 2022, the longest-reigning monarch of all time. "Go back a hundred years and the point of the monarchy was to represent the best of the country," Gristwood said. "This has left them looking as though they represent the worst." And though Harry and Meghan praised the Queen personally, they had harsh words for the royal institution—of which the Queen is the head. That "puts her directly in the crossfire," Gristwood said. "I think she will be afraid of her legacy being tarnished. She will want to feel she has left the monarchy in a good place. It's hard to feel that today."

On Prince Charles: "For Prince Harry to say that he felt let down by his father must have been a difficult thing to say and hard for Charles to hear," Gristwood said. "Now, just at a time when by and large Charles had started to look like a more popular King than one would have guessed, here's a major blow to his reputation. That his son felt let down by him. It's hard to know if Harry is aware of the damage this has done. Did he actually intend to cast this damaging light on his father and his family? We don't know."
[From Vanity Fair]
There's been a lot of talk about some specific allegations made by Harry in the interview, especially since Harry delivered some of the harshest blows to the institution. Which is still amazing to me – the Windsors were prepared to gleefully smear yet another "married-in" with Meghan, like they did with Diana, and here's a blood prince who spent his life in the institution, telling the world that his family is trash, that his father is a coward, that his family is weak and terrified of the British press. It's notable that Gristwood/Nicholl seemingly underlines the point (which Peter Hunt did as well) that even though Meghan and Harry spared the Queen from criticism, she's the one in charge of the family. The buck stops with her. And what Harry did specifically was make his grandmother sound like she's not really in change, that Charles is already the de facto Regent, that the Queen is being controlled like a pawn by her out-of-touch courtiers.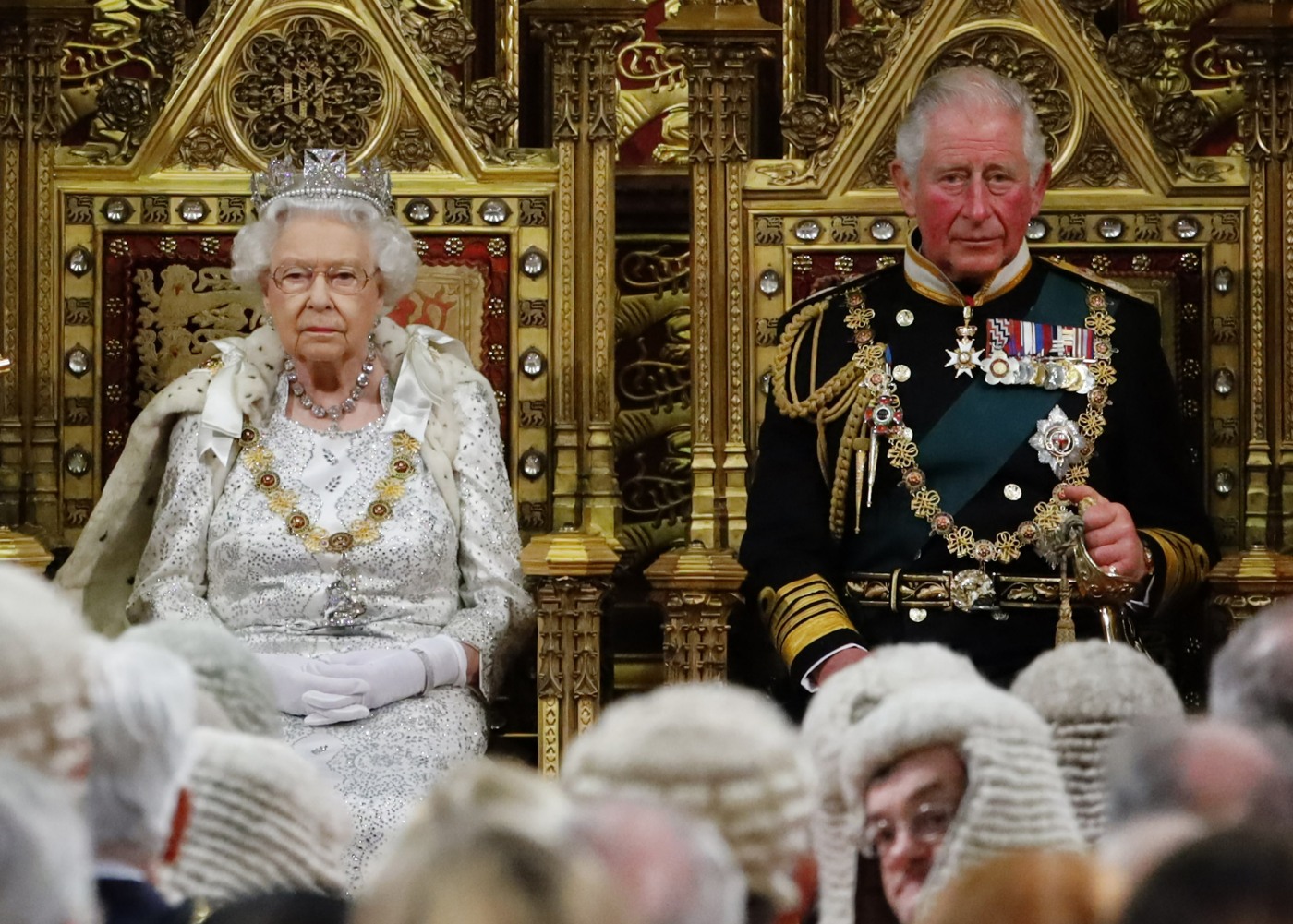 Photos courtesy of Avalon Red.
Source: Read Full Article