Prince Harry has reportedly contacted his mother's friends for his memoir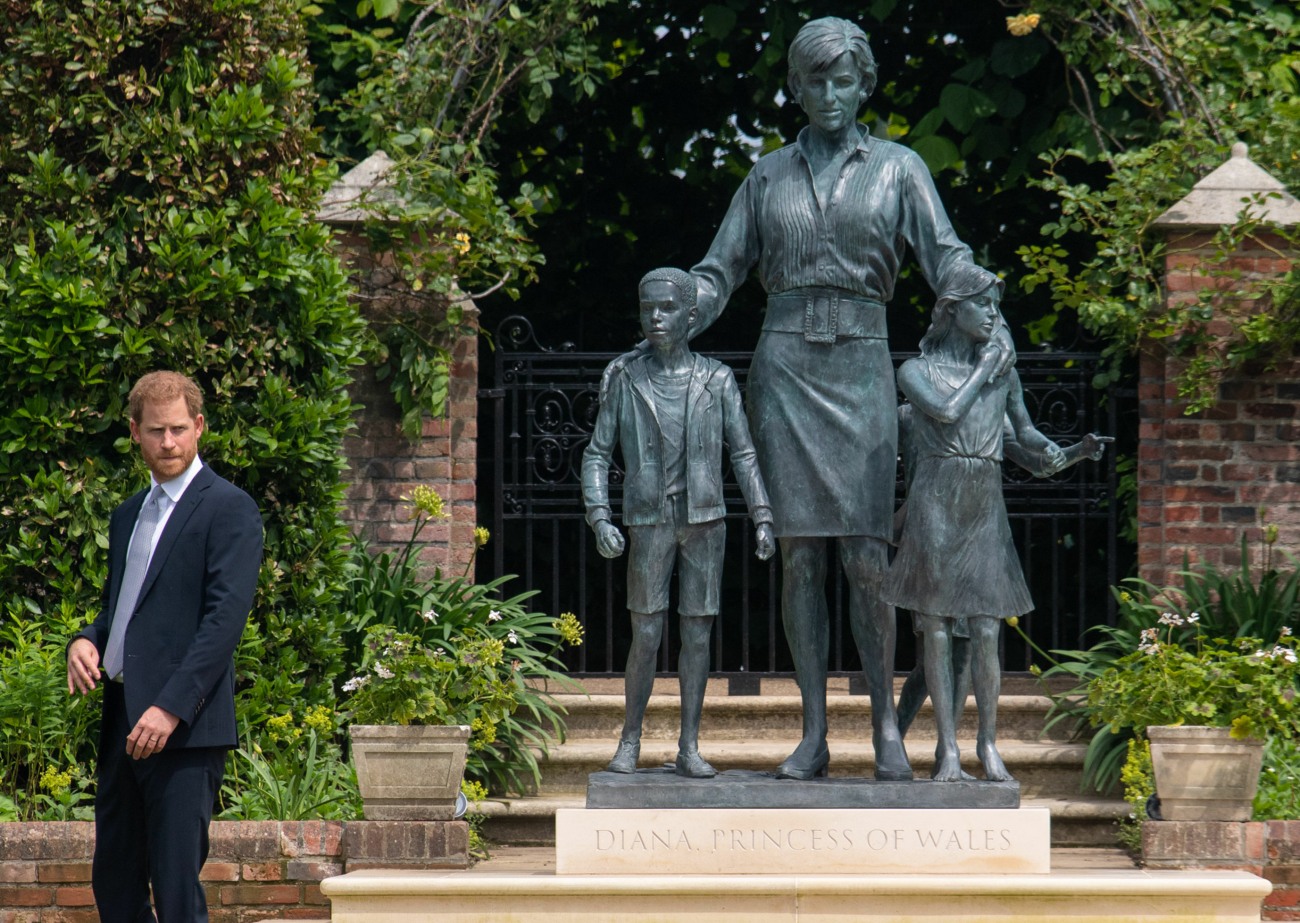 In July, we learned that Prince Harry had signed a book contract to write his memoir. Page Six claimed, at the time, that the first manuscript was due this month, October, and I got the feeling that when Harry announced the book deal, he had already written a large chunk of it. The book is not supposed to come out until late next year, so of course there will be re-writes and editing and all of that. We also know that he's working with a ghost-writer, J.R. Moehringer, they've already been working together for months now. So with all that in mind, please allow Penny Junor to tell some lies and act like she knows what's happening in Montecito:
The Royal Family is braced for another devastating attack from Prince Harry — as he personally researches his mother's life for a new book. Experts also fear he may use the memoir to name the "royal racist".

Harry, 37, has a £15million advance from publishers. Royal insiders believe he will now be under extreme pressure to identify the family member he alleges made racist remarks about the colour of baby son Archie's skin.

Harry is understood to have been contacting Princess Diana's old friends. It had been thought he would leave most of the work to a ghostwriter. Now, Palace sources are "surprised" at how involved he has become. There are concerns his delving into Diana's life and divorce will paint Prince Charles and Camilla as the bad guys in his book.

Royal expert Penny Junor said: "The publishers are going to want a lot for their money, such as naming this so-called racist. He's researching his mother's life so he's going to be talking about his parents' marriage, the break up, the affairs. That could be incredibly damaging for his father and Camilla. Charles is going to be king and Camilla his queen. The last thing they or the country needs is another upsurge of anger based on what I believe to be false, false accusations."
[From The Sun]
It wouldn't surprise me if Harry had contacted his mother's friends throughout the process of writing this book, but Junor makes it sound very recent and I don't believe it was. It was probably just Harry trying to remember certain things from his childhood and contacting his mother's closest friends to help jog certain memories. Plus, the way we see our parents when we were kids is just different. Maybe he's genuinely trying to see his mother as a full and flawed person who is still capable of inspiring him. Anyway, Penny Junor is a hateful troll and all of these people are going to be in meltdown mode no matter what. The whole "that could be incredibly damaging for his father and Camilla" thing is Charles' new talking point. Charles is dreadfully afraid that Harry will do something to "harm" Camilla's already-pathetic approval numbers.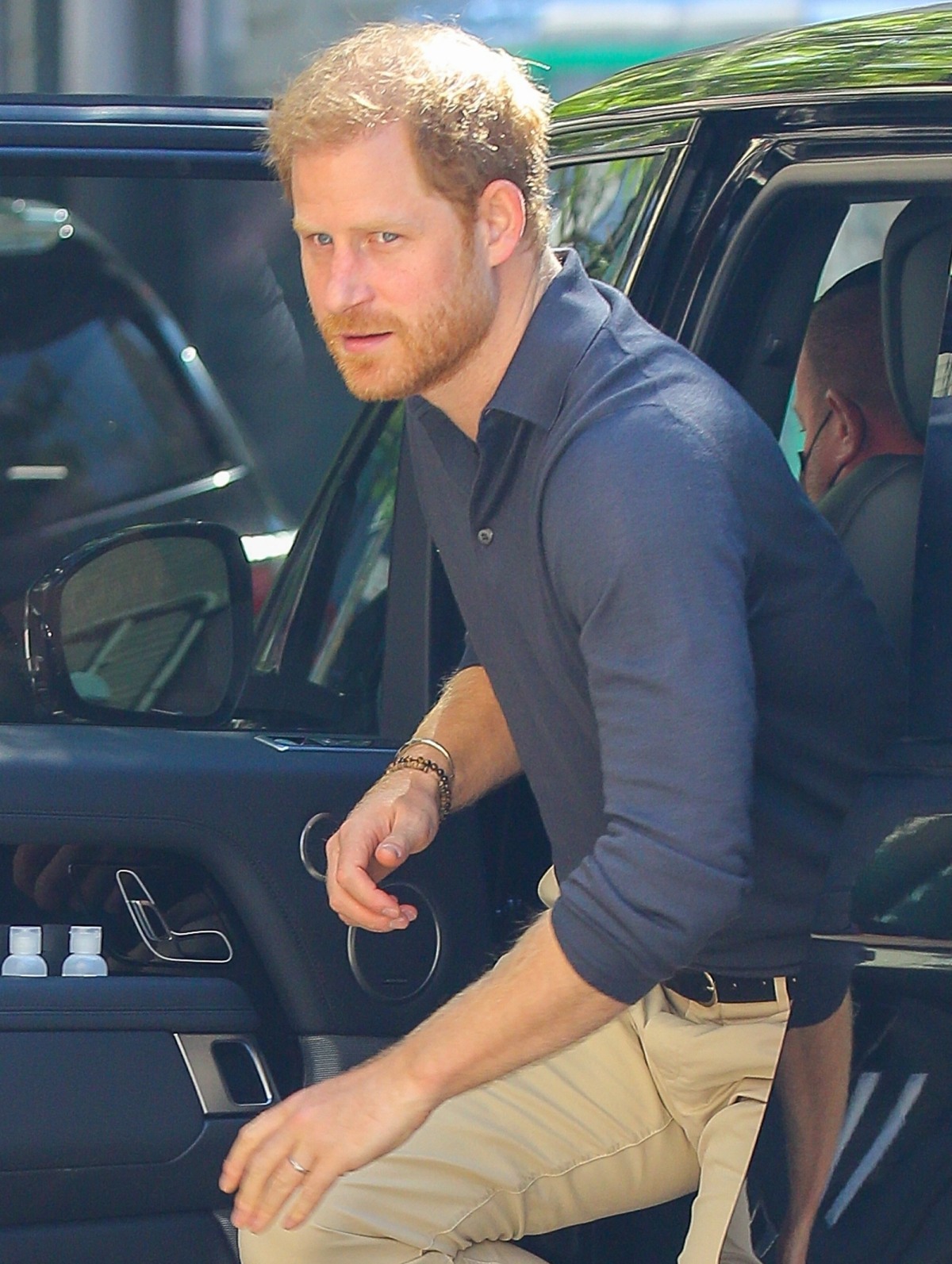 Photos courtesy of Backgrid, Avalon Red.
Source: Read Full Article