Prince Harry Just Announced His Best Man for the Royal Wedding—And You Know Exactly Who It Is
Prince William will be Prince Harry's best man at the royal wedding on May 19, Kensington Palace announced on social media this morning. The news barely comes as a surprise, as fans have been speculating for months that the Duke of Cambridge would be his brother's right hand for the big day.
"Prince Harry has asked his brother The Duke of Cambridge to be his Best Man at his wedding to Ms. Meghan Markle," the palace tweeted this morning.
The groom-to-be served as Prince William's best man for his royal wedding to Kate Middleton in 2011. Now, his big brother is returning the favor.
Prince William had a sweet reaction to the news. "The Duke of Cambridge is honoured to have been asked, and is very much looking forward to supporting his brother at St George's Chapel, Windsor on May 19th," the palace added.
And just look at how cute this photo is:
The royal brothers have kept us on our toes about the position of best man at the royal wedding. Back in January, William teased that Harry still hadn't invited him to take on the role.
"He hasn't asked me yet, just to clear that up," he said. "It could be a sensitive subject," he joked.
It was also unclear if Harry would choose a best man at all, since the position is not traditionally included in royal weddings. "The best man or best men are officially called supporters," royal expert Marlene Koenig told Town & Country.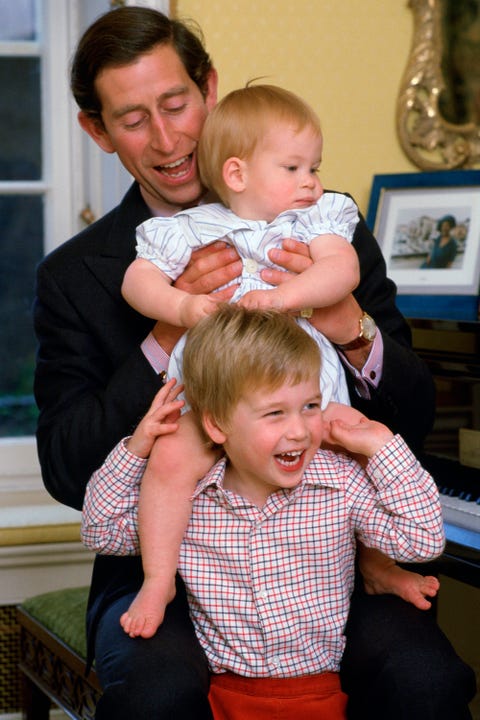 Prince William is reportedly taking on one of the best man's biggest duties: planning the bachelor party. He and Harry's BFF Tom Inskip are in charge of organizing the send-off, Vanity Fair reports. It's speculated to take place at "suitably swanky boutique hotel in Mexico," after Inskip was reportedly seen there scouting for a stag party location.
However, back in January, the Daily Mail reported that the bash would probably take place at "Swiss ski resort of Verbier, after royal protection officers were spotted in the upmarket bar La Vache."
Now that we know what Prince William will be doing at the royal wedding, we wonder if his new royal baby will also be at the ceremony.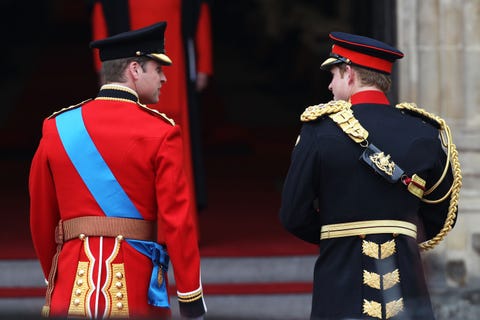 Source: Read Full Article