Prince Harry and Meghan Markle Broke Protocol During Their Wedding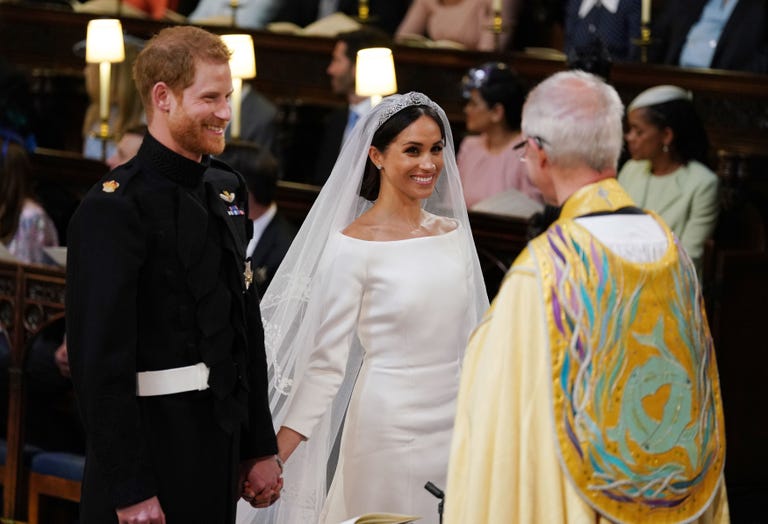 Prince Harry and Meghan Markle have officially become the Duke and Duchess of Sussex, but they broke some royal protocol during their big day.
The ceremony was expected to break some rules and traditions, but the royal couple broke one rule various times throughout the wedding that many may not know about. It's well known that royal family members have to follow some strict rules, but one that may surprise some is that royal couples are not allowed to show public displays of affection.
Throughout the ceremony, the couple held hands, even during times where it wasn't necessary for them to do so. While it seems like a small thing that they've done in public before, even when they were just dating, it's still a pretty big deal for since other members of the royal family follow this rule pretty closely.
Prince William and Kate Middleton are known for following royal protocol and not showing public displays of affection. Even before the wedding, Prince Harry and Markle have been more open about displaying their relationship and have held hands multiple times, even while on royal assignments.
Even though they broke protocol, it's likely that they won't receive any backlash from the Queen or the Palace since it's their wedding day. Also, since Meghan was technically not part of the royal family at the time, she can get away with a little rule breaking during the ceremony.
It's likely that their PDA won't change though, even if Markle is now part of the royal family. Since Prince Harry is only sixth in line to the throne, he is allowed a little more freedom than his older brother. They might be a royal couple now, but this it's likely that this won't be the last time they'll hold hands in public and let's hope it never ends.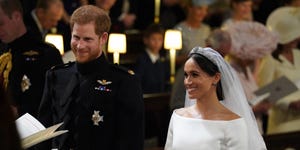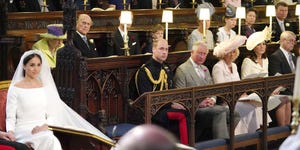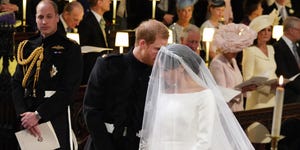 Source: Read Full Article