Prince Harry and Meghan Markle Just Announced Their Wedding Ceremony Performers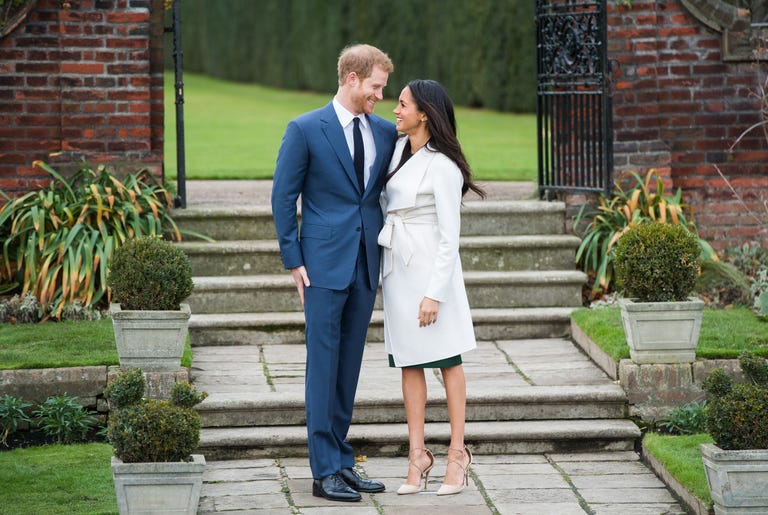 There are so many things that go into creating a great wedding, and the music is definitely part of that, which is why Meghan Markle and Prince Harry have "taken a great deal of interest and care in choosing the music for their service," according to the palace. The official announcement regarding their ceremony music came today.
Wondering what music will be at Harry & Meghan's #Royal Wedding? New details released by Kensington Palace today, including their choice to have a gospel choir at St George's Chapel. Full details below?? pic.twitter.com/COfDRjssBk
The palace wrote the ceremony will include "a number of well-known hymns and choral works. The music will be under the direction of James Vivian, Director of Music, St. George's Chapel."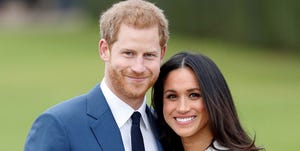 You may have heard earlier reports of the Spice Girls or Ed Sheeran performing at the wedding, and that's still possible, but they would play at the reception, not the ceremony. This announcement just pertains to ceremony music, so it's obviously a little more ~traditional~ in nature.
Specific performers include the 35-member choir of St. George's Chapel, where the ceremony will take place, an orchestra with BBC musicians, another choir, and the State Trumpeters, to name a few. Here's a recording of a 1988 performance by the choir at St. George's Chapel, if you want to check it out:
Sheku Kanneh-Mason, a 19-year-old cello prodigy who is best known for winning the 2016 BBC Young Musician of the Year award, will also perform. He got the call from Meghan herself to ask if he'd be willing.
"I'm so excited and honored to perform at Prince Harry and Ms. Meghan Markle's wedding," he said in the statement. "I was bowled over when Ms. Markle called me to ask if I would play during the ceremony, and of course I immediately said yes. What a privilege to be able to play the cello at such a wonderful event. I can't wait."
Follow Emma on Instagram.
Source: Read Full Article