Prince William chatted with Earthshot Prize Council member Shakira on IG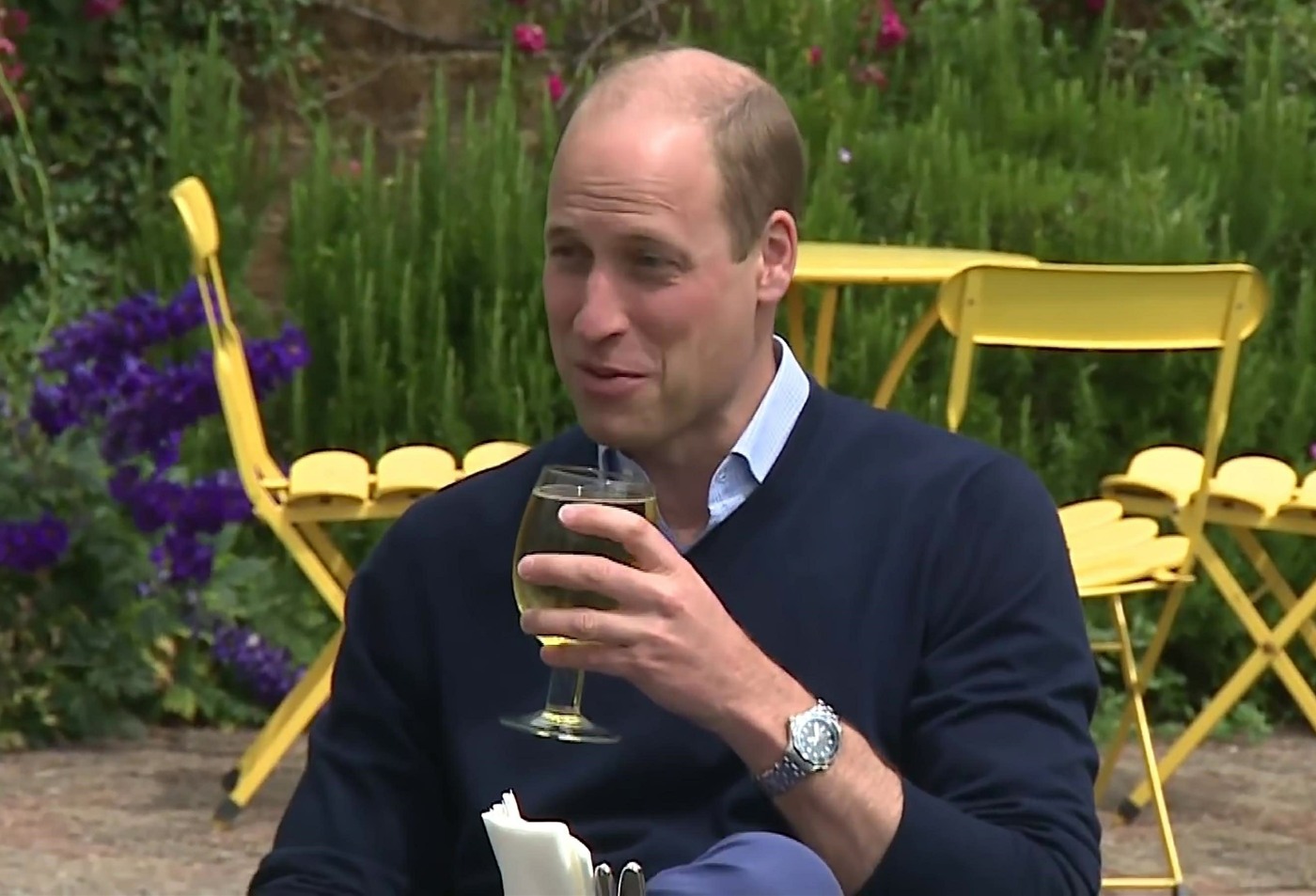 It's one of the most curious things in the world to see the British media trip over themselves to praise Prince William's Earthshot Prize scheme. So far, Earthshot isn't anything but a plan and a website. It's a big keen project and it's being billed as William's legacy, something he can take credit for, like he's going to single-handedly save the environment with this. You can see the new website here. They've made a big announcement about the members of the Earthshot Council, which includes Queen Rania Al Abdullah (Jordan), Cate Blanchett, Yao Ming and Shakira, as well as actual business figures and diplomats like Christiana Figueres, Jack Ma and Indra Nooyi. I actually like how "global" the council is, but it's still strange to see William doing Instagram videos with Shakira, you know? It's almost like he just wants to hang out with celebrities.
A post shared by Shakira (@shakira) on
What else? There were some questions about where the £50 million in "prize money" was coming from, but the Earthshot site does have a list of "Global Alliance Founding Partners," so I guess that's where the money is coming from. Included on the list: Bloomberg Philanthropies, Jack Ma Foundation, Aga Khan Development Network, DP World and Dubai. Basically, a bunch of billionaires all contributed about $10 million each for William's keen project, which he swears will be "the most ambitious and prestigious of its kind." $10 million each just so William can take credit and tell people he's ready to take a "global leadership role." Hm.
In an interview with BBC Radio 4 this week, William spoke about how he came to environmentalism as his cause. He brought up his father's decades-long focus on the environment, saying that Charles used be thought of as "dotty" but William wonders "what my father's banging on about and I'm sure every son thinks the same. But no, publicly, with my father's environmental credentials, he's talked about this for a long time and long before people cottoned on to climate change. So I've always listened to and learnt and believed in what he's saying. But I know it's a very hard sell, 40 years ago, to predict and see some of the slow moving catastrophes we're heading towards." Yeah. I'm not a total cynic and I think Earthshot could do some good, and God knows, the environment is in crisis and all that. But again, William's whole argument is that he's ready to be keen and he's an environmentalist because his father is an environmentalist and he's going to give away prize money and it's very glamorous. I just…
— Barack Obama (@BarackObama) October 8, 2020
— The Duke and Duchess of Cambridge (@KensingtonRoyal) October 8, 2020
Photos courtesy of Backgrid.
Source: Read Full Article