Princess Charlotte Stuck Her Tongue Out at the Royal Wedding Because She Can't Stop, Won't Stop
Princess Charlotte stuck her tongue out at the royal wedding because she is naughty and perfect and hilarious! I mean… she's just the CUTEST THING IN THE WORLD. I've never wanted to hang out with a royal more.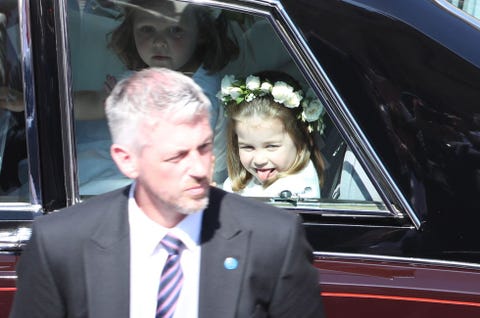 Clearly, the young princess is following in her uncle, Prince Harry's, footsteps. Here he is arriving to a school play with his mom Princess Diana back in the day: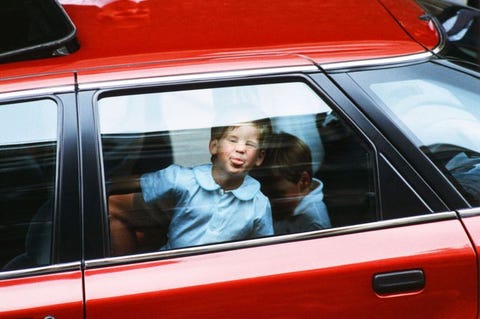 A young Prince Harry sticking his tongue out to the paparazzi as he arrives for a school nativity play with his mother Princess Diana. pic.twitter.com/ZxRg0lBgnT
I love a naughty royal! These two are the very best! Never stop being an original bad girl, Charlotte.
Source: Read Full Article