Priyanka Chopra Has a Dinner Date With Nick Jonas in NYC After Meeting His Family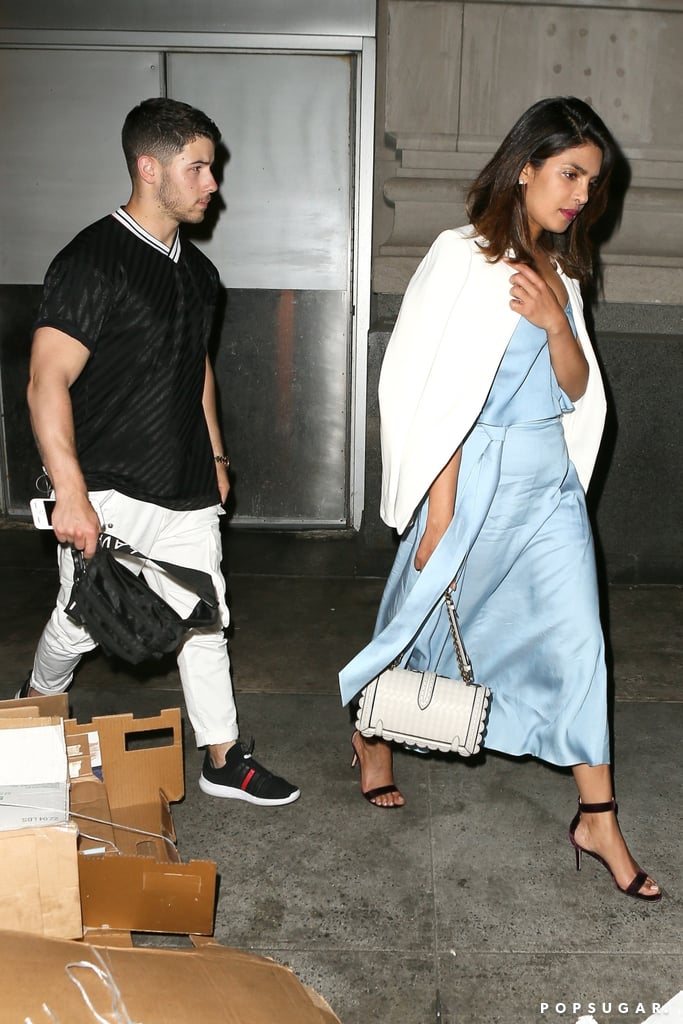 Nick Jonas and Priyanka Chopra are putting their new romance on display, and we can't get enough. After meeting Nick's family at his cousin's wedding in Atlantic City over the weekend, the pair headed back to NYC for a night out on the town. The couple met up in the city before heading to Park Avenue Summer for a romantic dinner for two. While Nick dressed casual in white jeans and a black shirt, Priyanka looked stunning in blue coordinates and a white jacket. The two kept a low profile as they made their way out of the restaurant through the back door.
News of their relationship first broke in May, but their romance has been heating up faster than the weather in NYC. Aside from having date nights on the West and East Coasts and spending Memorial Day weekend together, the pair have been leaving each other flirty comments on social media. You know what they say, it's not official until it's Instagram official. See more of their night out on the town ahead.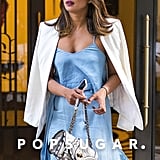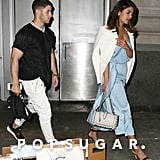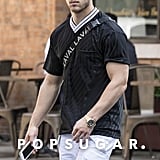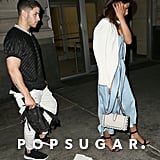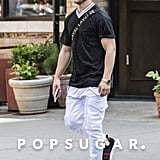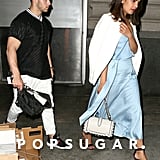 Source: Read Full Article