Ranking The Best New Shows On Netflix You Can Stream Right Now
For the weekend of April 27, Streamline recommends "Collateral" in the top Netflix spot for the eighth time in a row.
On April 24, Netflix finally released the list of new shows and movies the company will add in May. The month seems to have a much more promising lineup for shows than the lackluster April did.
"Collateral" was a great show, but it debuted all the way back in March. It's time for another Netflix show to knock it out of the top spot. And it looks like a show is going to do that next week.
But in the meantime, Netflix still added a halfway decent show this week that joins the ranking.
What's New This Week
The second season of "3%" arrives April 27. This is a young adult dystopian show from Brazil that surprisingly found critical favor with its first season. And apparently across the globe, this is one of the most popular shows Netflix has right now. 
Honestly, it's hard to watch this show without thinking about the 2014 "Saturday Night Live" sketch, "The Group Hopper." That sketch parodied the proliferation of movies about chosen young adults in post-apocalyptic worlds who rise up with questionable fighting skills to overthrow their bizarre oppressors. "3%" definitely falls in that category. But, BUT ― compared to its recent predecessors, "3%" stands out in the genre for actually having decent writing and characters that aren't incredibly wooden cliches.
This show probably isn't worth watching if you're already burned out on young adult dystopias, but otherwise give it a go.
Watch the trailer below. And if you want to stay up to date with what to watch on a weekly basis, make sure to subscribe to the Streamline newsletter.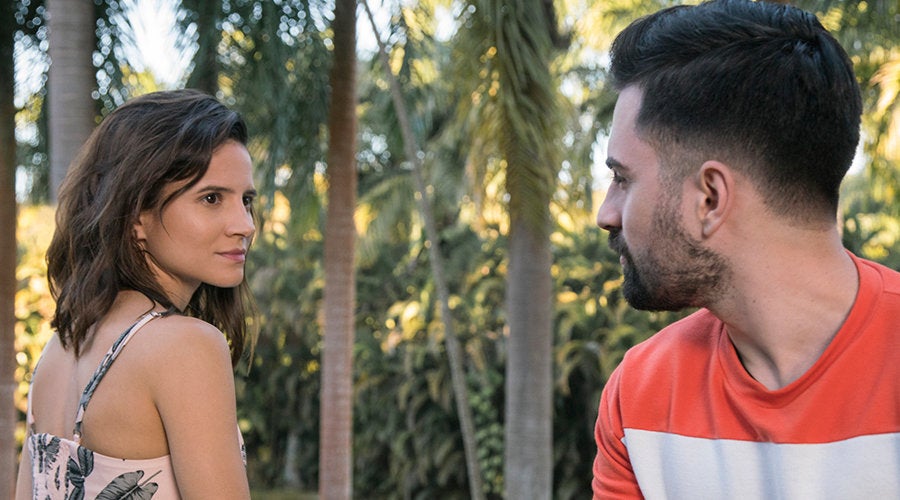 Top 5 Netflix News From This Week
1. I debated whether to rank this item first or last on this important news list, but I'm now confident this is the most important Netflix news from the week ― there's going to be a "Fast and Furious" animated series. Unfortunately, it's not going to be about the main characters, but instead focus on Dom's previously unmentioned cousin. For someone who cares so much about "family," Dom clearly doesn't care about his literal family if he has a cousin who's also good at using fast cars to aide government missions.
2. Netflix announced the company plans to raise $1.5 billion in debt. The company didn't say exactly what that money would be used for. I think it should just compete with Amazon's two upcoming billion-dollar shows and spend the full $1.5 billion to revive "The Office" for one more season. Even Steve Carell would come back for a billion dollars. Or they could CGI his likeness with that kind of money.
3. BuzzFeed got its own Netflix show, which will focus on notable features from BuzzFeed reporters. Cool.
4.  The Cut tracked down Bhagwan's doctor from "Wild Wild Country" who got poisoned. For some reason, they didn't add a photo of what he looks like today, but the interview was pretty good.
5. And Netflix CEO Reed Hastings made a lot of money in 2017 ― $24.4 million, a 5 percent increase from 2016. Now we know why the streaming service had to raise your monthly subscription payment.
Random Netflix Tweet
The Netflix Twitter account is one of those try-hard media brands that likes to make jokes. Streamline will present one a week without comment.
One Weird Thing
An essay went viral advocating why you should still buy DVDs instead of relying on Netflix. One of the author's points for why DVDs are still worthwhile ― "the boxes are fun as hell to open." Go check it out.
Streamline includes related reading below the show recommendations, as well as a list of other shows and movies joining the service this week. 

Note: This list only includes shows that debuted their most recent episode less than a year ago. Much like the main list, it prioritizes newness.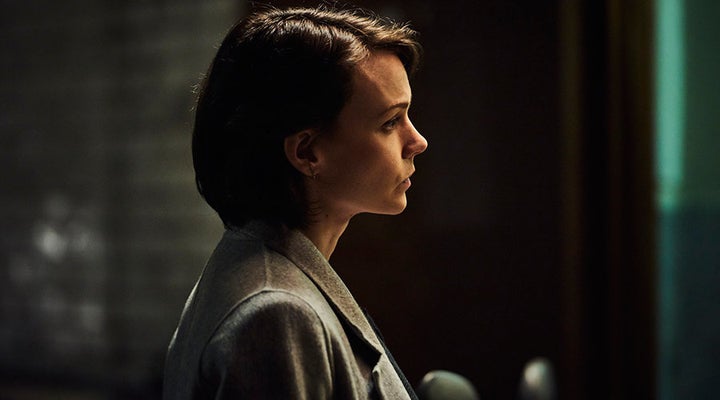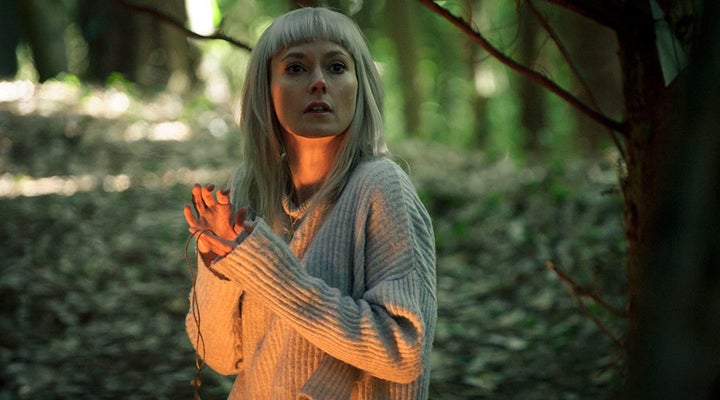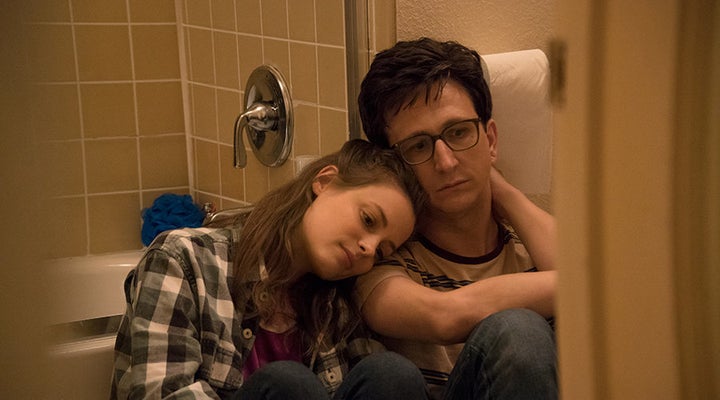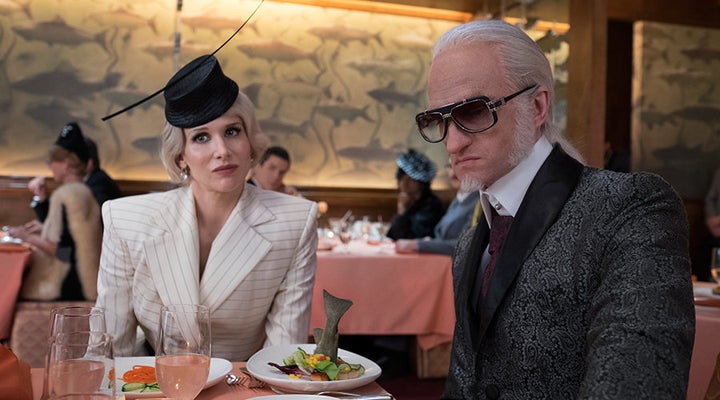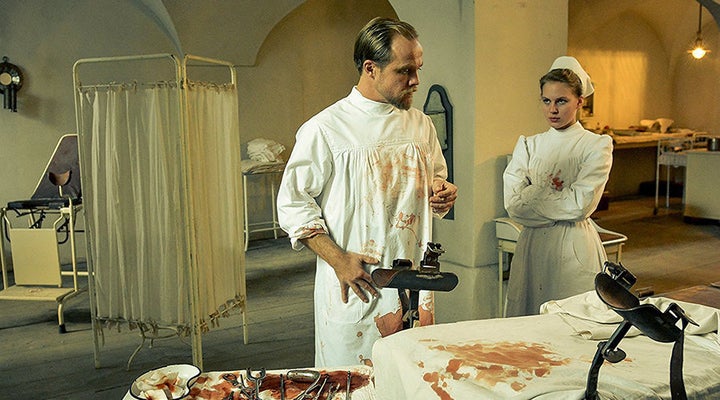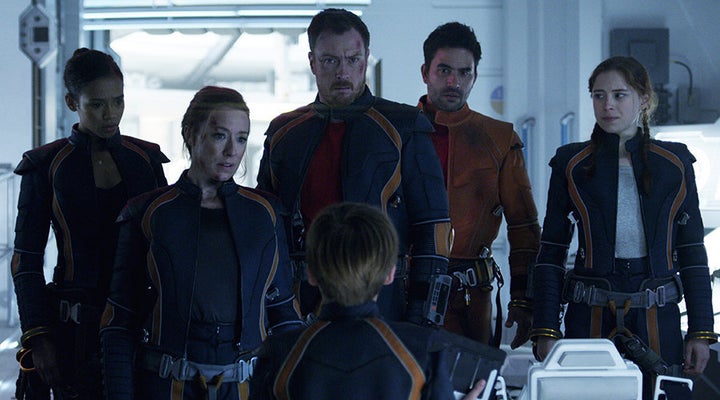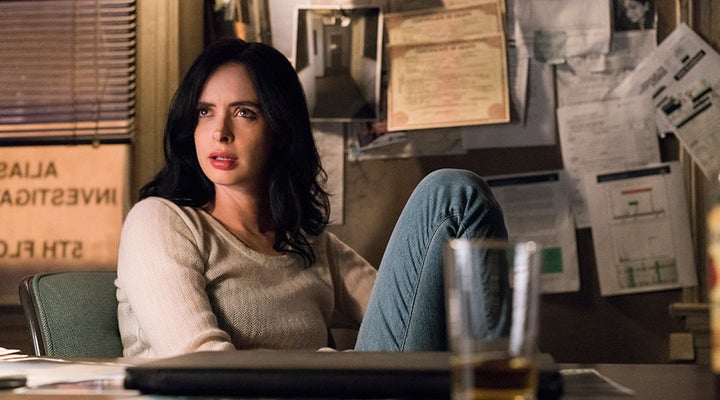 And here are the shows and movies arriving on Netflix through the rest of this week:
May 1
"27: Gone Too Soon"
"A Life of Its Own: The Truth About Medical Marijuana"
"Amelie"
"Barbie Dreamhouse Adventures" (Season 1)
"Beautiful Girls"
"Darc"
"God's Own Country"
"Hachi: A Dog's Tale"
"Harold & Kumar Escape from Guantanamo Bay"
"Hellboy II: The Golden Army"
"High School Musical 3: Senior Year"
"John Mulaney: Kid Gorgeous Live at Radio City" (Netflix Original)
"Mr. Woodcock"
"My Perfect Romance"
"Pocoyo & Cars"
"Pocoyo & The Space Circus"
"Queens of Comedy" (Season 1)
"Reasonable Doubt"
"Red Dragon"
"Scream 2"
"Shrek"
"Simon" (Season 1)
"Sliding Doors"
"Sometimes" (Netflix Film)
"The Bourne Ultimatum"
"The Carter Effect"
"The Clapper"
"The Reaping"
"The Strange Name Movie"
"Yu-Gi-Oh! Arc-V" (Season 2)
May 2
May 4
"A Little Help with Carol Burnett" (Netflix Original)
"Anon" (Netflix Film)
"Busted!" (Season 1, Netflix Original)
"Dear White People" (Volume 2, Netflix Original)
"End Game" (Netflix Original)
"Forgive Us Our Debts" (Netflix Film)
"Kong: King of the Apes" (Season 2, Netflix Original)
"Lo más sencillo es complicarlo todo"
"Manhunt" (Netflix Film)
"My Next Guest Needs No Introduction With David Letterman: Tina Fey" (Netflix Original)
"No Estoy Loca"
"The Rain" (Season 1, Netflix Original) 
Source: Read Full Article