Are You Ready For An Older Kevin On 'This Is Us'? Justin Hartley Is.
"This Is Us" fans will have to wait until fall to watch Season 3 of the hit NBC series. But the show's cast and crew will return to work filming new episodes very soon.
Justin Hartley, who plays Kevin on the show, says he's been enjoying the time off ahead of returning to the set this summer. He's spending time with his new wife, Chrishell Stause, following a romantic honeymoon on Maui. And the actor recently partnered with Gillette for the shaving company's "One Size Does Not Fit Every Man" initiative.
Still, he's ready to see his castmates again and find out what the next season has in store. At the end of Season 2, we saw his character, Kevin Pearson, working on his addiction recovery and linking with a new love interest: Beth's cousin Zoe, played by Melanie Liburd. 
Through your character's story arc in Season 2, "This Is Us" managed to shed a light on addiction and the challenges of it. What was the biggest challenge for you to take on that new plot line?   
For me, it was a constant checking in and making sure we were telling a truthful, honest story because the subject matter is important, because it is so serious. Because there are so many fine people that struggle with addiction or mental illness. It's a constant thing. It's not something that you deal with a for a few minutes and beat or you conquer. It's something that becomes a part of you going forward. It becomes part of your fabric. You deal with it every day. And I just wanted to make sure that we told an honest story so that someone out there that is going through something like that or has gone through something like that can look at it and say, "That's really what it is." For me it meant not tying everything up in a nice little bow. Sort of getting down and dirty and really getting into it. And seeing this guy really hit rock bottom … And then also making sure that when we told the story we were very clear if you are dealing with it you are not doing it alone … You need help.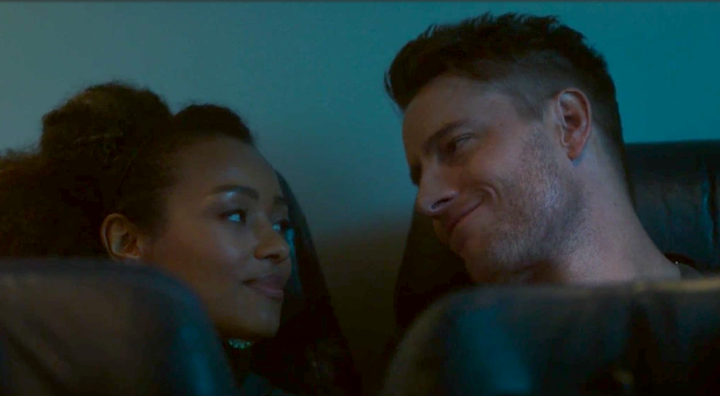 The final episode teased a new romance for Kevin. Are you excited about that, and can you tease anything about what we might see in Season 3? 
Oh yeah, I am totally excited about that. It's so interesting what they do on our show. They're able to open up these chapters of these characters' lives. You've been watching it for two seasons, but If you think about it, you've only really seen 36 hours of these people's lives …. It's just a brilliant way to tell a story and so we're able to open up chapters of these characters' lives and it gives you insight into why they do certain things and why they act a certain way or what influences these events had on their lives going forward. And she's [actress Melanie Liburd] wonderful. Our casting is insane. They literally bring in the best actors … I also think it's good for Kevin moving forward to find someone new that maybe doesn't know so much about him. To discover new things about himself via someone new. So, I'm really excited about that and I think he's on this journey in trying to find out more about his father and also having a self-discovery chapter as well. I'm sure we can go pretty deep with all of that stuff. He's a pretty complex character.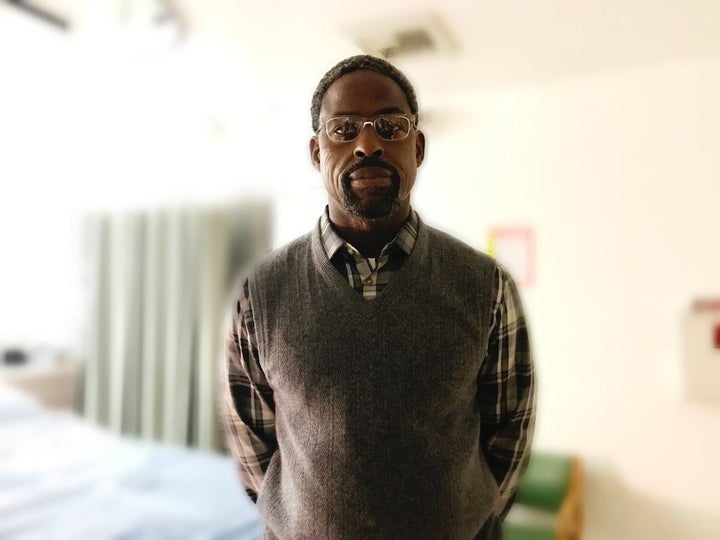 We saw Sterling K. Brown play an older Randall this past season. Do you think we'll see an older Kevin down the line?
I hope so. I hope that he ages as well as Randall! There's definitely room for that … That would be fun. I would like to see where he is as an older man, what he's got going on. Does he have kids?  Does he get remarried? How many times has he been remarried? Does he find Sophie again? Do they never talk again? Does he have twins? Who knows? I'm really curious to know where this guy ends up.
You guys have been off for months. Do you miss everyone? 
I'm ready to go. It was good to have a couple of weeks … We're in touch regularly. We have like 37,000 group chains that go through. Some of them I'm on. Probably some of them I'm not on. I'm trying to think ―  the longest I've gone is a week or two without talking to every single one of them. I talked to Milo [Ventimiglia] yesterday. I talked to Sterling the day before yesterday. We've become pretty good friends. I'm ready to get back to work.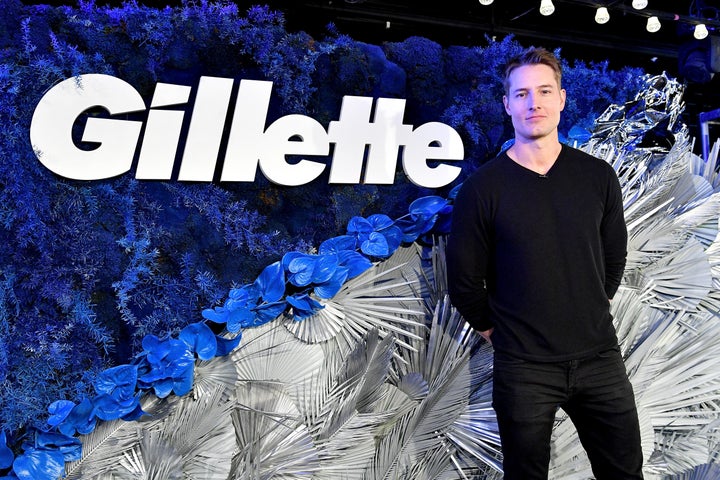 Source: Read Full Article