Ron DeSantis Anti-Trump Pride Advertisement Backfires, Twitter Roasts Him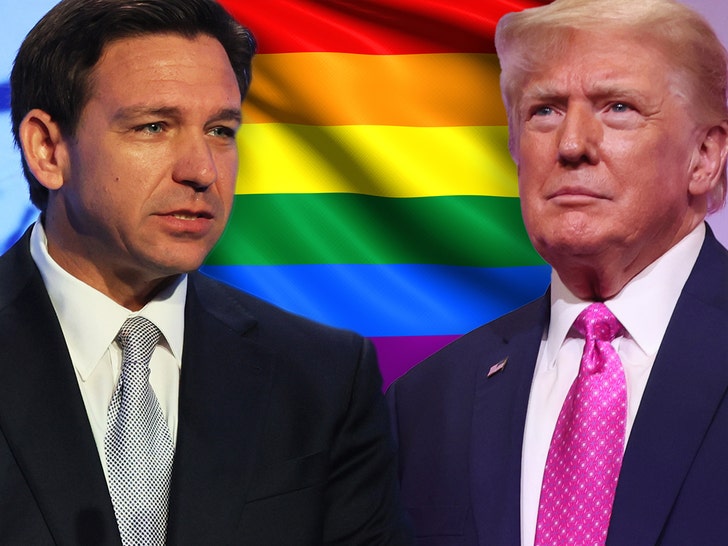 Presidential hopeful Ron DeSantis and his team might wanna take things back to the drawing board because one anti-Trump Pride Month ad just didn't quite stick the way they had hoped.
A video shared by the official DeSantisWarRoom campaign account on Twitter with the caption, "To wrap up 'Pride Month,' let's hear from the politician who did more than any other Republican to celebrate it…"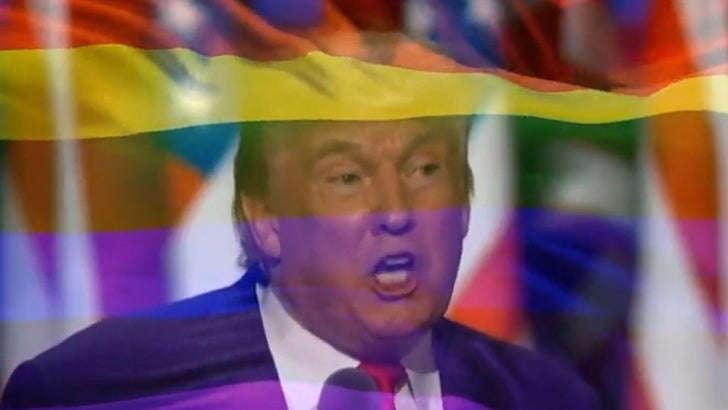 The video went on to show images of Trump posing with a rainbow flag, talking highly of his friend, Caitlyn Jenner, and vowing to protect the LGBTQ community.
Whether or not Trump has kept those promises is another discussion … but Twitter users unleashed on the DeSantis campaign, confused about how they truly thought the whole thing would land.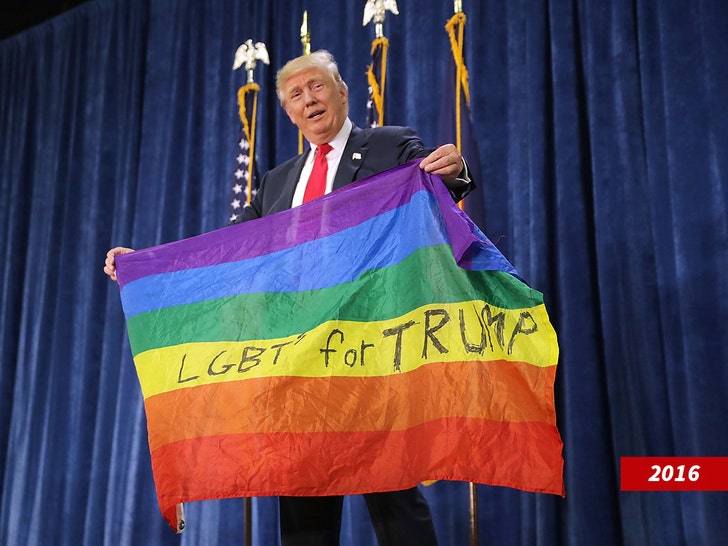 Some of the most popular comments included, "Is Ron Desantis running for President of Iran?" "Lol bro this just made me like trump for 2 minutes." "This is the most Trump thing DeSantis has ever done … keep it up" and "This might as well be a pro-Trump ad."
Unclear who on the DeSantis team OK'd the re-posting of the ad … but they might wanna rethink their strategy moving forward.
Source: Read Full Article