Ron Perlman Threatens Hollywood Studio Exec In Video Rant Over Writers Strike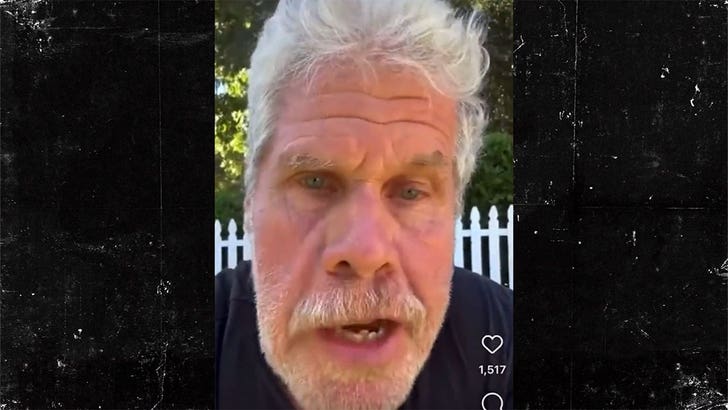 Ron Perlman is super pissed at the studio executive who wants to bleed striking writers dry before coming to the table to end one of two Hollywood strikes … so much so, he's making threats.
The "Hellboy" star did not mince words in a since-deleted social media rant Friday, making some ominous threats towards the anonymous studio exec who was quoted as saying studios are purposefully delaying negotiations with the Writers Guild of America "until union members start losing their apartments and losing their houses."
In the video, an incensed Ron says … "Listen to me, motherf*****, there's a lot of ways to lose your house. Some of it is financial, some of it is karma, and some of it is just figuring out who the f*** said that — and we know who said that — and where he f****** lives."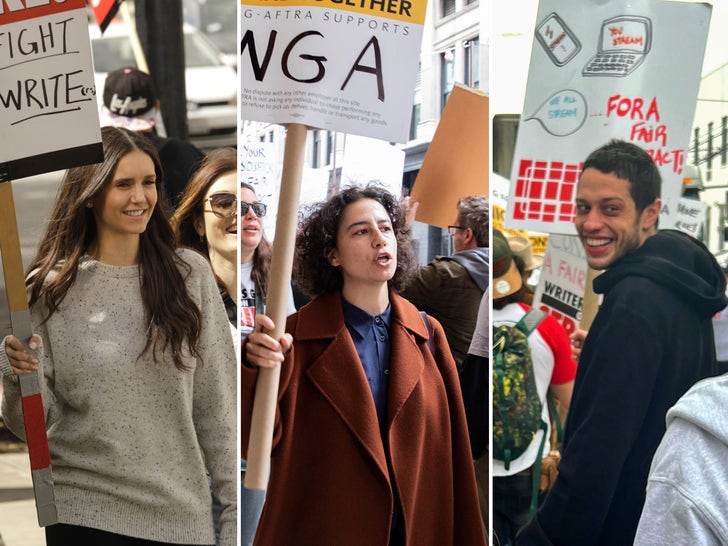 Ron continues … "There's a lot of ways to lose your house. You wish that on people, you wish that families starve, while you're making $27 f***** million a year for creating nothing? Be careful, motherf*****. Be really careful, 'cause that's the kind of s*** that stirs s*** up."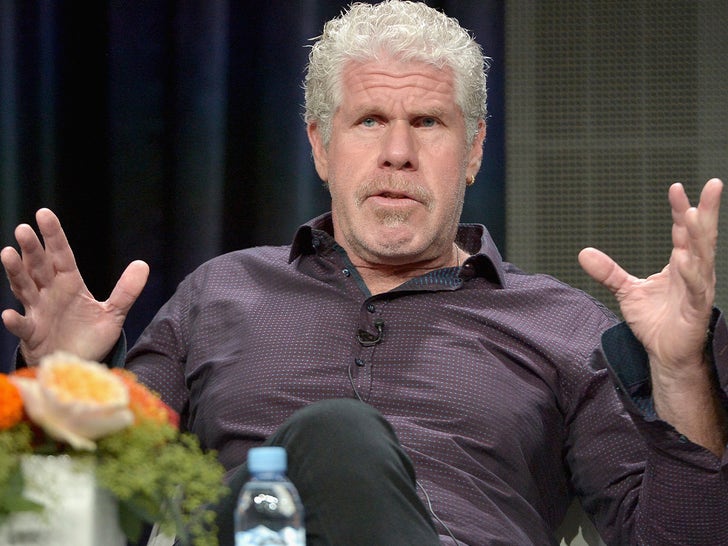 The rant comes in response to a Deadline article this week that quotes anonymous studio executives as revealing their strike plan is to let writers fall into dire straights in order to force a studio-friendly deal.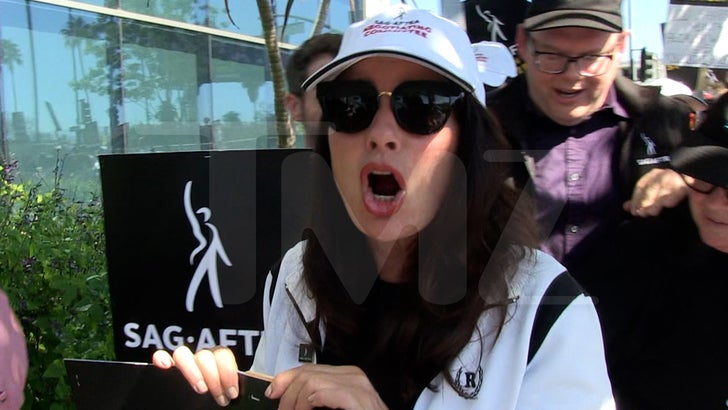 Ron's union, SAG-AFTRA, is now on strike too … and things are getting very ugly in Hollywood.
Source: Read Full Article