Ryan Reynolds Just Got Real About His Struggle with Anxiety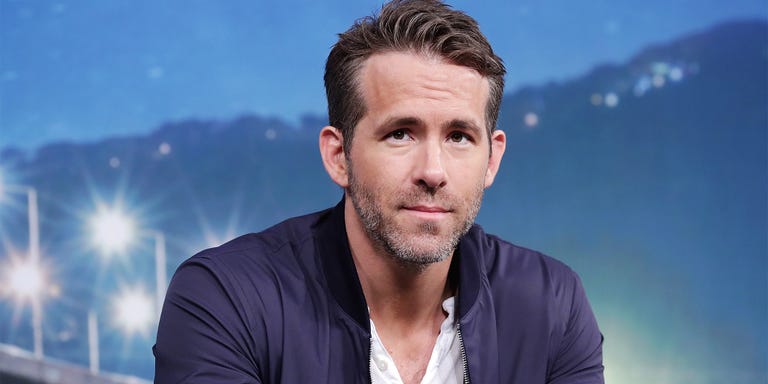 The world may see Ryan Reynolds as the charismatic counterpart to the stunning Blake Lively, father to two precious girls, and a quick-witted actor, but 2010's Sexiest Man Alive has dealt with some relatable yet grueling personal struggles. In a new interview with The New York Times to promote his upcoming movie, Deadpool 2, the 41-year-old actor spoke candidly about about his lifelong battle with anxiety.
"I have anxiety. I've always had anxiety," he told the publication. "Both in the lighthearted 'I'm anxious about this' kind of thing, and I've been to the depths of the darker end of the spectrum, which is not fun."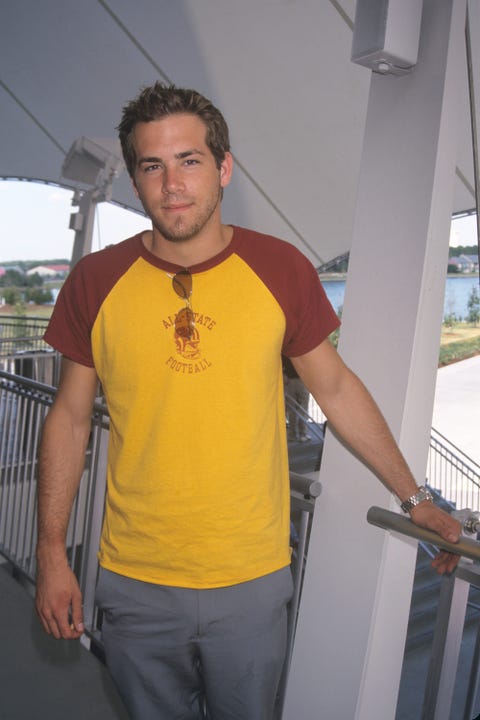 Reynolds also revealed he went through a "real unhinged phase" in his 20s.
"I was partying and just trying to make myself vanish in some way," he explained. He would often be "paralyzed by anxiety" when thinking about his future, and even turned to self-medication to get through the dark times, he admitted to NYT. Reynolds ultimately eased up on the partying after a few friends died of overdoses.
Even today, the actor revealed he worries to the point of nausea before any big appearance or live interview—including the upcoming load of press he'll have to do to promote Deadpool 2. (The film hits theaters May 18.)
"When there's built-in expectation, your brain always processes that as danger," he told the Times.
To get through interviews and press appearances, Reynolds said he channels his Deadpool alter-ego, uses the meditation app Headspace, and walks onto set with a "fake it 'till you make it" attitude.
"When the curtain opens, I turn on this knucklehead, and he kind of takes over and goes away again once I walk off set," he explained. "That's that great self-defense mechanism. I figure if you're going to jump off a cliff, you might as well fly."
Watch the Deadpool 2 trailer below.
Source: Read Full Article