Ryan Reynolds Opened Up About His Struggle With Anxiety & It's So Important
It's no secret that there's still a lot of stigma surrounding discussions about mental health. So, each time a celebrity opens up about their mental health issues, it's a huge step forward for people advocating for better mental health education and discussion. Ryan Reynolds' struggle with anxiety is the latest news story about mental health to hit the Internet and it's really opening up lots of people's eyes.
In a new interview with The New York Times, Reynolds detailed his lifelong struggle with anxiety and how it affects his day-to-day life:
Reynolds' words on his condition speak to a struggle that 40 million people in the United States also face. So, that the Deadpool actor is coming forward and being very open and honest about it is extremely important.
In the interview, Reynolds explained that his anxiety often peaked when he was trying to keep the peace between his father, himself, and his three brothers:
So, basically, Reynolds was in a situation that forced him to take on a more adult role than he was ready for. Clearly, stress at home led to even more internal anxiety.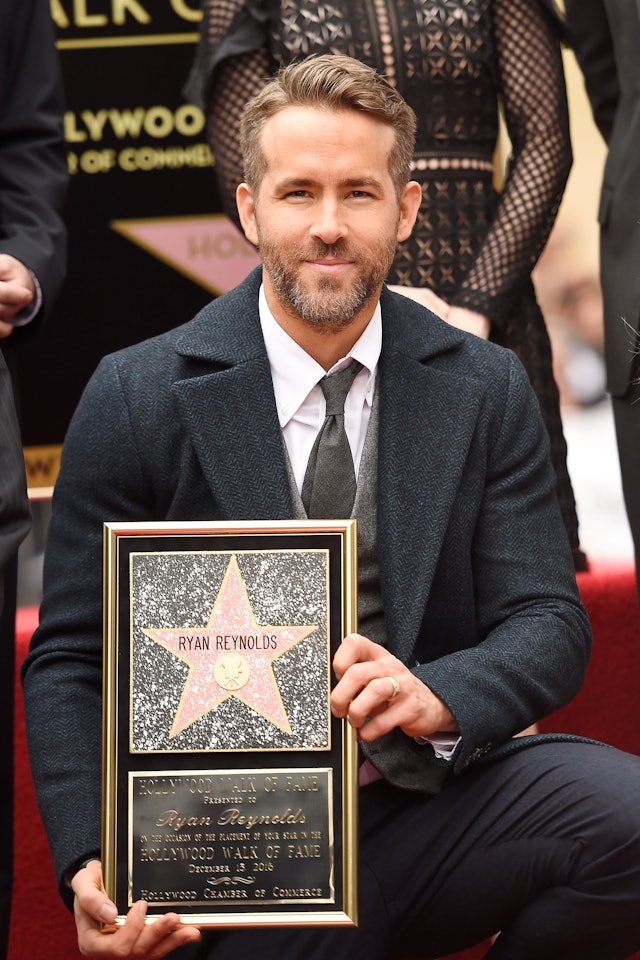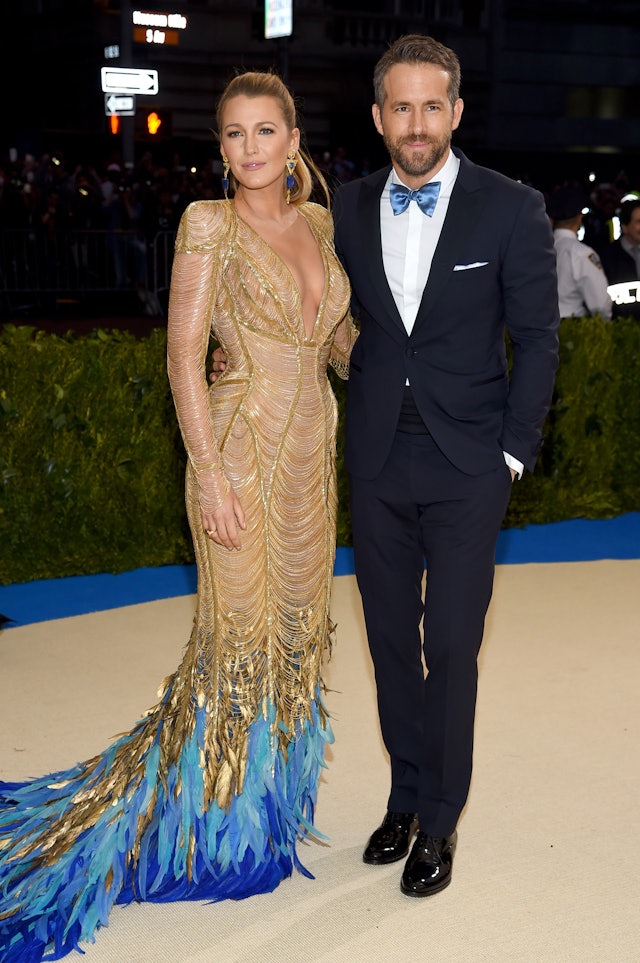 Reynolds' wife, Blake Lively, also keeps him in a positive head space. In a January 2017 interview with Variety, Reynolds explained that it was Lively who helped him manage his stress and anxiety after Comic-Con:
Reynolds and Lively have been married since 2012. They have two daughters — James, who is 3, and Ines, who is just a year old. One of the hallmarks of their relationship is how much fun they poke at each other on social media, which Reynolds says is yet another way Lively makes life easier for him.
"She gets me a lot," the actor said.
And it's true. The two seem to really have the same sense of humor and show their affection for one another in all kinds of ways. It's really nice to see, actually!
Source: Read Full Article