Sarah Jessica Parker Excludes 'Sex and the City' Co-Stars Kim Cattrall and Chris Noth From Her Broadway Show
Sex and the City star Sarah Jessica Parker recently made her feelings toward two of her former co-stars known by excluding them from her Broadway show. She invited several cast members and friends to watch her perform, noticeably excluding Chris Noth and Kim Cattrall. Here's why Parker didn't invite Cattrall and Noth and her history with the two actors.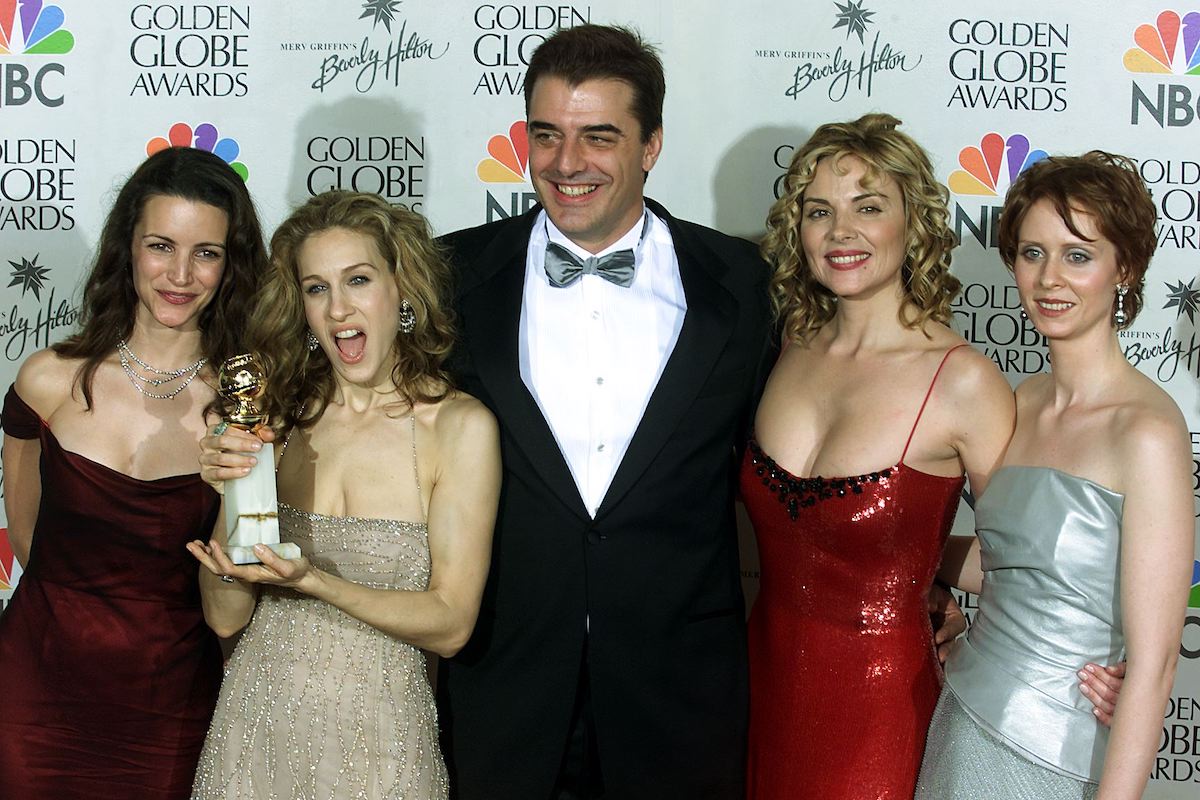 Sarah Jessica Parker invited everyone from 'Sex and the City' to see her Broadway show except for Chris Noth and Kim Cattrall
Sarah Jessica Parker will star alongside her husband, Matthew Broderick, in the Broadway revival of Plaza Suite. The opening night is scheduled for Mar. 28. 
According to Radar Online, Parker has invited several of her And Just Like That… and Sex and the City co-stars to watch her perform – with some notable exceptions. 
"They say time heals all wounds but with Sarah and Kim, it has made things worse," sources shared with the publication. "Cynthia Nixon, Kristin Davis, Sara Ramirez, Nicole Ari Parker, Mario Cantone, and almost everyone else from the show will be invited, but no Kim [Cattrall] and no Chris Noth."
According to the sources, excluding Cattrall was "easy," but not inviting Noth "breaks [Parker's] heart]."  "What happened with Chris and their relationship is so complicated," they said. "Maybe time will help, but opening night isn't that moment."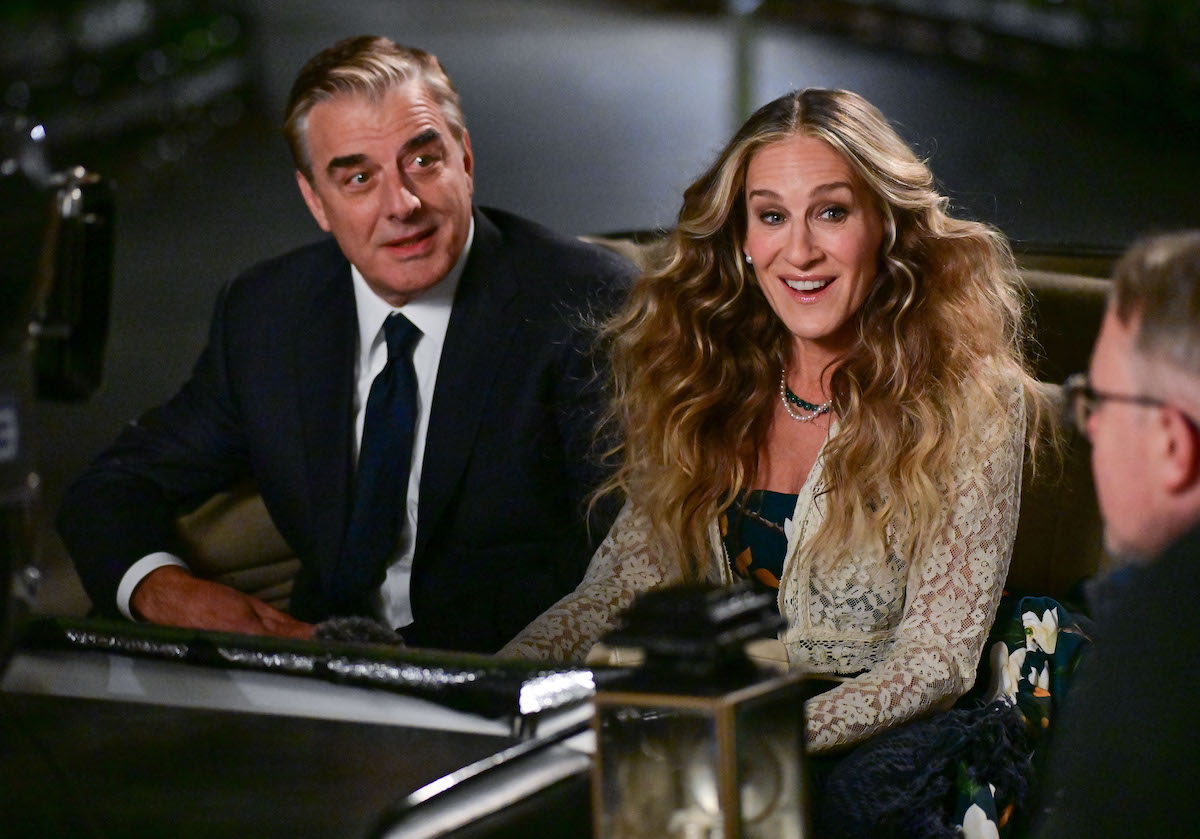 Sarah Jessica Parker released a joint statement with other 'And Just Like That…' stars about Chris Noth's sexual assault scandal
The reason Sarah Jessica Parker's relationship with Chris Noth is reportedly strained is that he was recently accused of sexual assault by multiple women.
On Dec. 16, The Hollywood Reporter shared the stories of two women accusing Noth of sexual assault. After those accounts were published, several more women came forward with allegations against the actor. Noth denied all of the accusations, although he did not deny having sexual encounters with the women while married.
Parker, along with Cynthia Nixon and Kristin Davis, reacted to the scandal in a joint statement on their Instagram Stories.
"We are deeply saddened to hear the allegations against Chris Noth," the three actors wrote. "We support the women who have come forward and shared their painful experiences. We know it must be a very difficult thing to do and we commend them for it."
https://www.instagram.com/p/BfBIPebAmFX/
The 'Sex and the City' star has a long-standing feud with Kim Cattrall
Sarah Jessica Parker has an even more complicated relationship with Kim Cattrall. The two stars have been embroiled in a long-standing feud, and Parker recently told Variety that she wouldn't want Cattrall to reprise her role as Samantha Jones. 
When asked if she would be OK with it if Cattrall wanted to play Samantha again, Parker responded, "I don't think I would, because I think there's just too much public history of feelings on her part that she's shared."
Cattrall has been vocal about why she will no longer play Samantha Jones after filming the 2010 movie Sex and the City 2, and one of the reasons is her feud with Parker.
Rumors circulated for years about the "mean-girls culture" on the set of SATC. Parker, Davis, and Nixon allegedly formed a clique and isolated Cattrall. Pay discrepancies on the TV show and related films created more tension between the stars, as Parker significantly out-earned Cattrall. 
The feud came to a head after the death of Cattrall's brother in 2018. She slammed Parker in an Instagram post for publicly expressing condolences. The post said, "I don't need your love or support at this tragic time @sarahjessicaparker." Cattrall captioned the image, "My Mom asked me today 'When will that @sarahjessicaparker, that hypocrite, leave you alone?' Your continuous reaching out is a painful reminder of how cruel you really were then and now."
How to get help: In the U.S., call the RAINN National Sexual Assault Telephone Hotline at 1-800-656-4673 to connect with a trained staff member from a sexual assault service provider in your area. 
Source: Read Full Article