Scheana Shay was told to get Botox for an acting job in her mid 20s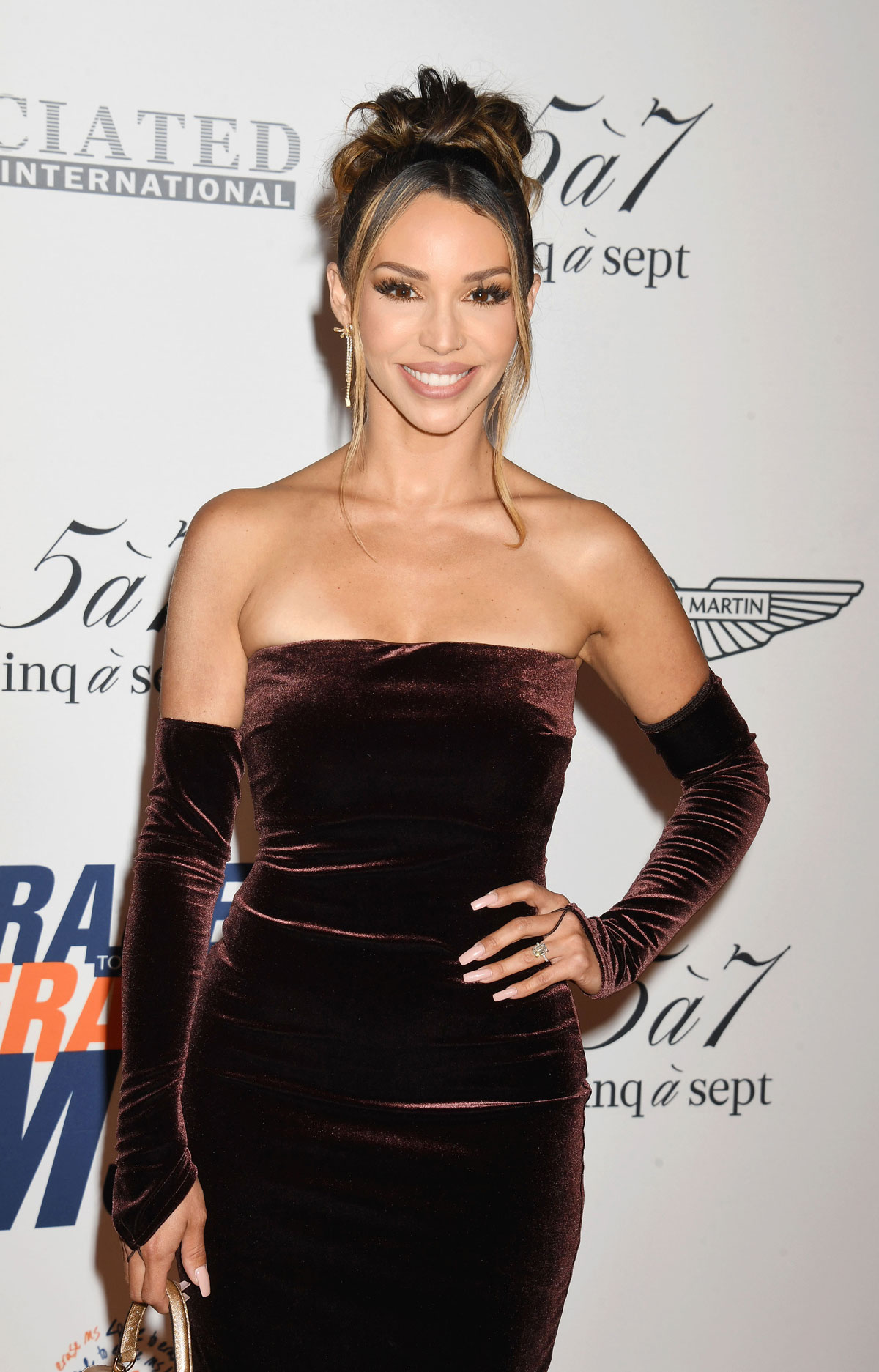 Vanderpump Rules cast-member Scheana Shay said something on her podcast that I thought was worth covering. She shared about her experience auditioning in Hollywood when she was younger. On one audition a casting director told Scheana that her face moved too much for the type of role she wanted, on the 90210 reboot that aired from 2008-2013. Being expressive was right for "Disney," but if she wanted to be on such prestigious programming as a teen soap on The CW, she was going to have to stop moving her eyebrows. Scheana says she was advised to get Botox by this casting director–in her mid twenties.
Scheana Shay is opening up about her decision to get Botox.

The Vanderpump Rules star, 38, revealed on her Scheananigans podcast with guest Shenae Grimes-Beech this week that casting directors on The CW's 90210 spinoff series — which aired between 2008 and 2013 — were "some of the reasons why I ended up getting Botox."

"They told me that for Disney, my facial expression was great. But for a more dramatic type of role, that I needed to learn how to control my eyebrows," Shay said. "They were like, 'The role is yours. Here is your callback. We want you for this but we are bringing in a couple more girls as well because if you can't control your facial features then we're not going to give it to you.' They were like, 'Maybe try some Botox,' " she continued.

Shay — who played the character Cassandra in one episode of the series, according to IMDB — then noted that she started getting Botox around ages 24 or 25, as she thought it would provide her with "the resting bitch face."

"In my interviews, I don't want my face moving," Shay said on her podcast. "But back then, they were like, 'Bitch, control your eyebrow.' Because it was just like a mind of its own."
[From People]
I have a renegade eyebrow too, my right eyebrow. It raises up whenever I'm questioning somebody's judgment, even if I don't mean to, which is why I'd really like to be able to turn my camera off in work meetings. It's asinine that a casting director told Scheana she needed Botox for the part. Actors are supposed to be expressive! They won't tell you this, but I believe that most actors/actresses in Hollywood who get Botox will let it wear off while they're doing movies and seasons of shows. They do this so that they can be expressive (and good at their jobs). Then once the filming has wrapped they get Botox again. Botox only lasts 3-4 months, and you really notice it wearing off by the end of month 2, so it's easy enough to strategically plan around filming. Anyway, maybe the casting director was trying to say that Scheana was playing the role too big and needed to tone it down, but it just sounds like typical image-obsessed Hollywood. No one in their mid twenties "needs" Botox unless they use it for medical purposes like treating migraines.
Embed from Getty Images
Embed from Getty Images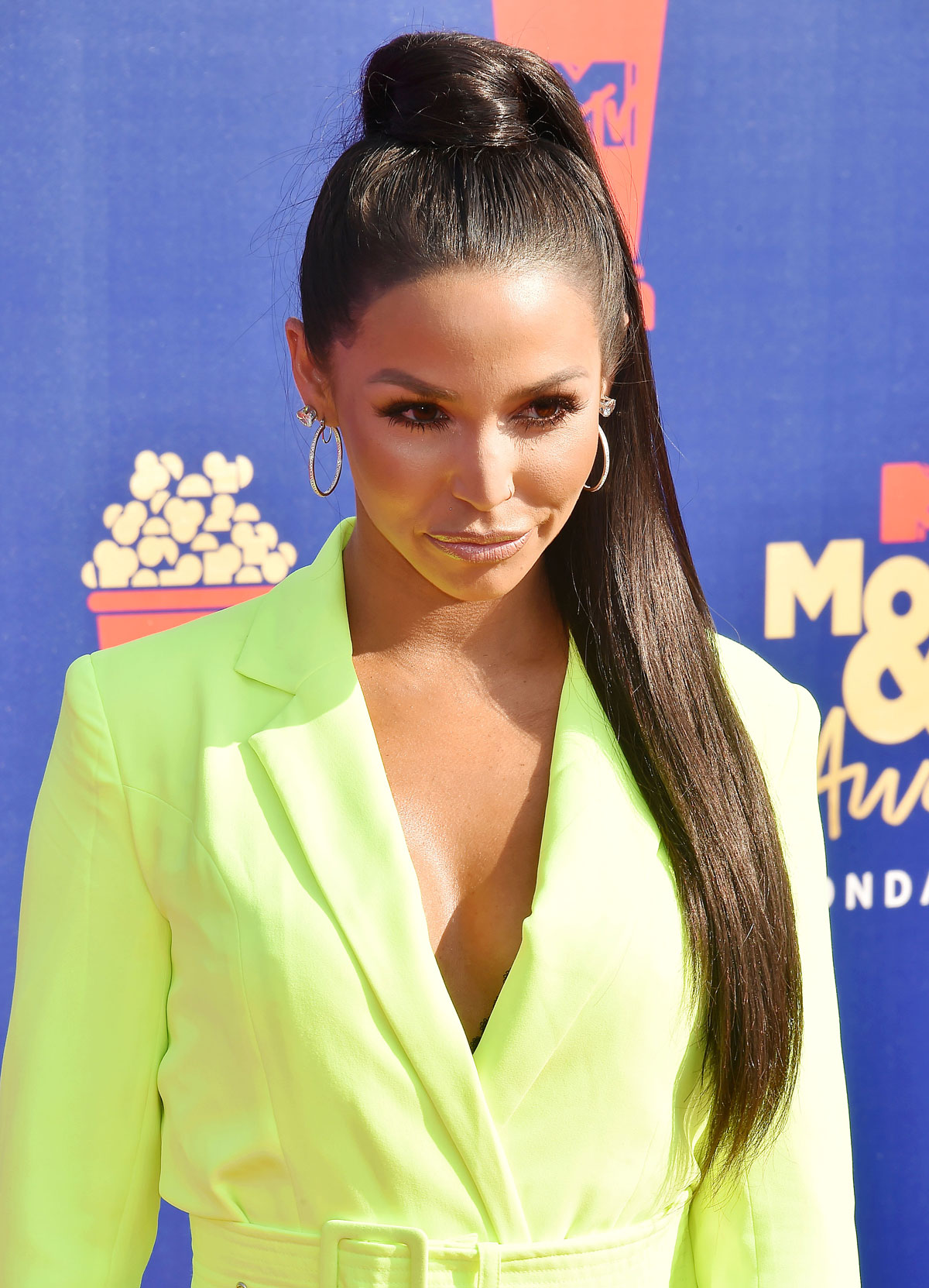 photos credit: Jeffrey Mayer / Avalon, Getty
Source: Read Full Article