Serena Williams Reveals Why Her Father Didn't Walk Her Down The Aisle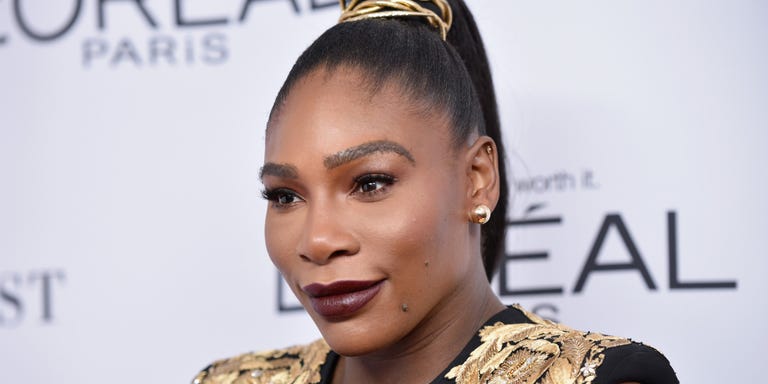 Following the news that Meghan Markle's father will no longer attend the royal wedding, the star can take solace from close friend Serena Williams who has revealed her father pulled out of walking her down the aisle when she married Alexis Ohanian last year.
In her HBO documentary Being Serena—which chronicles her pregnancy, difficult birth, marriage to Ohanian and successful return to tennis—the legendary athlete recalls how her father and longtime coach Richard texted her just an hour before her wedding was due to begin to say he didn't feel comfortable giving her away.
"He was in New Orleans, he had a suit, and I know he was really excited," Serena says in a voiceover, Huffington Post reports.
"But then he wrote me and said: 'Serena, I don't want you to be mad at me, but I just can't walk you down the aisle. I'm not myself anymore. I'm just too nervous.'"
The 36-year-old sports star, who had welcomed her first child with Reddit co-founder Ohanian just two months before their wedding, managed to remain calm and sympathetic.
She wrote back and said: "Daddy, it's okay, if you don't want to come to the wedding at all, that's okay too. I'm not going to be upset with you about it, so I don't want you to be upset about it."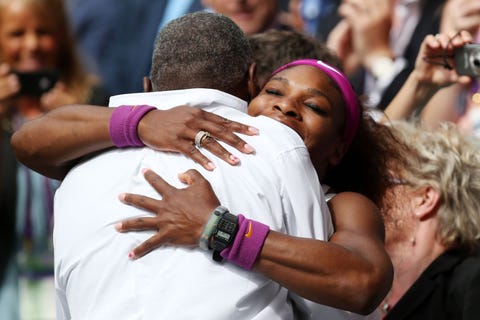 Serena added that while Richard's health is better now, at the time he wasn't feeling good about himself, and although many daughters may have reacted differently, all she wanted was for her family to be happy.
"Maybe a lot of daughters wouldn't react the same way, but I know the struggles he's had these last few years," she reflected.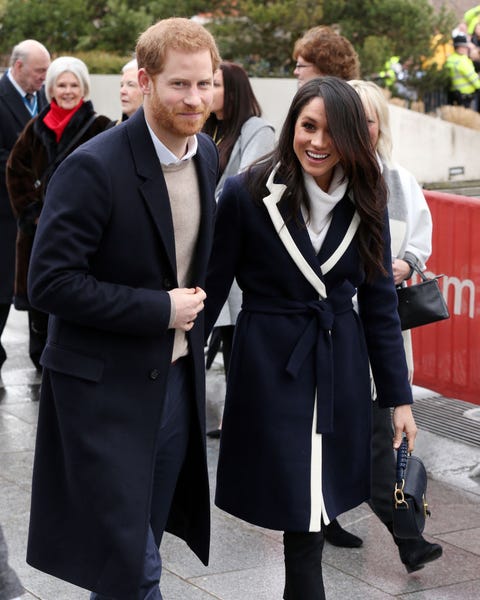 "His health is better now, but I know he still doesn't feel like himself, doesn't feel like he's perfect. And if he doesn't want to be up there in front of a lot of people, I completely understand.
"Look, when we first came on the scene, there were a lot of people who didn't get him. I don't think a lot of them wanted to get him.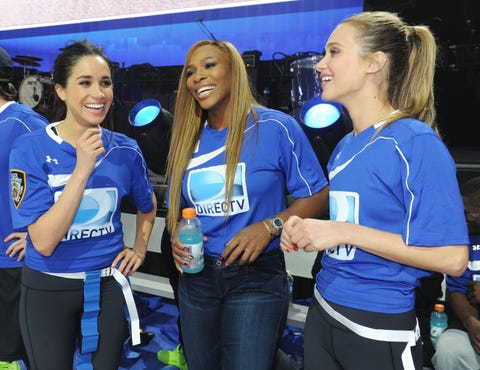 "I don't think a lot of him could have anyway. Our family knows what we have. We just want each other to be happy. That's what matters. I don't think anything could ever change that."
Serena walked down the aisle by herself, with her daughter Alexis looking on from the front row.
Williams is believed to be attending Meghan's wedding to Prince Harry this weekend in at Windsor Castle, as she's good friends with the bride. However, the happy occasion has been marred by family drama in the past week, and Meghan's father Thomas Markle won't be attending.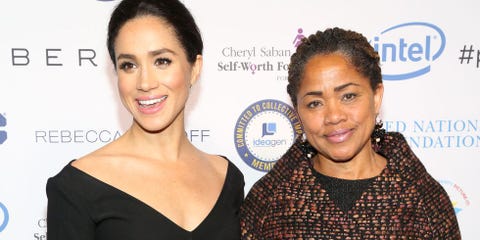 In his absence, it's believed Meghan's mother Doria Ragland will walk Meghan down the aisle, which royal expert Penny Junor said would be "enormously touching." It would also be a nice gesture towards gender equality, with Meghan being a vocal feminist and women's rights advocate.
Our thoughts go out to the Markles and the Royal Family during this difficult time.
From: ELLE UK
Source: Read Full Article