Sharon Osbourne Reveals She 'Can Hardly Feel' Her Mouth After Latest Facelift
Sharon Osbourne is opening up about going under!
The 67-year-old appeared on The Kelly Clarkson Show on Wednesday, and discussed her most recent plastic surgery experience, as well as her post-op side effect!
While chatting with the 37-year-old, Ozzy Osbourne's wife shared:
"I had this thing where they lifted up my mouth and then for the first week I couldn't feel my mouth, I can hardly feel my mouth now, to be honest with you."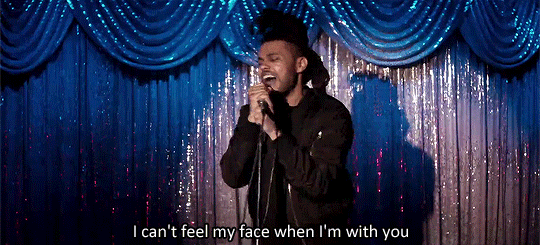 Ouch!!
Clarkson praised The Talk cohost for being so honest, but admitted she would be scared of going under the knife:
"I'm scared, you're never scared?"
The Unbreakable author, who vowed in 2012 she wouldn't have any future work done, joked:
"I am, sure you could go in and wake up like Cyclops, you never know."
Miz Osbourne added:
"I couldn't find my mouth. It was numb and it was up on one side and I looked like Elvis. All the kids and Ozzy are going 'Why are you snarling at me' and I'm like 'I'm not snarling I'm not doing anything!'"
Ch-ch-check out more from Sharon and Kelly (below):
Osbourne first debuted her new look on The Talk's season 10 premiere in September, sharing with her cohosts:
"It was five weeks today that I had my operation. I had my neck done, my jowls … He kind of pulled it from the top of my head and put an elastic band in it. But everything was just lifted up. So it looks more refreshed."
Her peers — Sheryl Underwood, Eve, Carrie Ann Inaba, and Marie Osmond — praised her new look. Ozzy's wife continued:
"I feel okay. Still a little bit of pain. But you can't complain when you wanted to do it."
Ch-ch-check out the before and after (below):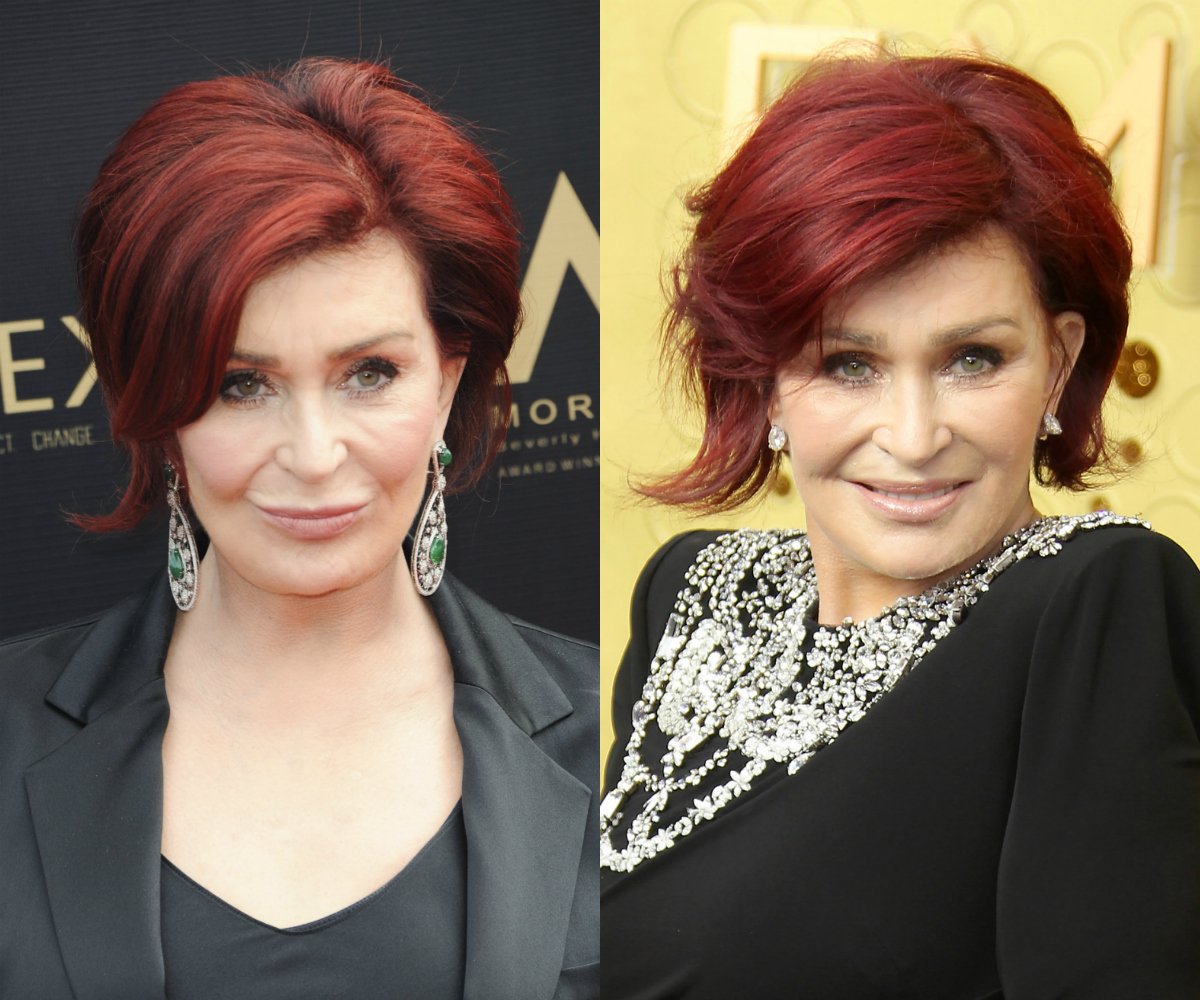 The mother of three opened up in May on the daytime show about her impending appointment:
"My next surgery's booked. I'm having it in August so when we come back to film in September, I will have a new face."
She divulged (below):
"I never took a picture to a doctor and said I want to look like Catwoman. Do you remember that lady that wanted to look like a cat? No, I didn't want to go that far, but I just… no, I didn't want to look like my mum because I look like my mum, and I didn't want to look like my mum."
We're glad you came out looking great, but not being able to feel your mouth isn't ideal either!!
Related Posts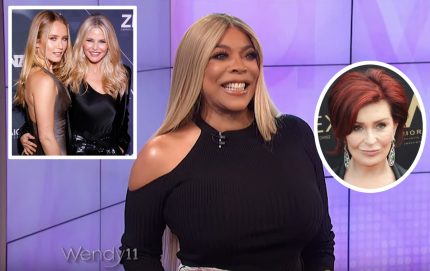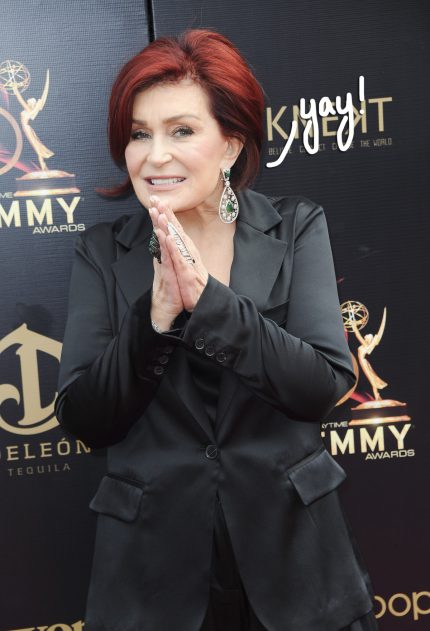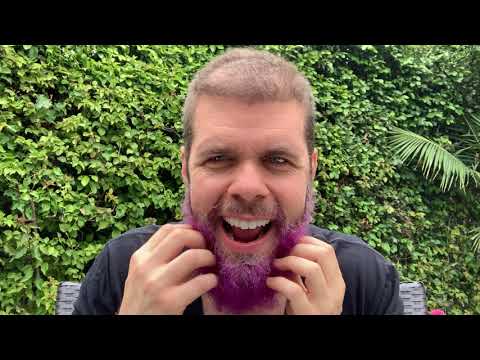 Source: Read Full Article