Snapchat Released New Spectacles & They're Totally Worth Splurging On
Sharing photos and videos with your besties on Snapchat is a fun way to stay in touch with one another all throughout the year. Sometimes, though, you want to capture a moment without angling the camera on your phone just right or risk dropping your smartphone when you have to extend your arm so far out to fit everyone in the frame. Enter Snapchat Spectacles. Snapchat recently released an updated version of their high-tech glasses, and you'll likely want to shell out the cash for a pair of your own once you see what they can do. So, how much do Snapchat Spectacles cost?
The price tag for these multifunctional specs might be a little higher than you'd like, but according to Snap Inc., there are plenty of improvements included in this new iteration of Snapchat Spectacles. The new Snapchat Spectacles are available on the Spectacles website in the United States and Canada as of April 26. A pair of the new Snapchat Spectacles will cost you $150, and it includes a charging case and cable for the glasses. I know, it's a little more money than the gas station sunnies you picked up on your last road trip, but take a look at everything you can do with the Snapchat Spectacles.
First off, you can choose from three different colors (onyx, ruby, and sapphire), and two different lens shades are available for each color — so you can make sure your glasses look exactly the way you like them.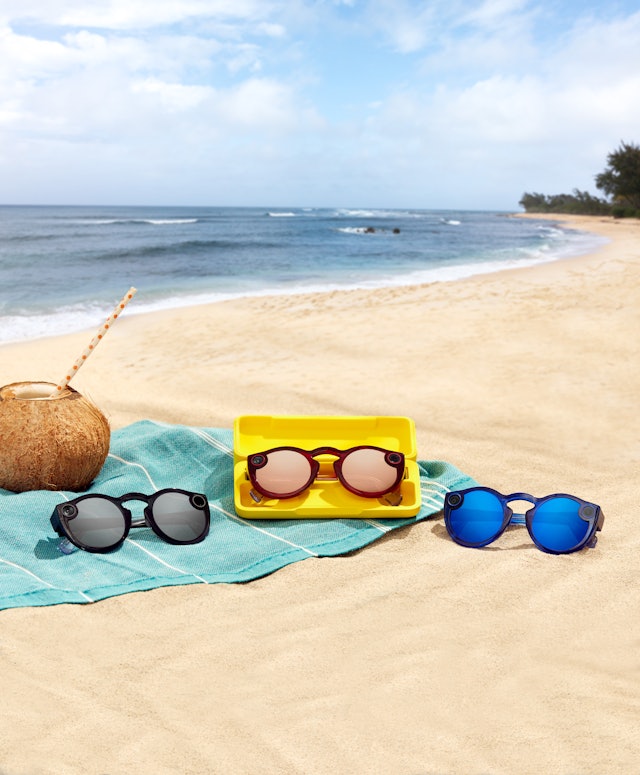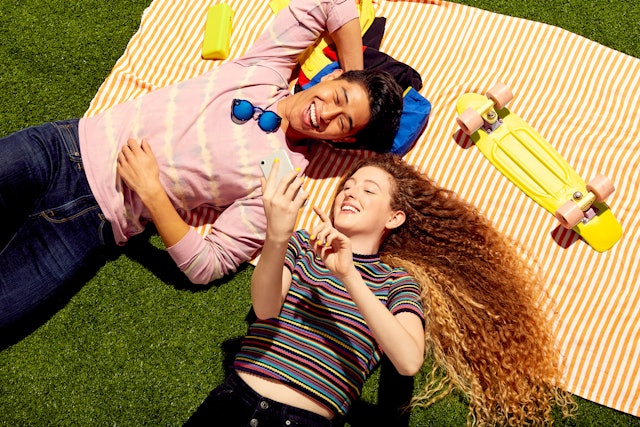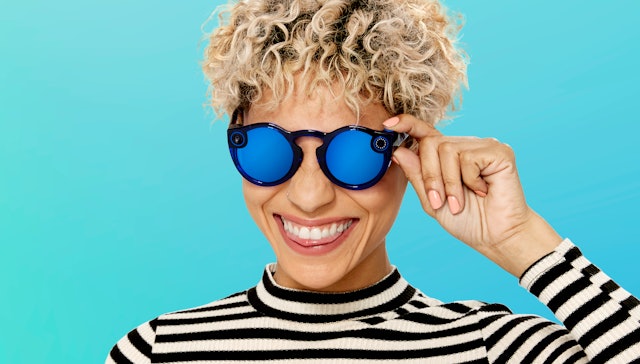 All in all, the Spectacles sounds like a great way to stay hands-free as you hang out with your squad and take all the group photos (sans selfie stick). Plus, with the sleeker design, you'll be able to keep it fashionable as you take all the photos and videos.
Again, I know the price tag is a little high ($20 more than the original Spectacles), but you can save up and play Snapchat's new Snappables while you wait to buy your own pair of the new Spectacles. If you haven't yet heard, Snappables is a series of games that were released on a rolling basis on April 25, and you can play games against your friends using controls like facial expressions, touch, and motion. Basically, it's a great way to beat boredom, and with Snappables and the new and improved Spectacles, I doubt you'll ever be bored again!
Source: Read Full Article