Southwest Airlines' Fall Sale Has Cheap Flights For Your Much-Needed Vacation
Summer might be just around the corner, but there's never been a better (and cheaper) time to start planning for when the going gets rough this fall. With patio season upon us, the cold weather PTSD might seem miles away — but you know you'll be itching for a vacation as soon as the temperatures drop. If you snoozed on summer's flight deals, Southwest Airlines' fall sale has cheap flights that you won't want to miss, and they'll be gone in a flash.
With one-way flights less than $50, deal-savvy travelers can snag incredible discounts on a whole host of cool locations around the country. There's one catch: You only have until June 7 to do so. If you thought Southwest's "Summer of 69" sale was good, prepare to to live your best life while scoring even better prices with flights that are as low as $44. Yes, I'm serious.
Travel hubs like Chicago, Illinois; Dallas, Texas, and Atlanta, Georgia seem to have the biggest selection of mind-blowing markdowns, including cheap trips to hot spots like Nashville, Tennessee; Austin, Texas; New Orleans, Louisiana; and Pittsburgh, Pennsylvania. On the West Coast, Santa Ana, Burbank, and Oakland, California seem like the spots to fly out of for rock-bottom flights to Phoenix, Arizona; Las Vegas, Nevada; Salt Lake City, Utah, and San Francisco, California. Meanwhile, next door neighbor Los Angeles, California offers $49 flights to a variety of SoCal locations and nearby cities like Las Vegas, Utah; Albuquerque, New Mexico, and Phoenix, Arizona. With these deals, you know you can feel really good about your money-saving skills while basking in some warm weather.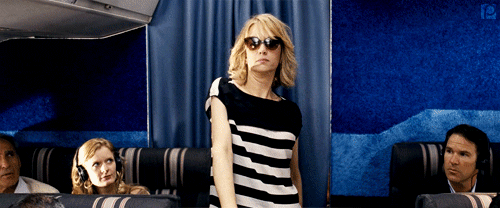 However, with prices this good, seats are sure to be limited — and you only have until June 7 to take advantage of the steals. While these discounted prices are only good for domestic trips between August 21 and December 12, it's actually the perfect time to hit up a lot of these locations that can get unbearably hot and humid during the summer months. After all, who really wants to tour the New Orleans' French Quarter or climb the Grand Canyon when temperatures can easily climb up into the 100s?
While perusing Southwest's fall sale, I was so excited to see that international dream destinations like Belize City, Belize; Punta Cana, Dominican Republic, and Mexico's Cabo San Lucas, Puerta Vallarta, and Cancun are included. Get your passport ready, because you can grab an $87 flight to Cancun from Houston when the fall weather hits, and it's the tropical getaway you'll be looking forward to all summer long. For less than $100, you can also score a flight to Havana, Cuba from Fort Lauderdale or Tampa. For $154, a flight from Fort Lauderdale, Florida to Nassau, Bahamas rings in at just a few dollars more. With amazing prices like this, you're definitely going to be living your best life when the cold weather hits.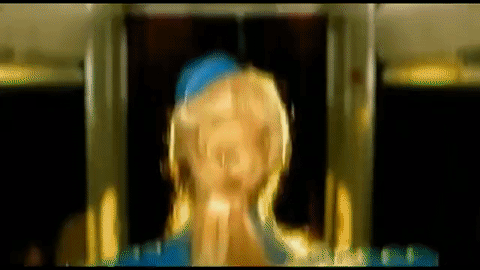 As with all of Southwest's sales, there are a few caveats to take into consideration before you book your dream destination. In the fine print, the airline says that domestic travel is blacked out for August 31, September 3, and November 16-27, 2018. In addition, there are a few restrictions on the days you can actually fly out. Domestic travel is not valid on Fridays and Sundays, while flights to and from San Juan, Puerto Rico can only be taken on Monday through Thursday. In addition, international travel is restricted only to Tuesdays and Wednesdays.
That being said, you're going to want to hop on these steals ASAP, because you only have until 11:59 p.m. on June 7 before prices go back up to normal. With so many great options to choose from and deals that are hard to believe, 2018 might be the year that you cross off more than a few bucket list destinations off your list.
Source: Read Full Article