Starbucks' New Triple Mocha Frappuccino Is Totally Worth Splurging On
Ah, Starbucks: a little piece of heaven where shoppers can find the most delectable baked goods, and the most sweet and savory drinks for some of the fairest prices around. Judging from the company's latest rollout, nothing about that has changed one bit. On May 1, Starbucks unveiled two new drinks — the Ultra Caramel Frappuccino and the Triple Mocha Frappuccino — that sound so divine they're guaranteed to satisfy our cravings. However, I'm guessing the triple mocha drink will be the shop's No. 1 contender. So, how much does Starbucks' Triple Mocha Frappuccino cost? I'll bet you'll be thrilled to know you can get your sip on without making a huge dent in your wallet.
According to Starbucks, the Triple Mocha Frappuccino is available in U.S. and Canadian Starbucks stores beginning on May 1. So, if you're looking for a new, chilled go-to drink to accompany you throughout your summer '18 adventures, this might be the perfect treat for you. It's apparently a twist on Starbucks' classic Frappuccinos, but takes them "to the next level with extra texture, beautiful layers and tons of flavors." For a 16-ounce Triple Mocha Frappuccino, it'll cost you between $5.24 and $5.45 (depending on the market), so you'd better get out your wallet and get going.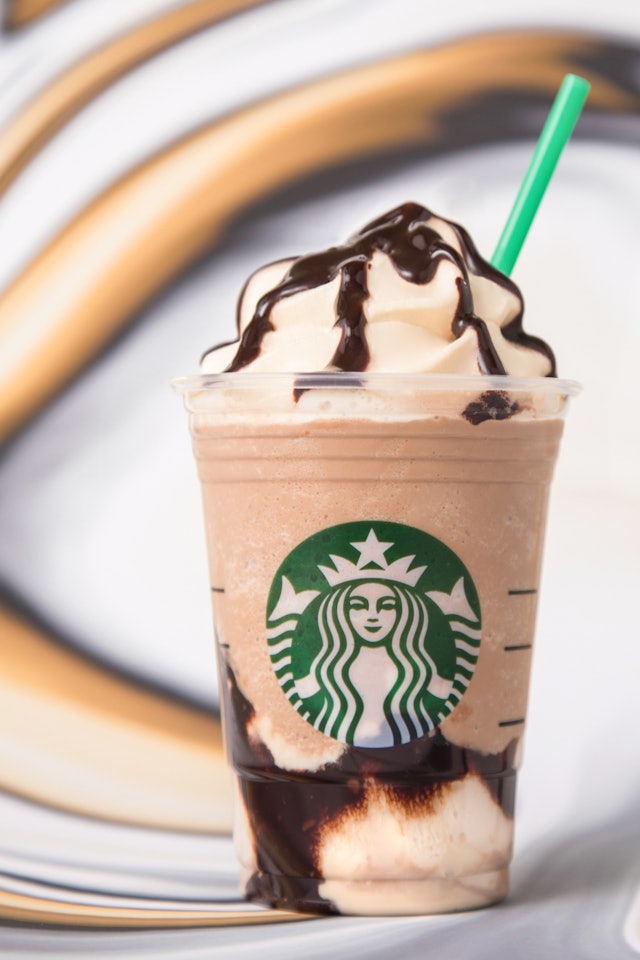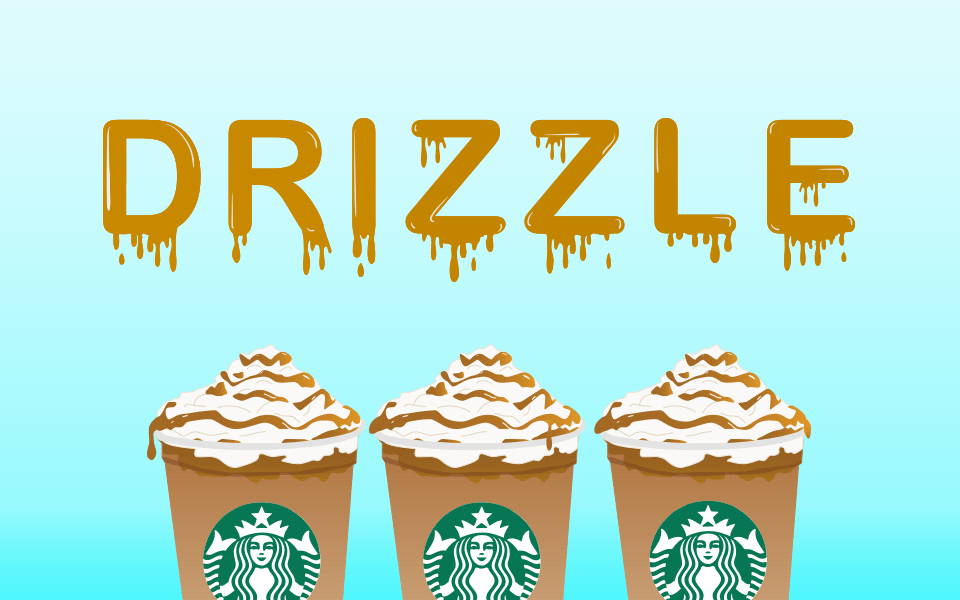 Then again, there's a solution to help with our potential overspending, too. On March 27, Starbucks announced that it was extending its Happy Hour to also include espresso, Frappuccinos, iced tea, and other options. According to a news release from the shop, customers who have opted to engage with Starbucks digitally (through its app or email list) are able to receive 50 percent off select items from 3 p.m. local time to close at participating locations.
"With nearly 100 million customers in our stores every week, we're looking for more opportunities to engage directly and personally, providing them with special benefits and offers that are meaningful," Matt Ryan, executive vice president and chief strategy officer for Starbucks, said in the announcement. "This shift in Happy Hour is just one example of how we can further establish, strengthen and develop digital relationships with our customers."
See? Heaven. Told you guys.
Source: Read Full Article