The Duke & Duchess of Sussex are co-chairing the 'Vax Live' concert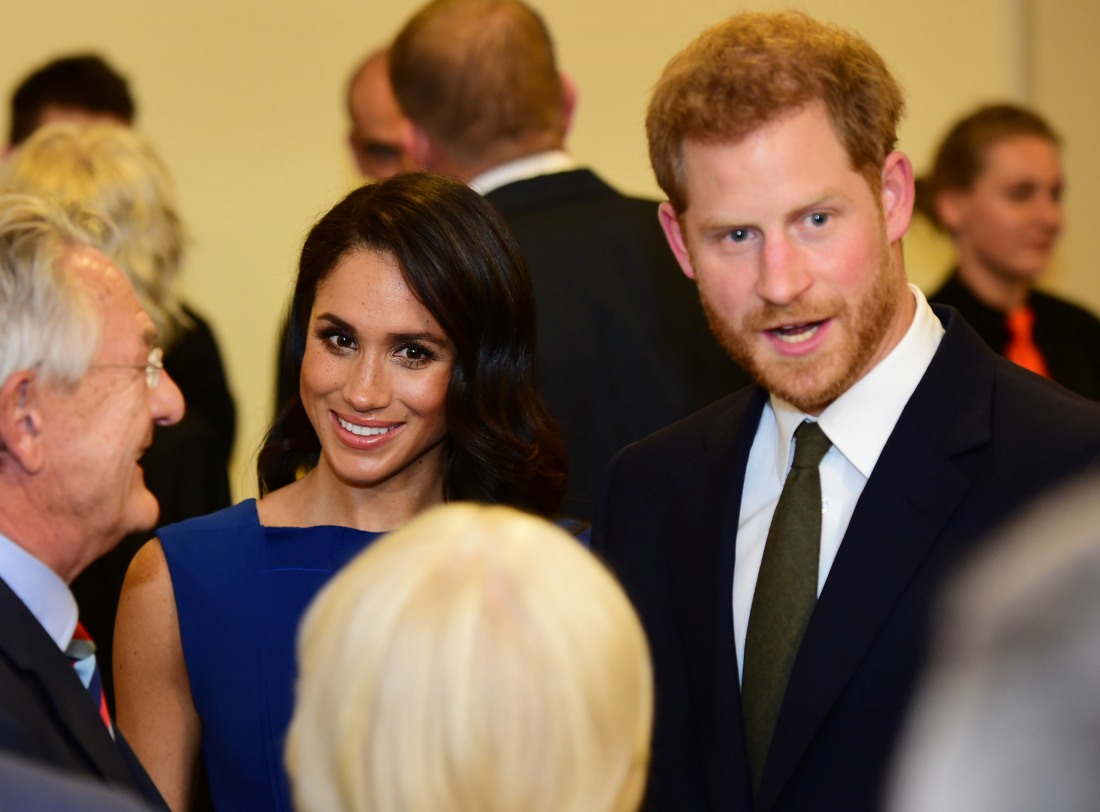 I'm a broken record at this point, but I really do wish the Duke and Duchess of Sussex still had an Instagram account. It would be great to hear updates on their lives and work from the horse's mouth, so to speak. Here's a good example: I feel like both of them are probably vaccinated, but it would have been great to see them post some vaccine selfies, and they would have encouraged a lot of people to take it seriously and schedule their appointments. Here's another example: they could have used their Instagram to announce their participation in and organization of "Vax Live," a concert celebrating Covid vaccines and encouraging a more equitable distribution of vaccines.
— Global Citizen Canada (@GlblCtznCAN) April 27, 2021
I believe Prince Harry has done work with Global Citizen, and Meghan lived in Canada for years. It's cool that they're doing this, and that their names are being used in conjunction with Jennifer Lopez, Selena Gomez, J. Balvin, Foo Fighters, Eddie Vedder, H.E.R., and a lot more. Harry and Meghan are listed (with their titles) as the Campaign Chairs, which means they've done some organizing behind the scenes, and their involvement probably got more celebrities involved. The corporate sponsorship for this is a big deal too: they've got corporations like Coca-Cola, P&G, Live Nation, Citi and Delta on board. *giggle* Wow this is a really big deal. I can't believe they're announcing it during the Keen Anniversary Week. Someone is going to be engorged with rage and jealousy.
Update: Scobie had the Sussexes' statement.
The couple share in a statement: pic.twitter.com/kPgPEbAsgO
— Omid Scobie (@scobie) April 27, 2021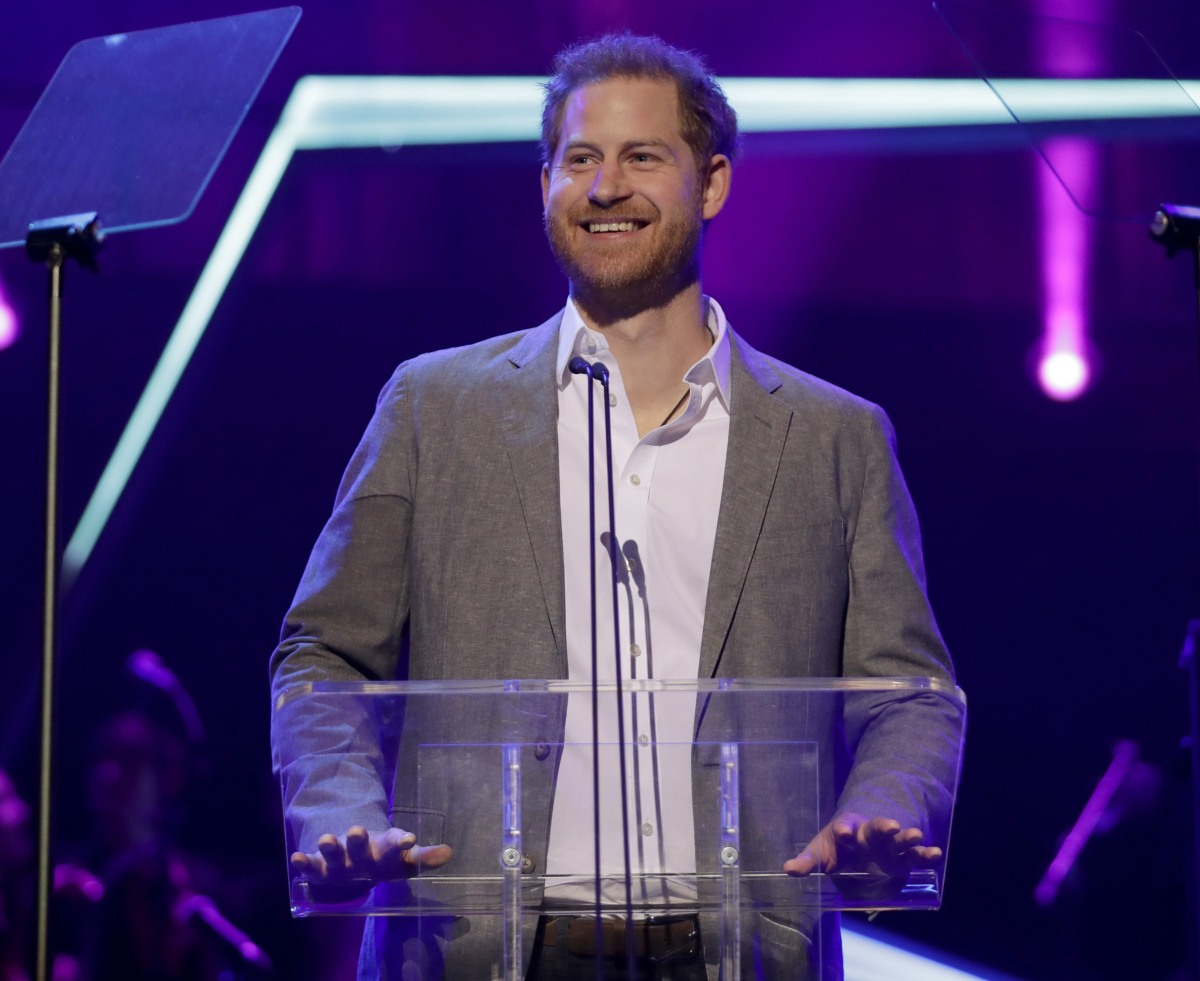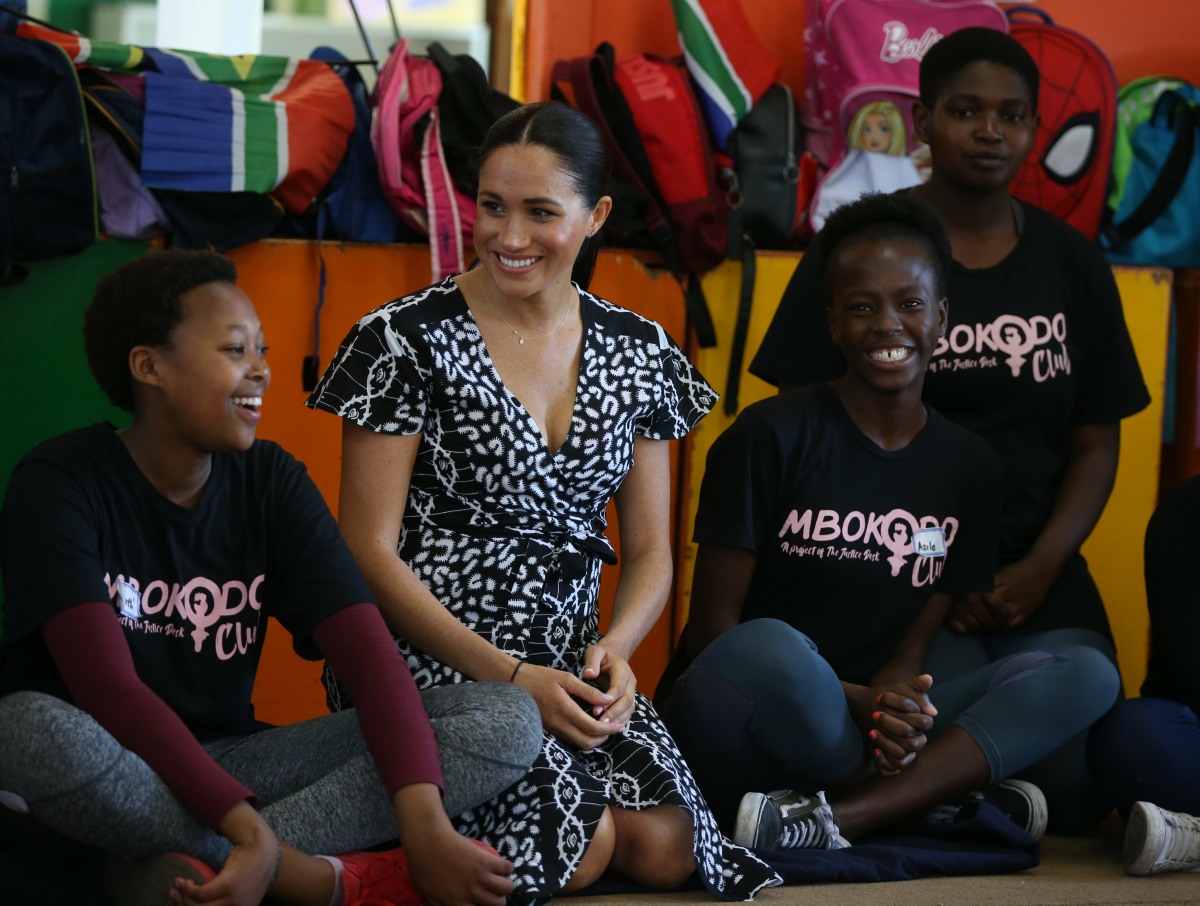 Photos courtesy of Avalon Red.
Source: Read Full Article