'The Pioneer Woman' Confesses Coffee Cream Cake Is 'Twelve Trips to Heaven and Back'
Ree Drummond, who stars in the Food Network series The Pioneer Woman, confessed that her recipe for Coffee Cream Cake is "twelve trips to Heaven and back." The baked good, which Drummond first wrote about in 2009, pairs well with a hot cup of coffee and is the perfect midday treat or after-dinner dessert.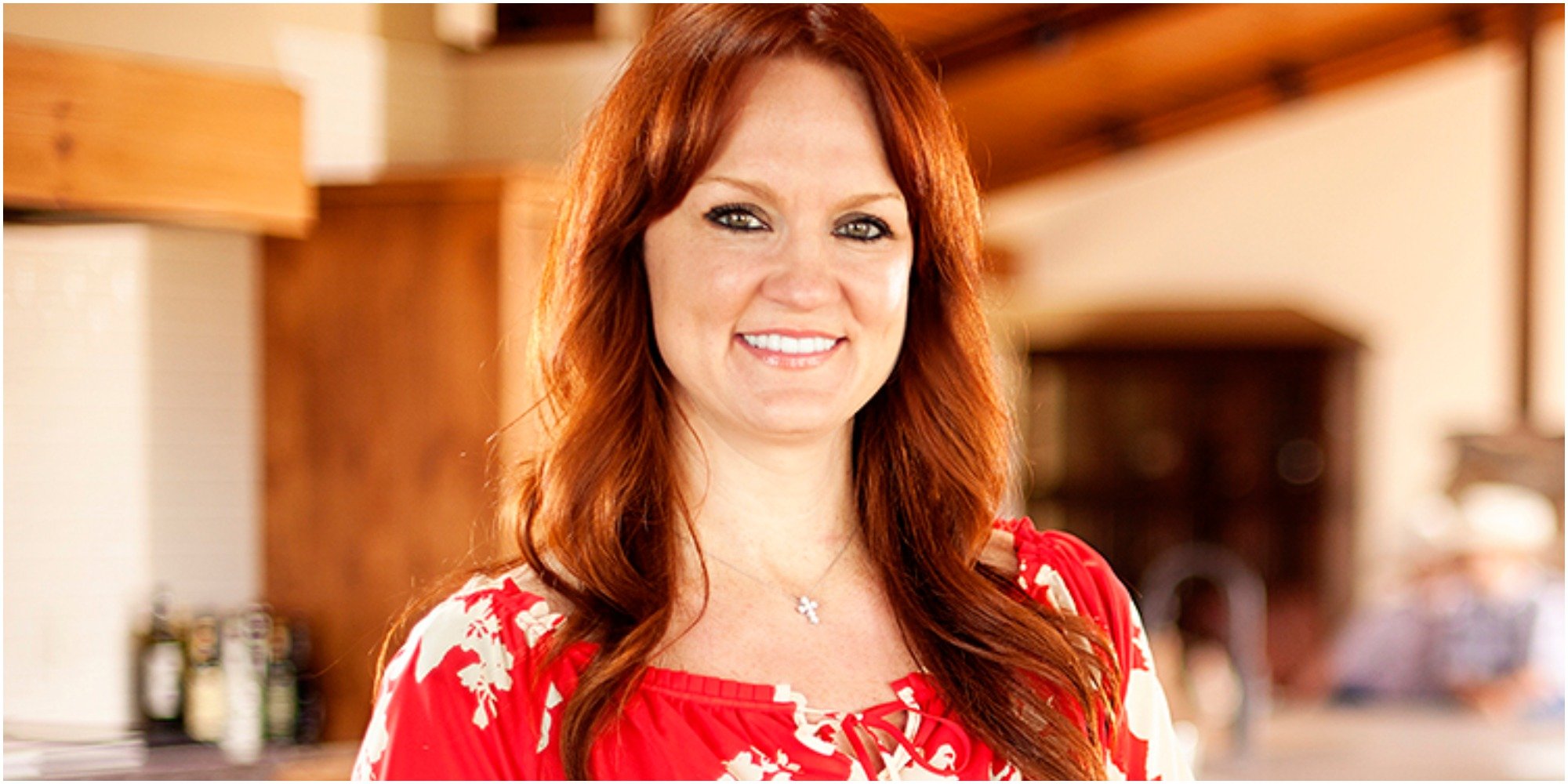 Drummond admits this 'yummy' cake is for 'coffee lovers only'
The Pioneer Woman star admitted that this particular baked good ticks off all the boxes when looking for a rich and decadent dessert filled with coffee flavor.
However, just because it has coffee cake in the title doesn't mean you can have it for breakfast, or can you?
"This is a yummy cake for coffee lovers, ONLY, man. Just read the title," wrote Drummond on her website.
"It's not cake you eat with your morning coffee. It's how you get your morning coffee. And it's delicious!" the Pioneer Woman star continued.
Drummond noted that you could have this exceptionally moist cake with a nice, hot cup of java.
However, she joked, "you might want a defibrillator nearby. Talk about a caffeine rush, not to mention the sugar high, and if there were such thing as a butter burst or a butter boing or something, you'd be having that, too. Translation: this is so, so yummy."
How to make Coffee Cream Cake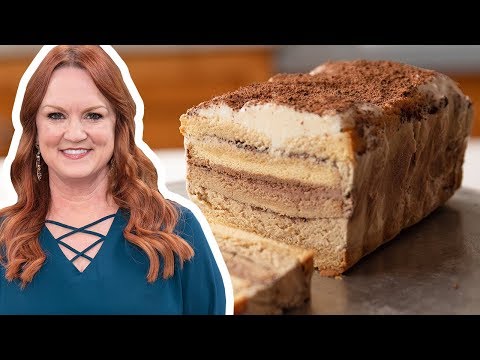 This two-layer burst of deliciousness is perfect for an afternoon pick-me-up.
First, preheat the oven to 350 degrees.
Following, grease two round baking pans. You can also use parchment rounds cut to fit the bottom of the cake, so it does not stick. If you go that route, grease those as well.
Separately mix sugar, flour, and teaspoon salt. Then, set aside while you prepare the remainder of the ingredients.
Conversely, melt two sticks of butter in a small saucepan. As soon as that melts, add some instant coffee to a cup of boiling water.
When the butter melts, add the coffee mixture.
In a second bowl, mix wet ingredients, including buttermilk, eggs, baking soda, and vanilla.
Mix the wet and dry ingredients until just combined.
Add to the pans and bake until the cake is tender. Allow the cake to cool completely before icing.
The cake's icing is also heavy on the coffee flavor. The ingredients include butter, powdered sugar, instant coffee, salt, and heavy cream.
Ree Drummond issues a warning about this her Coffee Cream Cake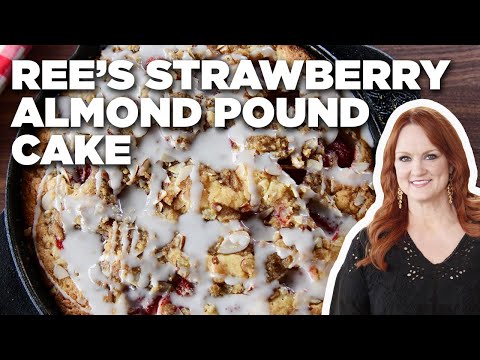 This layered cake is tender, delicious, and contains a balance of flavors.
However, Drummond issued a warning for those who bake and eat it.
"Warning: rich, strong coffee flavor, sweet, and addictive," she admitted of the warm and satisfying taste of the dessert.
"Translation: you'll love it! Unless you don't like coffee. And then, you might still love it!" she joked.
Ree Drummond's complete recipe for Coffee Cream Cake is available on the Pioneer Woman website.
The Pioneer Woman airs Saturdays at 10 a.m. EST on The Food Network.
Source: Read Full Article