The Sussexes speak with Malala Yousafzai for International Day of the Girl
There are some things you just can't plan for. The #COVID19 crisis has made me reflect on how often our lives are at the mercy of things we cannot control. And so many girls around the world are grappling with this same feeling right now. To The Duke and Duchess of Sussex, Prince Harry and Meghan: I'm so thankful that you sat down with me — virtually, of course — to discuss girls' education and the need to keep girls learning during and after the pandemic. (P.S. my apologies for the second clip, Prince Harry 🤭 😅) ✨It's more important than ever before that we support and help build girls' futures. ✨ The link to donate and our full conversation is in my bio. #DayoftheGirl #IDG #IDG20
Sunday was International Day of the Girl, a day to celebrate girls around the world and the issues facing girls around the world. Nobel Peace Prize winner Malala Yousafzai is obviously one of the most visible advocates for girls' education in the world. Malala has her own foundation and her own YouTube channel, and that's where she interviewed the Duke and Duchess of Sussex. It was super-cute! Personally, I think Malala seemed more jazzed about speaking to Meghan, but maybe that's because she's already met Harry before. Here's the video:
She's a great interviewer. I would like to see Malala have her own talk show! This reminds me of when she visited The Daily Show many years ago and she basically made Jon Stewart cry (oooh, I found that 2013 video – you can see it here).
Malala talks with Meghan and Harry about their educational history and Meghan spoke about how young she was when she realized the importance of her education (and girls' education in general). Harry admits that he didn't always appreciate his own education and Malala says, "100 per cent. I think it takes boys slightly longer to understand how important education is. But they get there in the end." Dunking on Harry, we love to see it.
The Sussexes also talk about the silver lining of the pandemic, and how they've been able to spend so much time with Archie and be there for all of his milestones. Harry said they were both there for "his first steps, his first run, his first fall, his first everything." Meghan said: "And it's just fantastic because I think in so many ways, we are fortunate to be able to have this time to watch him grow and in the absence of COVID, we would be travelling and working more externally, and we'd miss a lot of those moments… So I think it's been a lot of really good family time." They also said Archie loves birds and makes bird noises.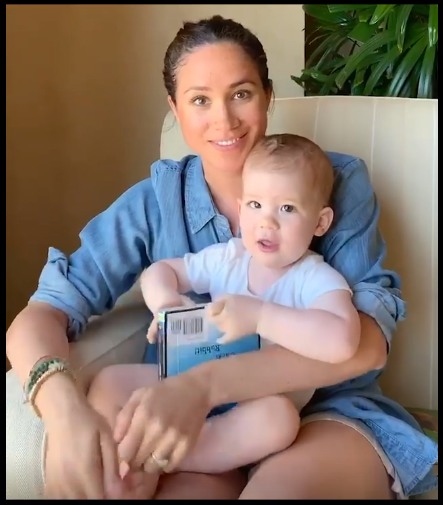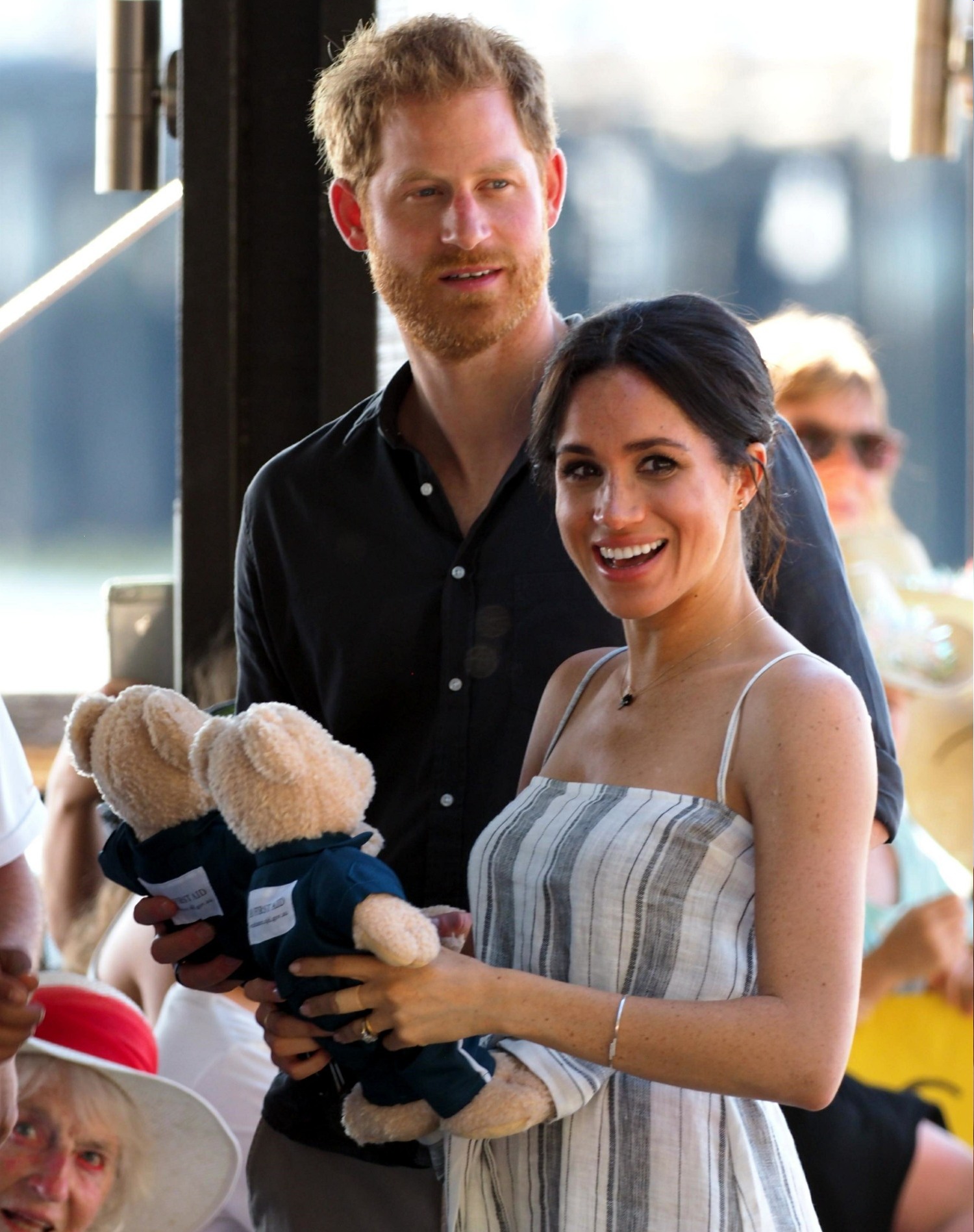 Photos courtesy of Backgrid, Avalon Red, social media.
Source: Read Full Article