The White House partners with dating apps to give bonuses to vaccinated members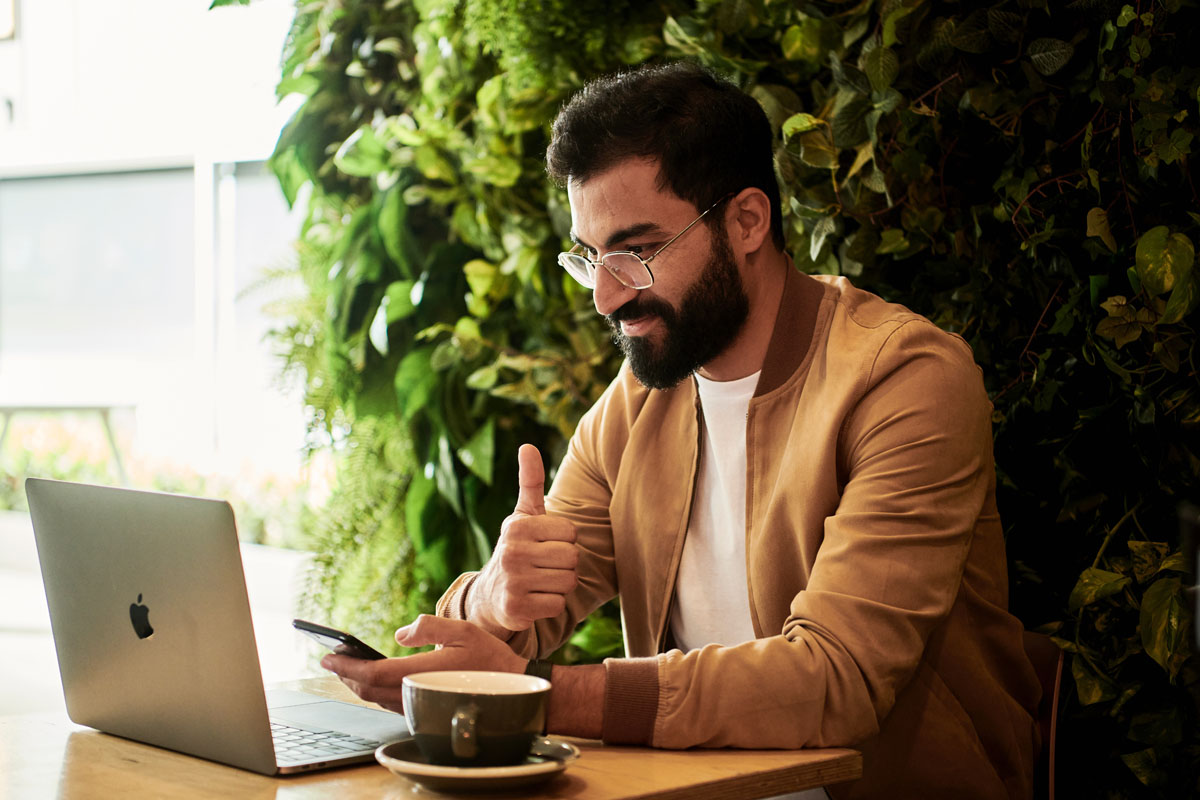 Now that we're getting vaccinated more people are going on dating apps. Along with getting beer, food, lottery chances and restaurant vouchers, vaccinated people can now get bonuses on dating apps. The Biden administration has partnered with Bumble, Match, OK Cupid, Tinder and more to help incentivize members to get vaccinated.
The White House is continuing to encourage people to get the coronavirus vaccine by partnering with a slew of the nation's most popular dating apps, allowing users to signal their vaccination status with special stickers and badges, and offering incentives like free "Super Likes" to those who have received their shots.

According to an announcement made by the White House Friday, apps including Hinge, Tinder, OKCupid, BLK, Chispa, Plenty of Fish, Bumble and Badoo will offer premium content to users who can offer proof of vaccination.

Campaigns will vary app to app, and "will include information on where to find COVID-19 vaccine sites, vaccination badges for singles to display on their profiles, as well as free 'Super Likes' and other boost-type features for U.S. users who say they are vaccinated," according to a press release from the Match Group.
This sounds cheesy on the surface but it's actually a great idea. I'm grudgingly on Match and Bumble, and the opening line in my profile has always been something like "Democrats only." Right now it's "I'm looking for another vaccinated democrat, please skip me if that does not apply to you." Conservative dudes still swipe right because they're the worst. I've also been trolled by them of course. I've had guys contact me and try to set up plans to meet, only to reveal that they're not vaccinated because they "already had it." Automatic unmatch. If there's a vaccination badge on Bumble and other apps I hope that it requires proof of vaccination by uploading a photo of your card and doesn't just go on the honor system. We know the Trumpers are still out there and they have zero honor. Dating remains a mess but at least we can figure out who the normal people are by filtering by the ones who are vaccinated.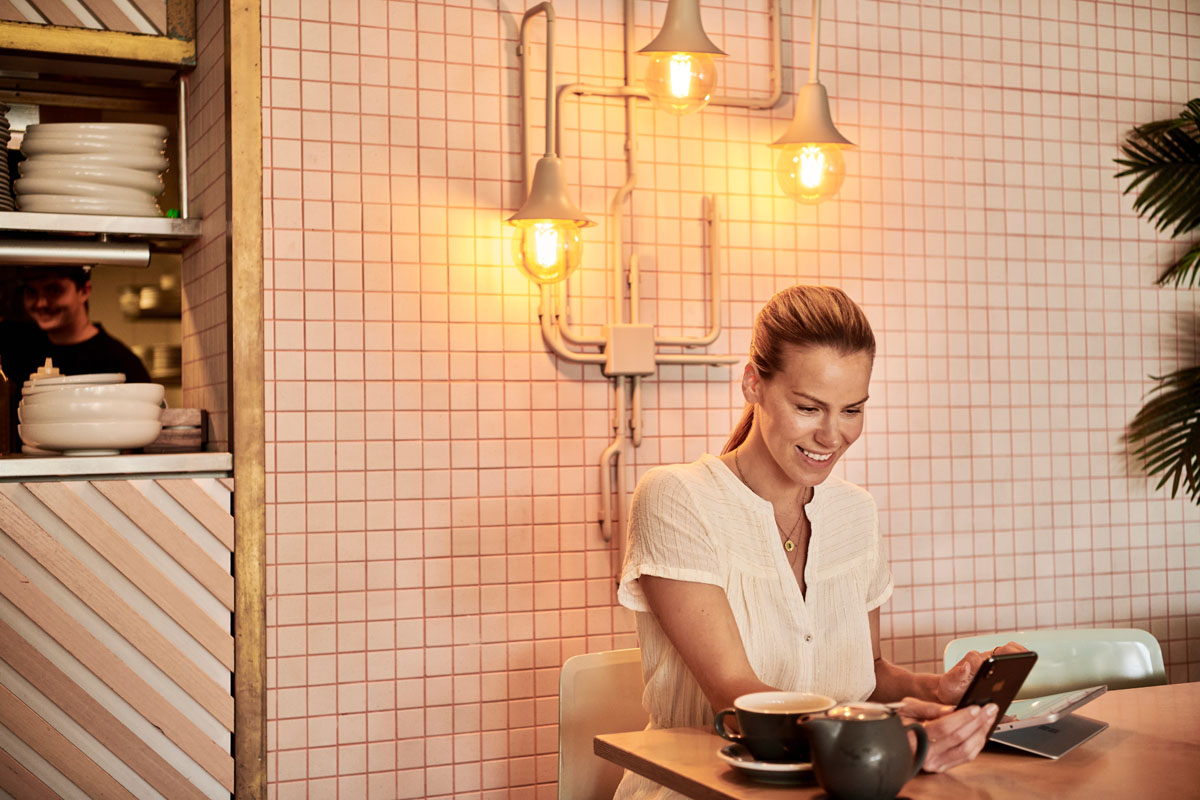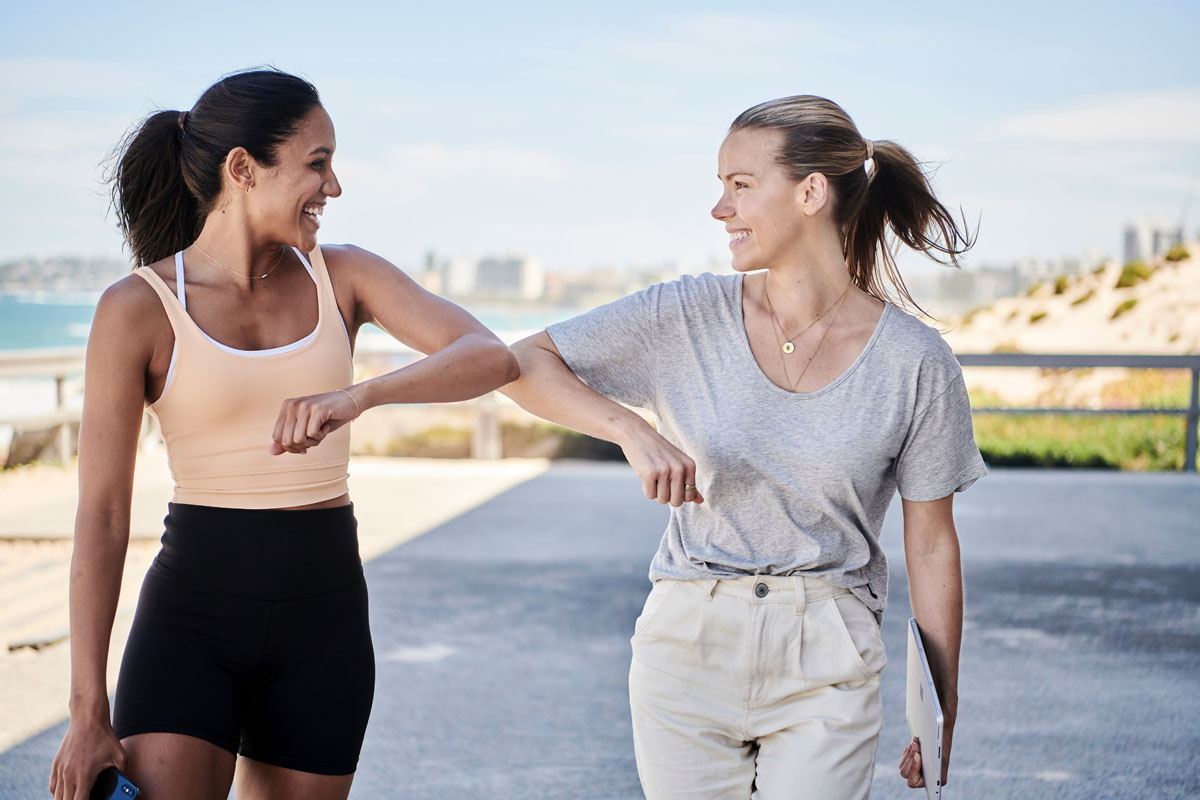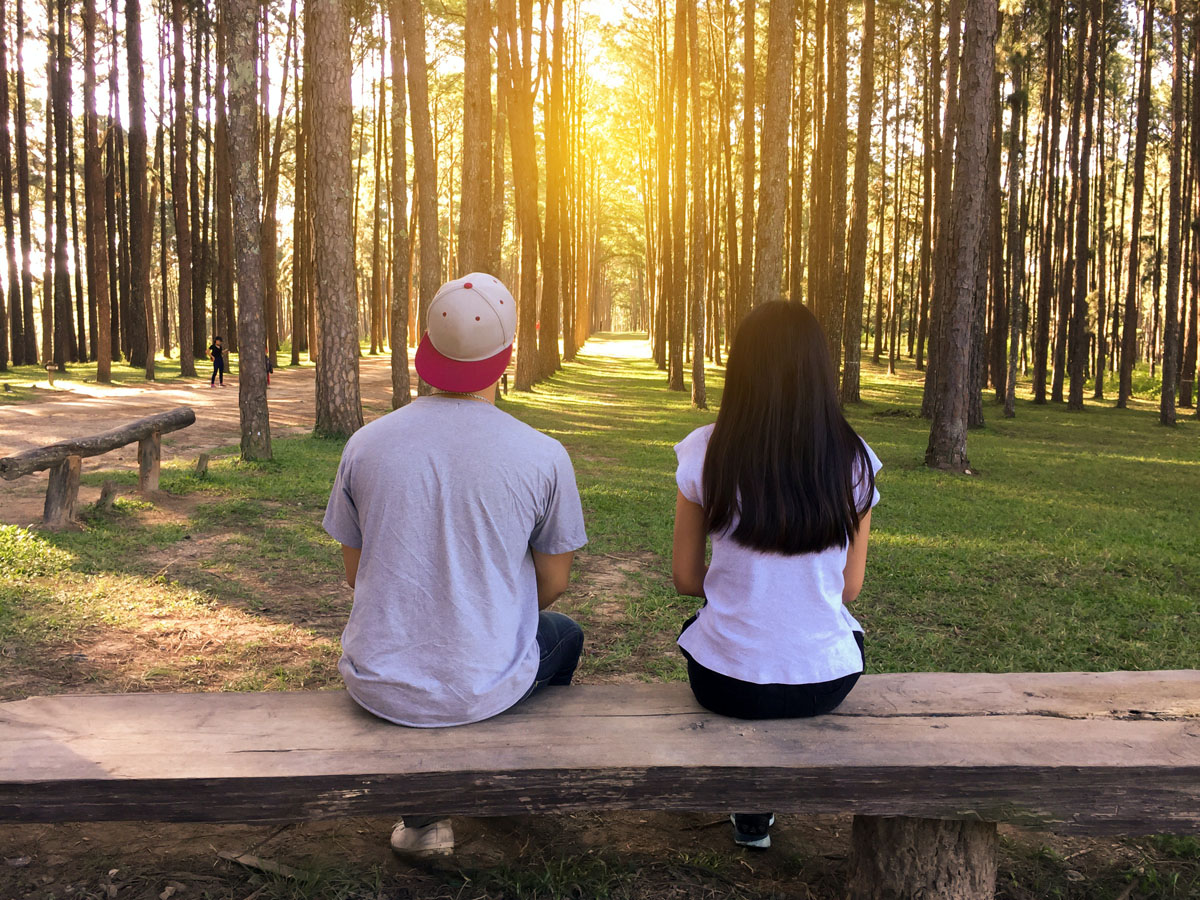 Photos credit: Docusign on Unsplash, Tirachard Kumtanom on Pexels
Source: Read Full Article