Todd Fisher Says Debbie Reynolds Didn't Die of Broken Heart'
He claims Debbie chose to let go so she could join her daughter in the afterlife.
AceShowbiz –
Debbie Reynolds' son is "annoyed" by erroneous reports suggesting the Hollywood icon died of a broken heart a day after losing her daughter Carrie Fisher.
The Singin' in the Rain legend passed away on 28 December, 2016, just hours after losing beloved Star Wars actress Carrie, who had been in a critical condition following a massive heart attack on a flight from London to Los Angeles four days earlier.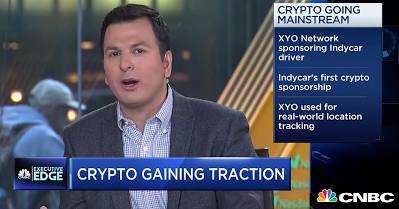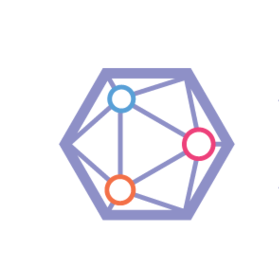 ';return dp(a+"Your video will play after this ad.
It was widely believed that Reynolds had succumbed to the pain of a broken heart, but her son Todd Fisher – Carrie's younger brother – insists that wasn't the case at all.
Instead, he claims Debbie chose to let go so she could join her daughter in the afterlife.
"I got annoyed, in fact, when people kept saying that (she died of a broken heart)," he explained in an interview with Today show co-host Megyn Kelly. "That seems to be the obvious response but since I was this close to her when she left, and words were spoken literally moments before she left, there was no way to misinterpret".
"I was sitting with her in her bed," he recalled. "She had some words with me where she really wanted to be with Carrie. I thought she was speaking ethereally, I didn't know she meant in the next 30 minutes. My mother knew how to make an entrance and an exit. I did not know I was witnessing anything of the sort".
According to Todd, Debbie used her last moments to share her burial wishes for the mother and daughter duo.
"She had (previously) said, for example, 'I don't want a big fancy memorial tomb,' and then she (said) to me, hours before she left, 'Maybe it would be good to have something since now that Carrie was gone – fans might want to come and see Carrie and I might want to be there with her,'" he continued. "The next thing she knows, she closes her eyes and said, 'I want to be with Carrie'".
Todd's comments echo his recollection of the double family loss in his new memoir My Girls: A Lifetime with Carrie and Debbie.
"Debbie Reynolds willed herself right off this planet to personally see to it that Carrie would never be alone," he writes in the book. "That had been her driving force all of Carrie's life, including having me so that Carrie wouldn't be an only child, and it continued to be her driving force when Carrie left".
Carrie and Todd were Debbie's kids from her marriage to singer/actor Eddie Fisher.
Source: Read Full Article