Travis Scott Raps About Picking Kanye West Over Joe Biden in 2024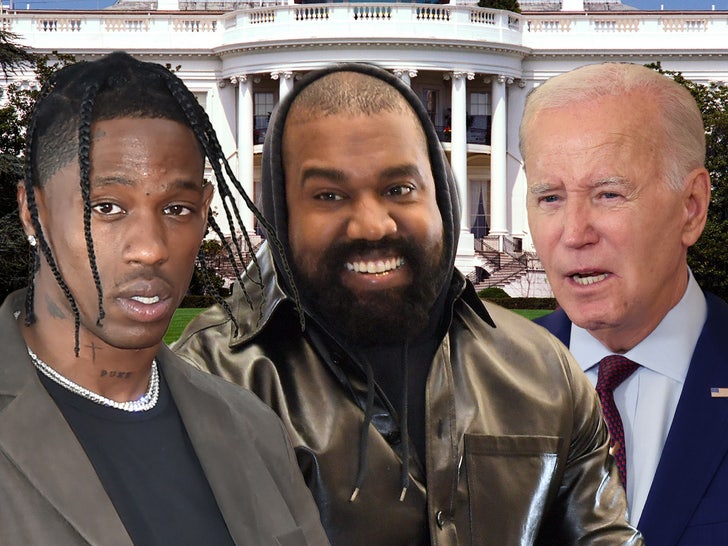 Travis Scott is casting an early vote for the 2024 presidential election … saying on his latest album he'd choose his bud Kanye West over current Prez Joe Biden.
TS took a dig at Biden on his track, "Skitzo" — a hit from his "Utopia" album, which came out on Friday. In the song, he says, "Crazy how they love to talk s*** and got no Trident / I'm loyal, bitch, I got Ye over Biden."
As we reported, Ye's been talking quite a bit about sliding into the Oval Office next year, although he hasn't officially thrown his hat in the ring.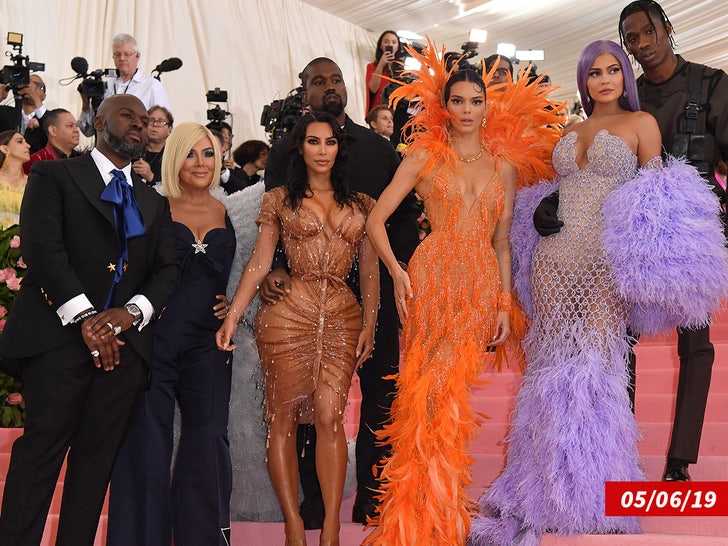 Worth noting Kanye's got producing or songwriting credits on a few tracks for Travis' album, and they've been close friends for a while … so this could be just a friendly shout-out — but it sure doesn't sound like it.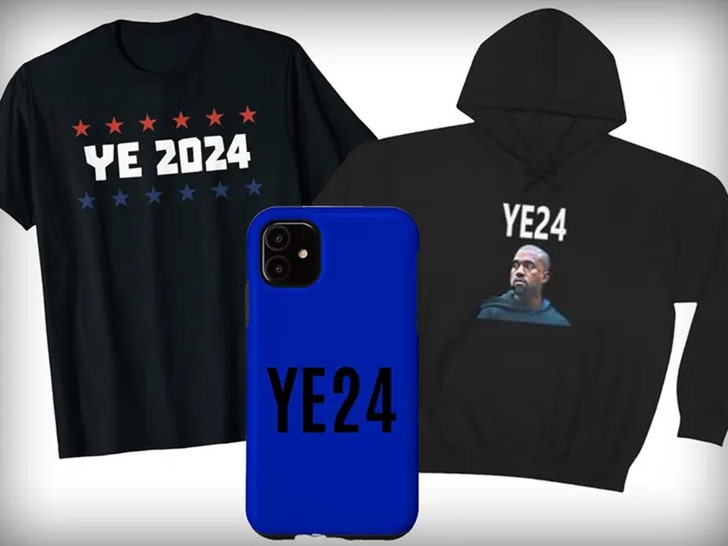 ICYMI, Kanye supporters have been selling "Ye24" merch for a while, with things like phone cases and hoodies for fans to scoop up and show their support.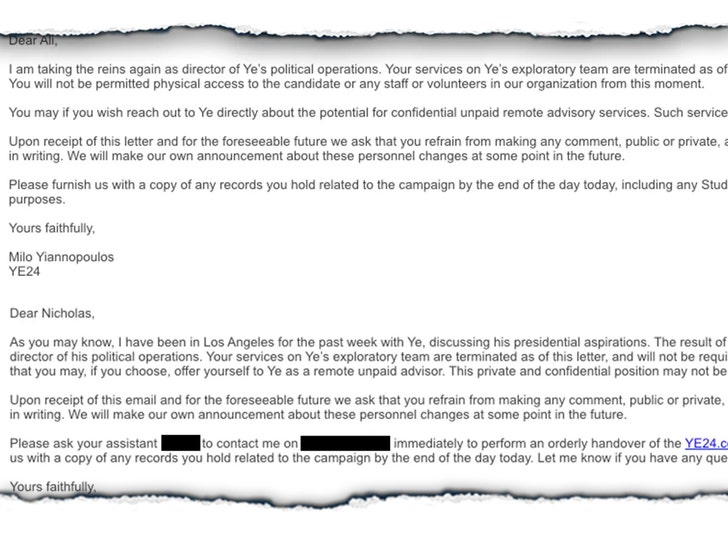 The rapper's also been restructuring his presidential campaign team — bringing his frequent collaborator Milo Yiannopoulos back on board in May as his Director of Political Operations … giving the boot to the controversial former man in charge, Nick Fuentes.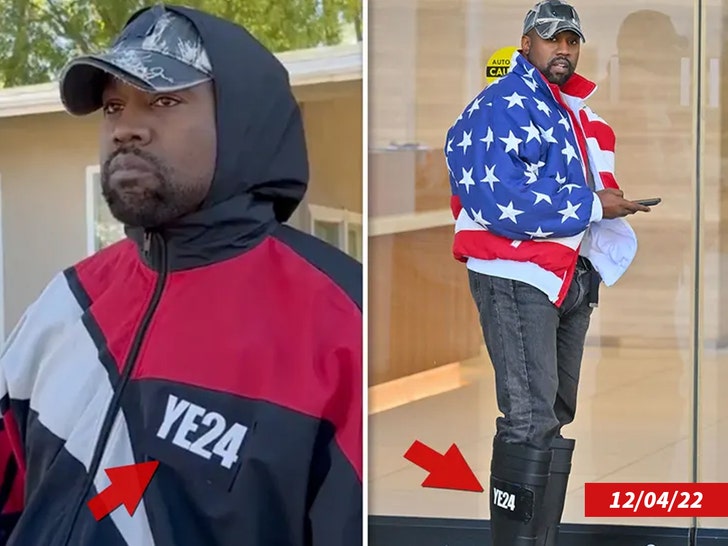 From there, Milo started "cleaning house," according to him … the campaign committee's treasurer resigned and Ali Alexander also got the boot around the same time.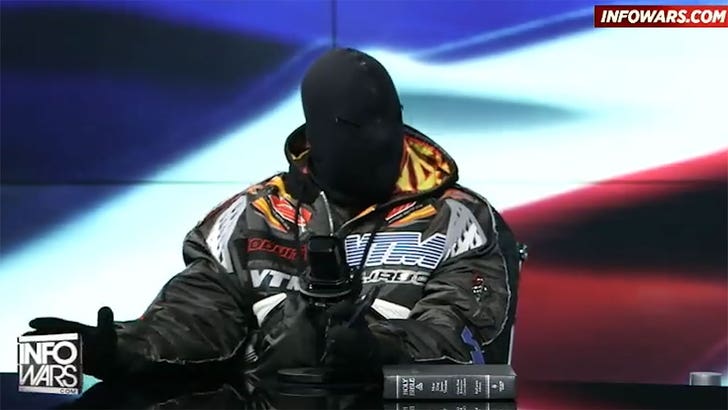 Kanye also saw sponsors and companies drop him amid his antisemitic rants last year, so it seemed like all support for the guy was lost.
He's got Travis' vote, but we suspect he'll need a few more than that.
Source: Read Full Article