VOTE: Do YOU Believe Prince William Cheated On Kate Middleton??
A rumor has been going around in hushed whispers by British high society members and Royal aficionados for months about Prince William cheating on Kate Middleton.
But are y'all buying it?
Let's look at what we know…
The rumor is that the Duke of Cambridge had an affair with a woman named Rose Hanbury.
Rose is a former model who married one of the wealthiest men in Britain, an old money aristocrat named David Rocksavage — perhaps better known by his title, Lord Great Chamberlain. He's a Marquess, the fourth most senior rank in the British nobility, which has put him and his wife, the Marchioness (of Cholmondeley btw), into the company of the Duke and Duchess at formal events.
They also live just a few miles away. Neighbors in almost every sense of the word.
The two couples had been friendly, but recently a rift was reported, though the cause was unknown.
Well, we say unknown; apparently rumor has been circulating Kate found out about the affair and demanded the Cholmondeleys be iced out.
All of that is just idle talk, no corroboration at all.
BUT…
In the past, the policy regarding wild rumors, and there have always been wild rumors about the Royal family, was to completely ignore them. Just let them die on their own.
However the Palace has apparently been working overtime to quash this particular rumor, reportedly pressuring a reporter to delete a tweet about it and having their lawyers send official warnings to online publications.
And we just can't figure out why the change in strategy. Frankly, their efforts have only drawn MORE attention to the rumor.
Maybe the Prince doth protest too much??
It's not evidence, but it's sketchy. Know what we mean?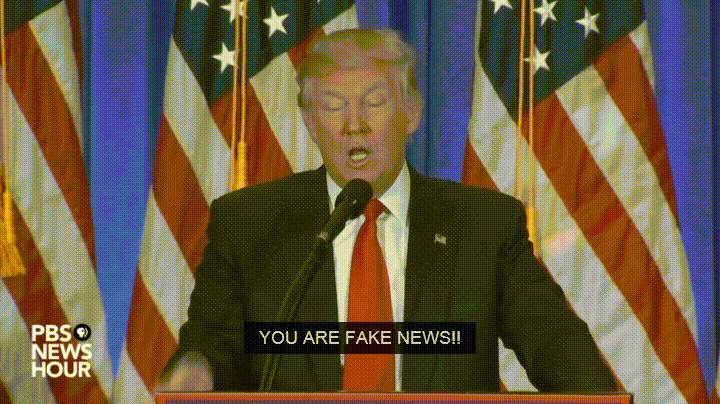 Here's another piece of the puzzle…
The alleged affair was rumored to have taken place while Kate was pregnant with Prince Louis.
What do we know about Kate's pregnancy health?
The poor Duchess suffers from hyperemesis gravidarum, a disorder that essentially turns morning sickness into ALL THE TIME FOREVER sickness. The rare illness is characterized by severe nausea, vomiting, and weight loss.
Kate suffered it through all of her pregnancies.
So if this rumor is true, Kate was likely a nauseated, vomiting mess — and Will was leaving her alone in time of need to go bang a Marchioness.
Now whether that makes you believe the rumor more or less, that's all you.
We will also add, the scandal of William cheating would mirror in the most disturbing way his own father's darkest days.
Prince Charles infamously began an affair with current wife Camilla Parker Bowles five years into his marriage with Will's mum, Princess Diana.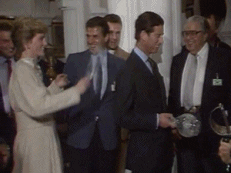 We can't imagine Prince Harry would take the news of his brother re-enacting that too well, what do you reckon?
Could that explain the speculated Royal rift between the two brothers? Could they be the ones feuding, not Meghan and Kate??
This rumor — and moreso the Royals' reaction to it — have given us a lot of questions.
But we just have one for you, Perezcious readers…
Source: Read Full Article