What Is the Commonwealth, and Exactly How Is the British Royal Family Involved?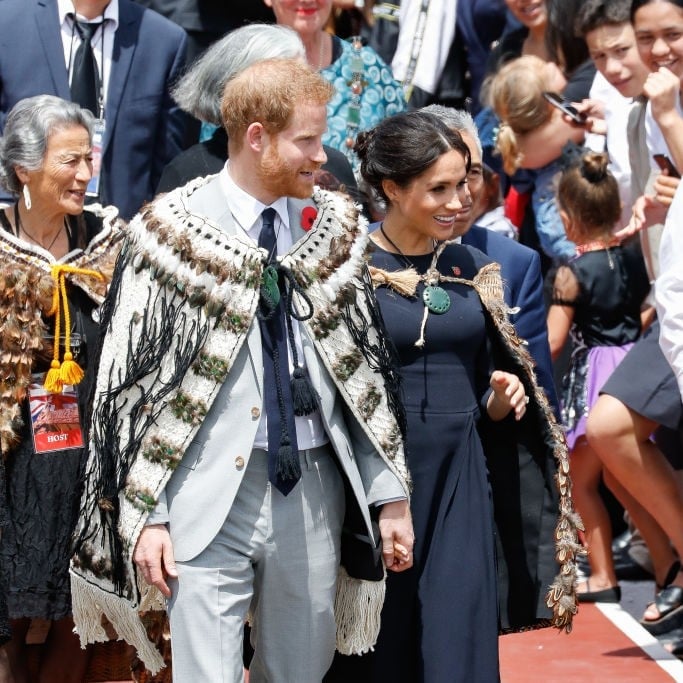 You may have heard people talking a lot about the Commonwealth recently. It was recently confirmed that Prince Charles will follow his mother as its leader, and Prince Harry is the Commonwealth Youth Ambassador. But what exactly is it?
First formed in 1931, The British Commonwealth's roots date back to the British Empire — almost all of the states are former British colonies or dependencies of those colonies. The first founding states were the United Kingdom, Canada, Australia, New Zealand, South Africa, the Irish Free State, and Newfoundland. The modern Commonwealth was formed in 1949, and since then, independent countries from Africa, the Americas, Asia, Europe, and the Pacific have joined. Now known as the Commonwealth of Nations, it's a voluntary association of 53 states that operate in a common framework of values and goals. No one territory, country, or state has power over another (i.e. despite its history, Britain does not "rule" the Commonwealth). Its aim is to foster trade links and improve relations with cultures across the world.
The royal family has a unique relationship with the Commonwealth of Nations. There is no longer a British Empire, but there is a head of the Commonwealth. That modern organization was formed when George VI was king, and after his death, his successor — Queen Elizabeth II — took on the role. It's still part of her duty today.
As the queen dials down her duties, it falls to Prince Charles and the queen's grandchildren to be more involved in the Commonwealth, and it's a role they take seriously. You might remember Meghan Markle's beautiful bridal veil was embroidered with a flower from every single one of the Commonwealth states. She and Harry have been part of a series of Commonwealth events over the last year (even before they were married) and although it has been confirmed that Prince Charles will be the next head of Commonwealth, the couple, along with the Duke and Duchess of Cambridge, will all play significant roles in the future of the Commonwealth, continuing to take royal tours of Commonwealth countries, and making appearances at events like Commonwealth Day and the Commonwealth Games.
Source: Read Full Article