Why Penn Badgley Hated His Role On Gossip Girl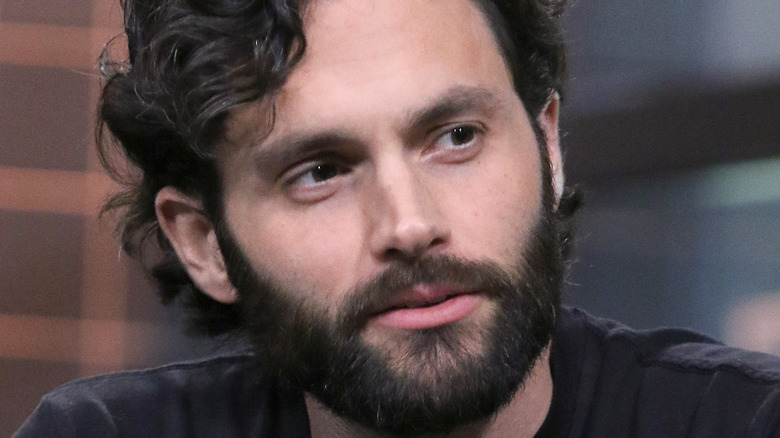 We won't share any spoilers (in case there are people who, somehow, have not watched every episode of "Gossip Girl"), but we will say that this popular teen drama series would not have been the same without Penn Badgley as Dan Humphrey.
However, when this actor received the role of "lonely boy," he did not want it. According to Showbiz Cheat Sheet, he only accepted it because the behind-the-scenes team couldn't find a replacement. It is hard to imagine someone else playing this part, and even showrunner Josh Safran said that Penn "was Dan" when speaking with Vanity Fair. "He may not have liked it," Safran explained, "but [his character] was the closest to who he was."
Before "Gossip Girl," Badgley appeared on shows "The Young and the Restless" and "What I Like About You." He was also in "John Tucker Must Die" in 2006, "The Stepfather" in 2009, and "Easy A" in 2010, but his most recent role has been portraying Joe Goldberg in the Netflix original thriller series "You" (via IMDb).
Penn explains why he didn't like playing Dan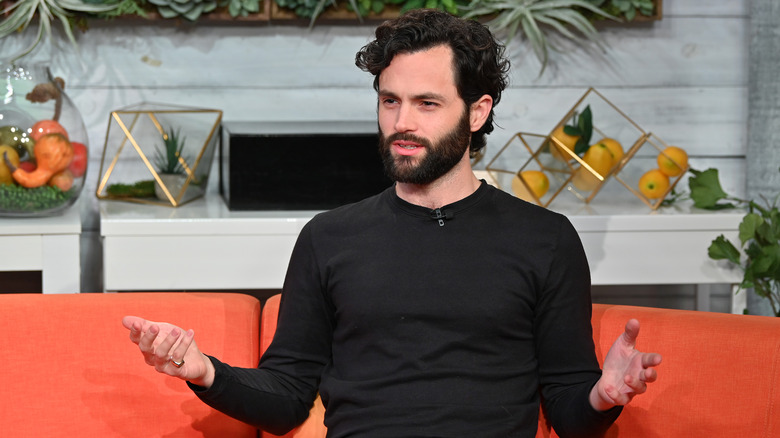 "Gossip Girl" was on the air between 2007 and came to an end in 2012 after six successful seasons. In 2013, Penn Badgley told Salon, "To be proud of something is a really nice feeling. And it's a new feeling, and it's something that I wanna keep going with." He continued, "I can walk a little taller feeling that I don't have to be constantly apologizing for the work that I've done in the past."
That certainly makes it sound like he was not a fan of playing Dan Humphrey!
In 2012 though, he did tell Vulture, "It's not that I don't like my character. It's just, after a while, you're known as somebody that you're just not, and this is somebody who I so am not. He's not real. He's a tool on a show with soap-operatic arcs, and he needs to be a judgmental douchebag sometimes. I get that. I don't hate anybody for that. But it sucks when people call me 'Dan' and think that I'm him."
Source: Read Full Article