Will Prince Harry travel to Scotland for his father's coronation service? LOL.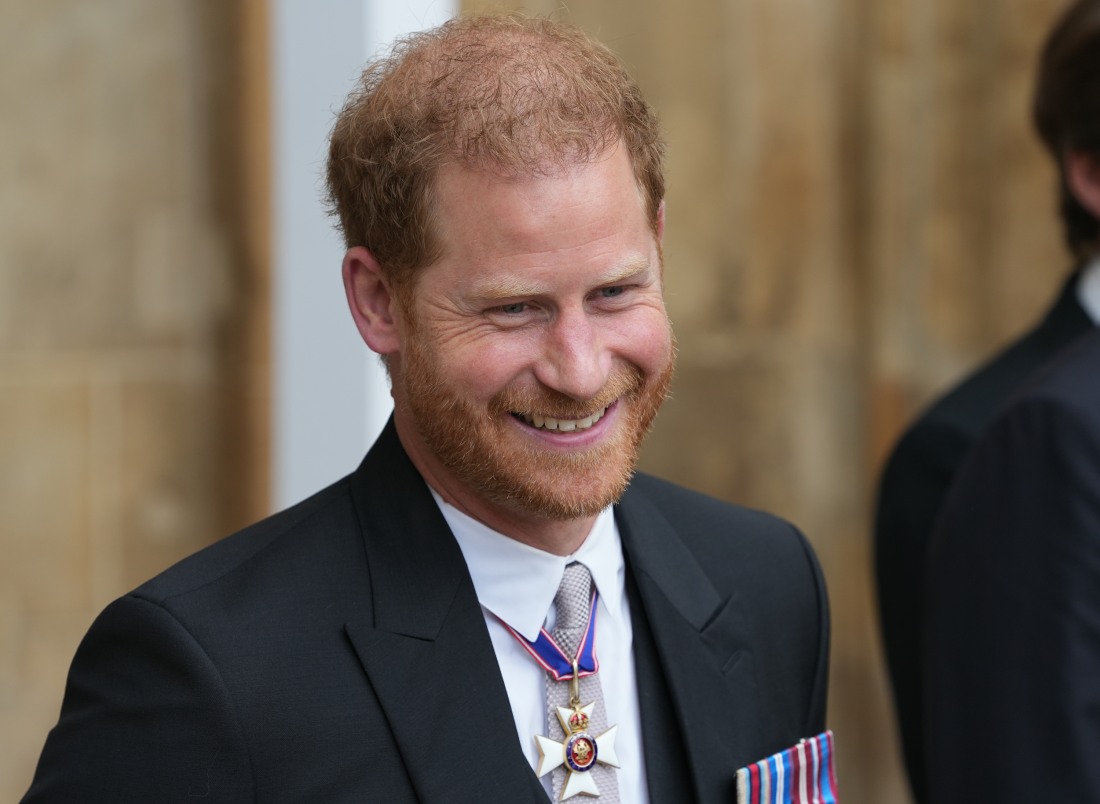 This coming week is Holyrood Week in Scotland, also known as "Royal Week." Every year, the British monarch travels up to Edinburgh for Holyrood Week and there's a ceremony at Holyrood Palace where the monarch is given "the keys to the city." The monarch – and usually some other assorted royals – spend the week traveling around Scotland, doing various events. It's a big deal this year because it will be King Charles's first Holyrood Week as monarch, and because he's going to have a special coronation ceremony in Scotland on July 5th. Guess how the Daily Mail framed that simple fact, that Charles is going to have a lite Scottish Chubbly? If you guessed "they're going to talk about Prince Harry," you would be correct.
Scotland will celebrate King Charles ascension to the throne with a Coronation-style 'Thanksgiving service' in Edinburgh next week – but only one of the monarch's sons will be there to witness the historic event. The Prince and Princess of Wales, who have the titles of the Duke and Duchess of Rothesay north of the border, are expected to join the king and queen in a regal procession through the city on Wednesday. The ceremony, at St Giles' Cathedral, is a key part of Royal Week, with Charles and Camilla undertaking several engagements in Scotland.

Prince Harry is not thought to be attending the symbolic July 5th Honours of Scotland service to officially mark his father becoming Head of State in Scotland. The Duke of Sussex attended the Coronation on May 6th without wife Meghan Markle and flew in for just 24 hours to see his father crowned at Westminster Abbey, before jetting back to his home in Montecito, California.

Prince Harry's likely absence from the service shows relations between father and son remain less than warm.

Next week's ceremony involves a people's procession of about 100 community groups collecting the honours from Edinburgh Castle. The procession will then be escorted to the cathedral by the Royal Regiment of Scotland and its Shetland pony mascot, Corporal Cruachan IV, supported by cadet musicians from the combined cadet force pipes and drums.

Meanwhile, a royal procession will travel from the Palace of Holyroodhouse to the cathedral, with the public lining the Royal Mile to view both processions.
[From The Daily Mail]
LMAO. I honestly didn't know, before now, that they were doing this big ceremony in Edinburgh for a separate coronation celebration, but it's hilarious that THIS is the way the papers are talking about it. Like, does Harry even know? Does Harry even care? The answer is probably "no" on both counts. I would also assume that Harry wasn't invited to Holyrood Week in general, and that Charles is going to have to make due with Buttons and Bald. Buttons isn't going to hang around Scotland for the whole week either – given how many Wimbledon dresses she's been re-wearing lately, I think we can safely say that she's itching to watch some tennis from the Royal Box. Why oh why must she be pestered with this tedious royal work during Wimbledon???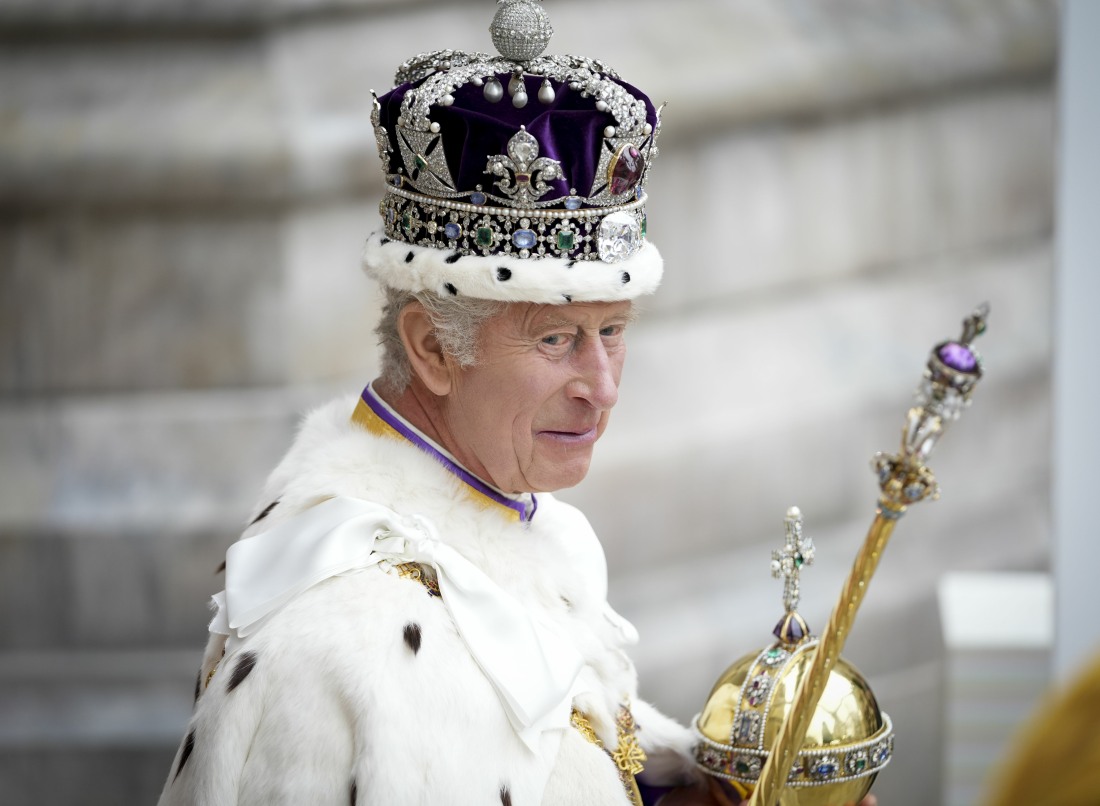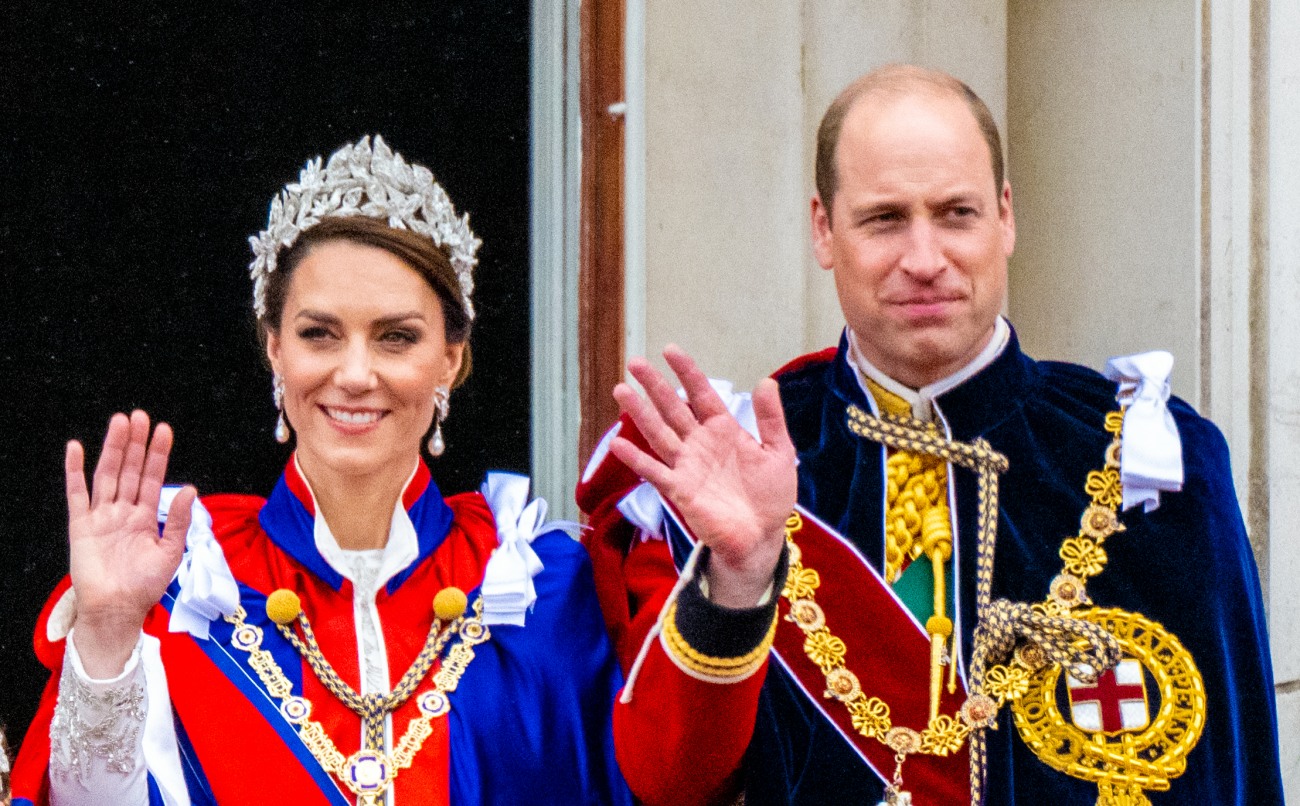 Photos courtesy of Avalon Red, Cover Images.
Source: Read Full Article