Yvonne Orji on Bidding an Emotional Goodbye to Insecure's Final Season: "Tears Were Shed"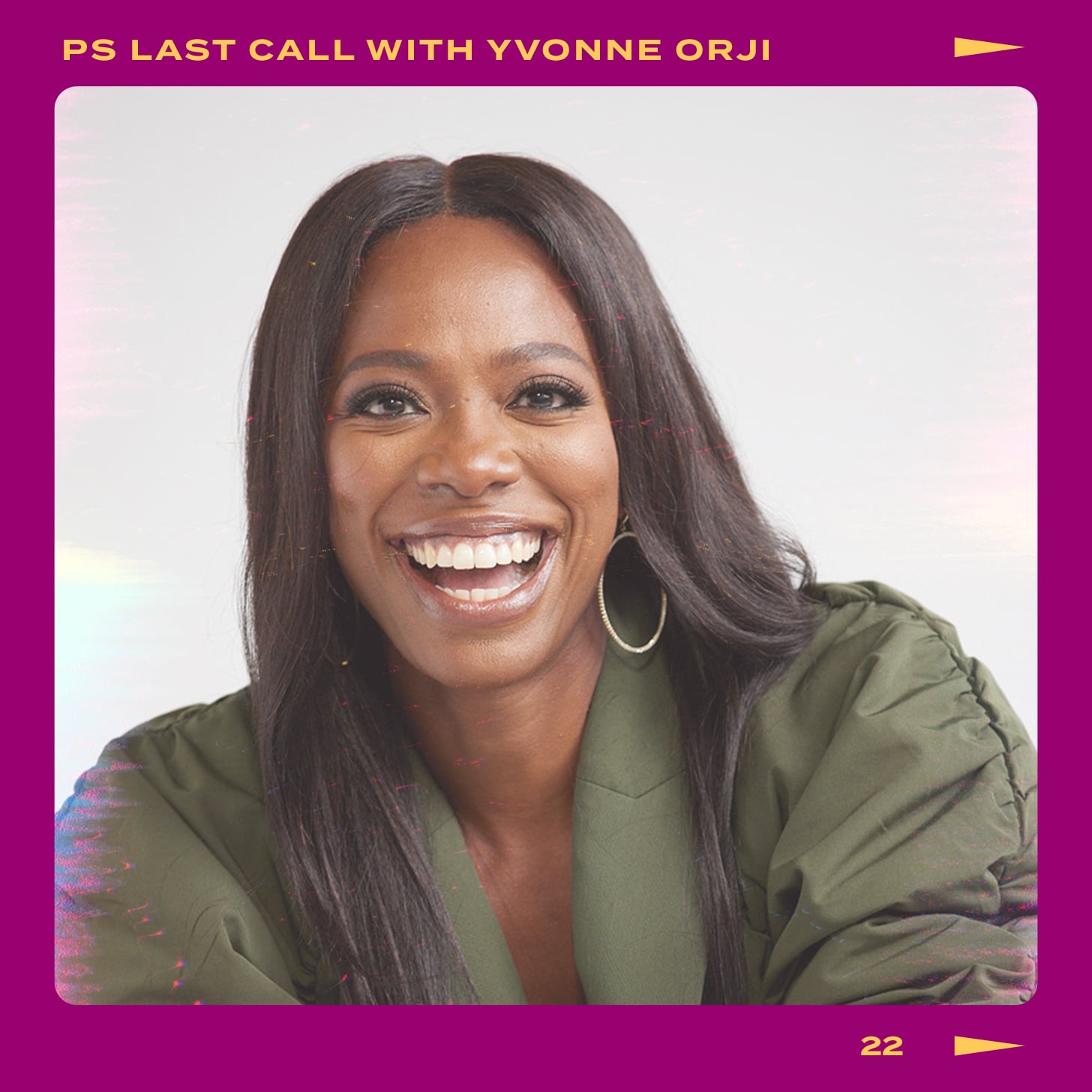 In our Q&A series Last Call, we get down to the bottom of every last thing with some of our favorite celebs — from the last time they were starstruck to the last song they listened to. This week, Yvonne Orji takes our call.
Insecure is saying goodbye with its fifth and final season, and we're still fighting to hold back our tears. Without our favorite Emmy-nominated TV series — which quite literally changed the face of modern TV — airing on Sundays anymore, we can't even begin to imagine what it will be like once these iconic characters officially say "peace out." We might be super emotional about Insecure coming to an end, but Yvonne Orji, aka Molly, seems to have found some solace in the fact that the show is leaving on a high note. "I think there's something with the finality of it," she told POPSUGAR about how she's coping with the end of the show. "Once you wrap your mind around it, like there's no way around it, then you start to process it."
We've come to love (and hate) Molly over the course of the past five seasons, but all the ups and downs of her character speak to the realness of Insecure and the show's ability to capture the authentic experiences of young, Black millennials trying to figure out life. It's also what Yvonne loved most about being the actress to share Molly's story. "Molly has just been the gift that keeps on giving," she said. "She is so complex and so nuanced and so misunderstood. I have enjoyed tapping into a character that represents so many different types of Black women. You have the boss chick, the corporate chick, the stylish chick, the unlucky-in-love-sometimes chick, and desiring-for-the-best-and-not-willing-to-settle chick. She's so many things, and I get her in a lot of different ways."
Even though Yvonne's chapter with Insecure is closing, she, like many of the show's cast and crew, is gearing up to tackle even more meaningful projects in the future. "I have some coloring-within-the-line things, but for the most part, I'm keeping myself open," she said. "I told my team, 'I don't know that we found the next thing [yet, but] it'll find us.' I'm keeping myself open to work that really ignites me, that makes sense to me, and that I enjoy. Whatever it is, I have to enjoy it." Ahead, read more of Yvonne's Last Call interview.
Source: Read Full Article