Zara and Mike Tindall Just Revealed Their New Baby's Name and It's a Lovely Surprise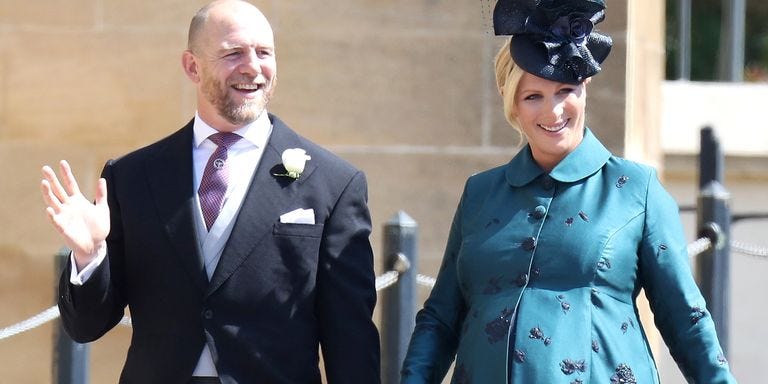 A little over a week ago, Queen Elizabeth II's eldest granddaughter Zara Tindall and husband Mike welcomed a baby girl. Today, the name of the newest royal was finally revealed: Lena Elizabeth!
Baby Lena Elizabeth Tindall was born on June 19th, weighing 9 pounds 3 ounces in Stroud, England. While they have not revealed if there is significance behind the first name, "Elizabeth" is an obvious ode to the Queen, who is the baby's great grandmother.
Zara and Mike Tindall are already parents to four-year-old Mia Grace. "This baby is the second child for Zara and Mike, the fourth grandchild for The Princess Royal and the seventh great-grandchild for The Queen and The Duke of Edinburgh, states the official Royal site.
Zara Tindall, the daughter of Princess Anne and Mark Phillips, is an equestrian, Olympian, and 17th in for the British throne. She has three siblings: Peter, Felicity and Stephanie Phillips. She is also Queen Elizabeth's second eldest grandchild, after her brother Peter. Zara's husband, Mike, is a professional rugby player. The two wed in July 2011 in Edinburgh.
Zara is very close to her cousins, Prince Harry and Prince William, and to Kate Middleton. She and Mike had nearly front row seats at the royal wedding of the Duke and Duchess of Sussex last month.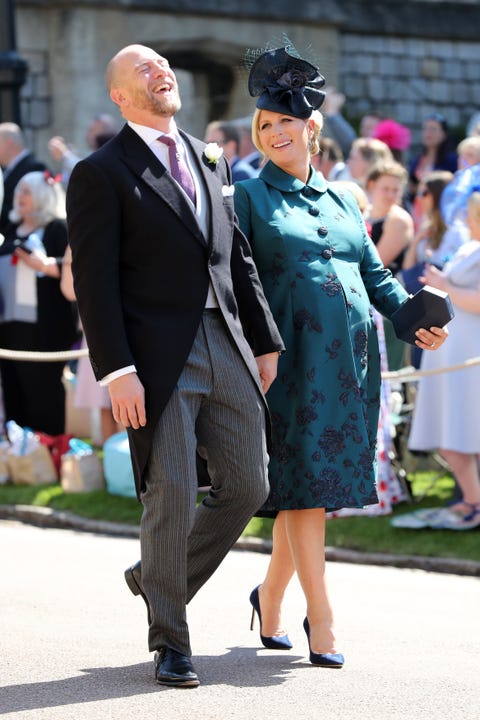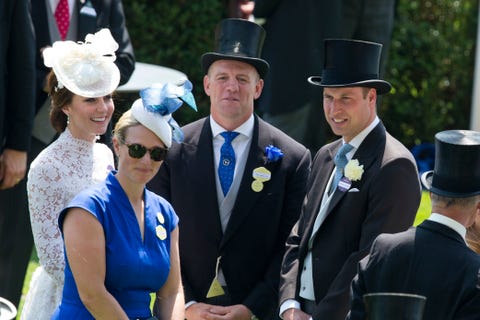 Hopefully Lena and Mia will be close to their cousins Prince George, Princess Charlotte and Prince Louis too. Congrats to the new parents on their new royal baby! We wonder if she'll be as entertaining as her older cousins!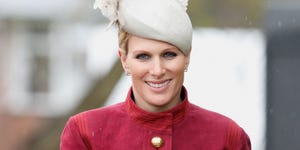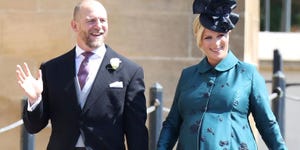 Source: Read Full Article