You Could Actually Buy The Bracelet Meghan Markle Wore At Her Wedding If You Really Wanted To
The royal wedding is here. Well, technically, Meghan Markle and Prince Harry are already married, but honestly, this is an all-day affair with a reception still come. As for the ceremony, though, royal fans may be looking for the need-to-know info of who designed Meghan Markle's wedding jewelry. While the bride chose to keep her wedding day gown elegant, classic, and minimalist, she still chose to add some seriously blinging jewels to accent the gown.
According to fashion journalist Laurie Brookins' Twitter account, Markle chose to wear the famous brand Cartier to her wedding, and while the jewels were obviously not the shining star of her ensemble (because did you see that tiara?), they were the perfect, beautiful accents to her simple and elegant gown designed by Clare Waight Keller of Givenchy.
According to Brookins, Markle wore two pieces from Cartier. Her earrings were the Galanterie de Cartier earrings in white gold with diamonds. The bracelet around her wrist was from the Reflection de Cartier collection. If you're willing to save your pennies (for the next decade or two), you could also own the pieces as they're currently listed on the Cartier website as items that are up for sale.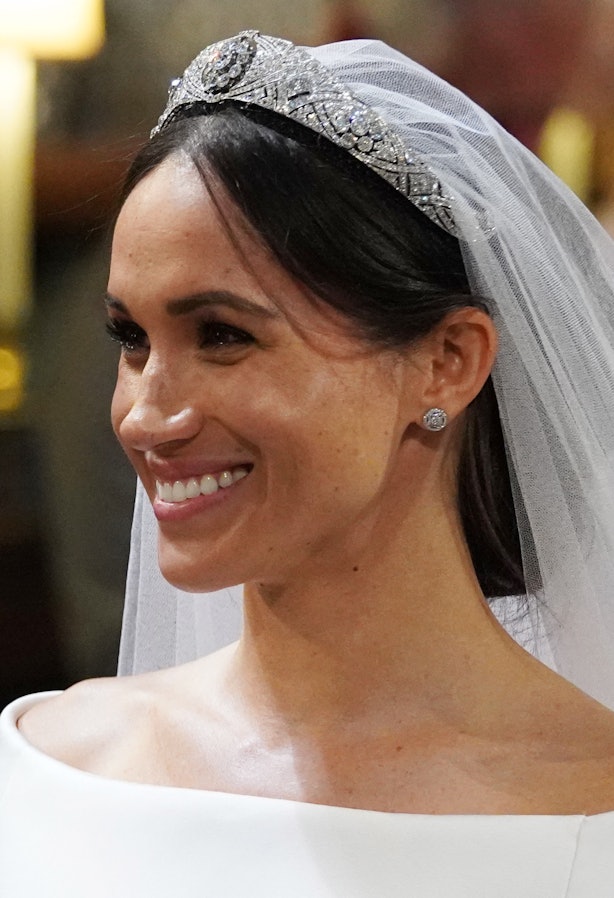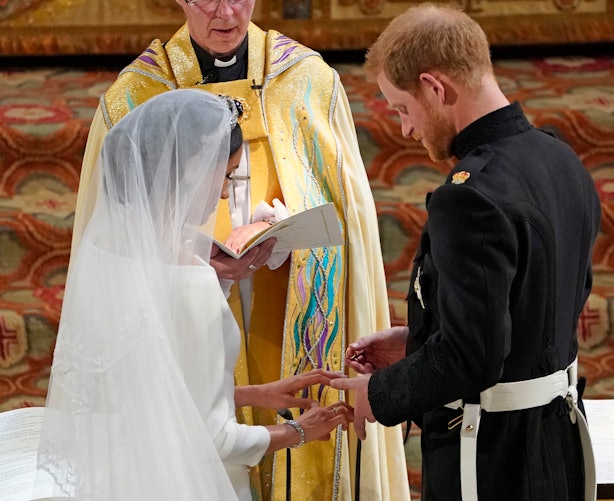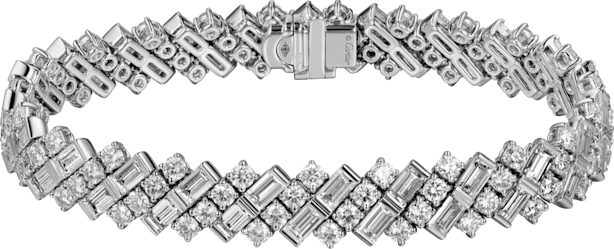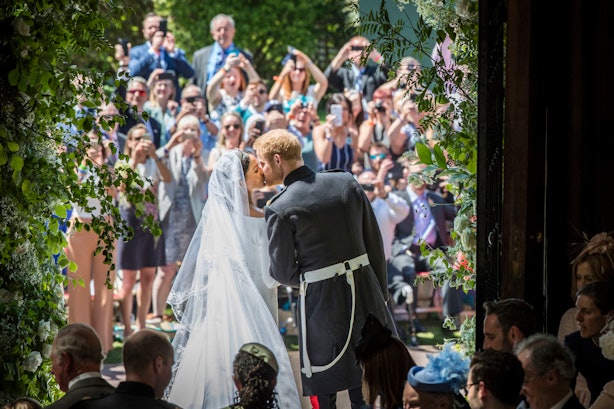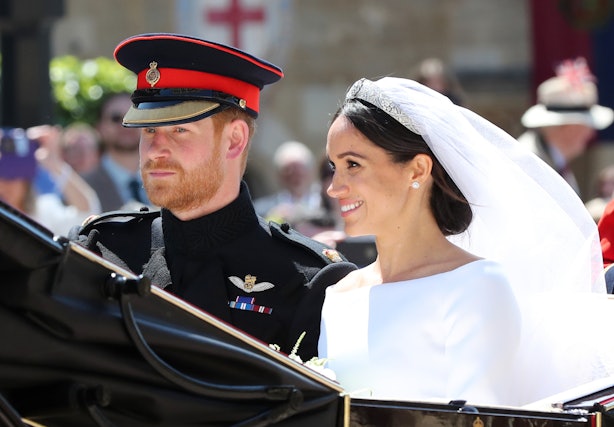 If you have an event or your own wedding coming up and want to emulate Markle's accessory style, start saving now. Her wedding day Cartier jewelry is certainly a bit pricy (and the cost of the earrings isn't even known). Start saving your pennies now in order to be getting the exact duplicates. Don't worry, though, there's bound to be more than enough recreations to go around for your own special events. Because everyone wants to sparkle like Markle.
Source: Read Full Article