Where To Buy Disney Fanny Packs Because The '90s Classic Is Back
Remember going to Disneyland as a kid and your parents would wear those embarrassing fanny packs? Well, mom and dad should prepare to feel vindicated because the hip bags are back with a vengeance. Here's where to buy Disney fanny packs and reclaim the retro style.
The '90s have taken the fashion world by storm bringing back everything from tiny sunglasses and scrunchies to platform sneakers. Everything '90s is back and cool again and perhaps one of the biggest style statements from the decade is the fanny pack. The hip-hugging bags have been seen everywhere from high-fashion runways to fast fashion stores. Even celebrities are wearing fanny packs as of late. Most 2018 fanny pack styles, though, have been updated and redesigned with a modern twist, except for one.
Disney's black mickey mouse fanny pack is a classic, so why mess with it? Bonus points if your family still actually has one of these from the '90s, in which case you'll want to go find it in the attic and dust it off, but the design has hardly changed (if at all) so no one will know either way. Alright kids, grab your mom jeans, lace up your dad sneakers, and throw on your tiny sunglasses; we're going to Disneyland.
Mickey Mouse Timeless Hip Pack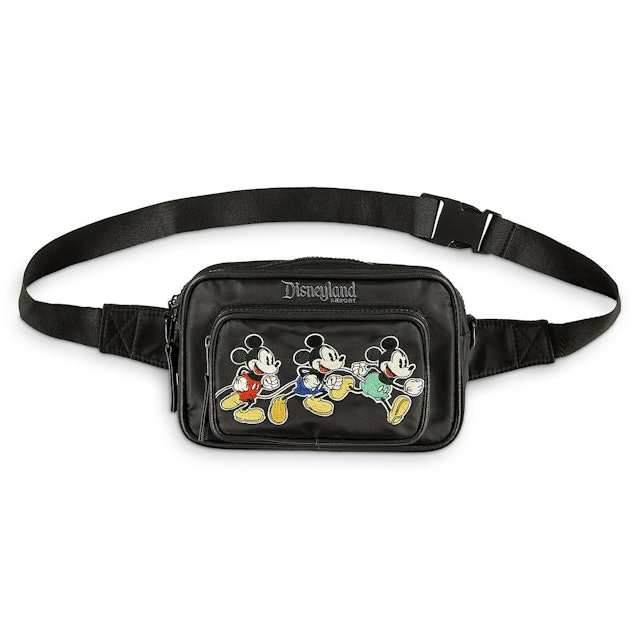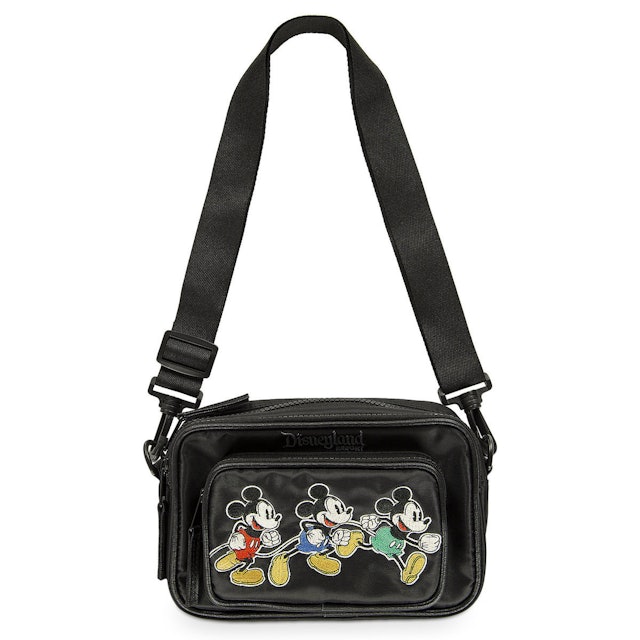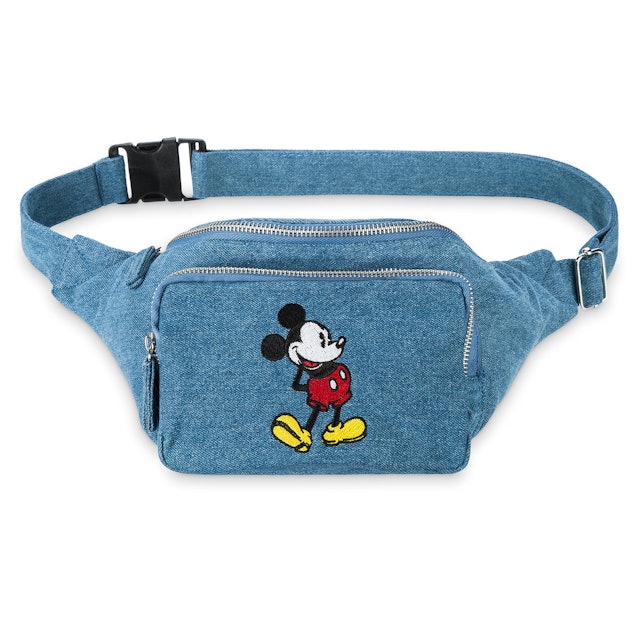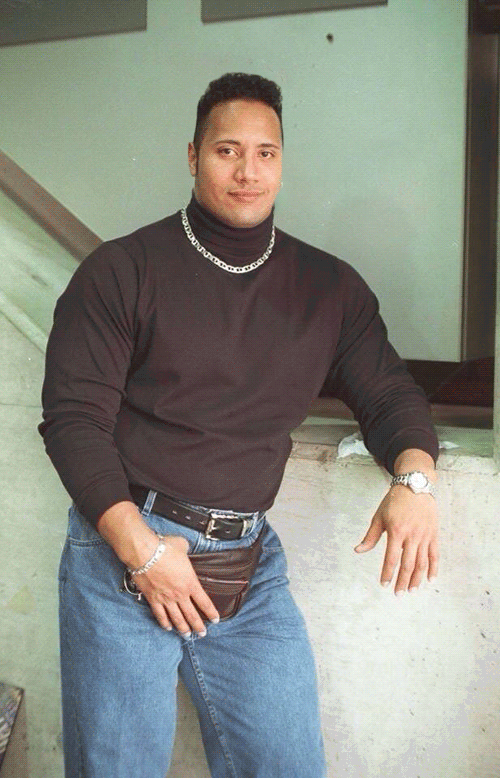 Disneyland and fanny packs: name a more iconic duo. I'll wait.
Source: Read Full Article